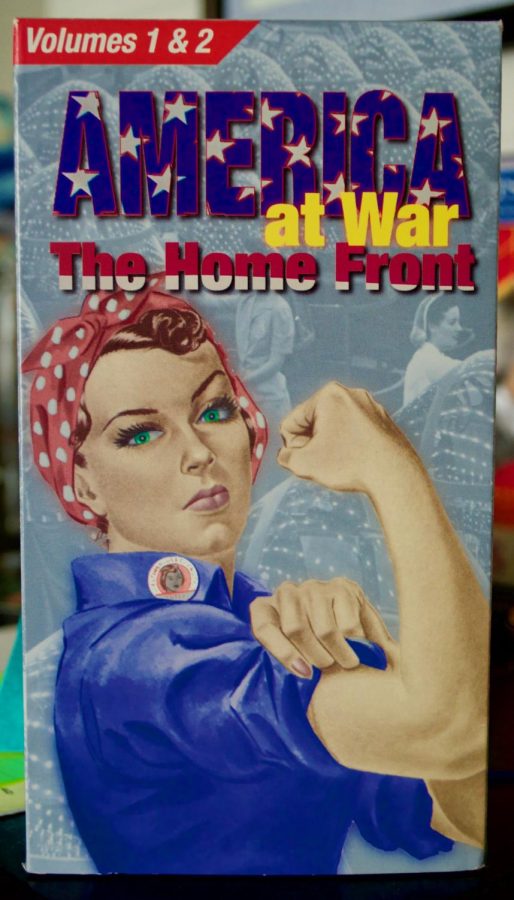 Gracie Watt / Hilltop Views
It is International Women's Month, and International Women's Day took place on March 8. This month is a time when women are supposed to be celebrated and acknowledged for all of their historical and present achievements. However, there are some professors at St. Edward's who offer courses that do this year-round. 
Professor Kathleen Brown has been at St. Edward's for 26 years, and she teaches courses in women's history, the history of sexuality, war and peace and more. Professor Kelley Coblentz Bautch began working at St. Edward's in 2000 and teaches courses in religious and theological studies related to gender studies, such as Women and the Bible. They both reflected on a few of their experiences when it comes to teaching about women. 
HV: Why do you think it's important to teach women's history?
Brown: In theory, all history is women's history, but we frequently leave out women. I teach a world civilizations class, and most of it focuses on development of empires and imperialism and industrialization, and women all play a role in those things or in resisting those things, but that's not what most tend to focus on. It's important to have classes that focus on the experience of women, just as it's important to have classes that focus on African American, Latinx history or any other group's history.
HV: What are your thoughts on Women's Day/Month? 
Coblentz Bautch: It is important to have International Women's Month because we need to encourage women and men to explore the contributions of women to society and their communities. The contributions of women to society have often been overlooked, so a culture of mindfulness can help disrupt a narrative that minimizes such contributions.
Brown: If only we celebrated women all year round. If only we had a political system in which women could be evaluated on the same standards that men are. Elizabeth Warren just dropped out of the presidential race. The way she was treated in the press was so radically different from the way Bernie Sanders or Joe Biden were. Until we actually start treating men and women in the same manner, you have to call out that difference of treatment at least one day a year.
HV: Who are some women you look up to?
Cobelentz Bautch: I admire Harriet Tubman for her courage, selflessness and generosity, and I also appreciate women scholars who have paved the way for me and for others.
Brown: Fanny Bixby Spencer is a poet, a social worker and an activist. She wrote poetry about the war, and after the war ended, wrote a play about what it was like to oppose the war from a woman's perspective. She wrote about some women who were married to people drafted in the war and some married to conscientious objectors. She does amazing work around the war.
St. Edward's University also has other professors who specialize in women and gender studies, and offers a women's studies minor. 
Brown leaves a final remark, "So, let's work on that equality thing."