SGA Campaigns: Nicole Bradley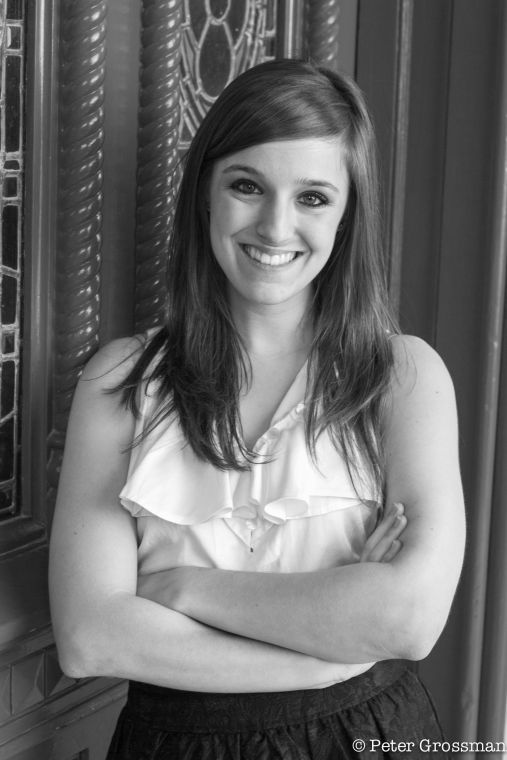 When I was a freshman at SEU, I met two people who really stood out to me; the soon to be President and VP of the Student Government Association.  Their passion for the university and pride in their positions sparked something inside of me and motivated me to join the association.  After two years as a Senator, I am happy to report that spark hasn't subsided.  Today I am a senior psychology major and communication minor who wants to make SGA my number one priority.  I am hoping that you, the student body, will see my potential and desire to run the association and elect me to serve as your SGA President. 
As a Senator, I have worked on initiatives such as researching a tobacco-free campus, creating a more student-friendly SGA, and working on appeasing the removal of December graduation.  I am especially invested in finishing the development of a unified class ring and ring ceremony, improving communication lines between administration and the student body, as well as reaching out to student organizations.  As President, I want to be a representative of the student body and take action with administration to make SEU an even greater community.