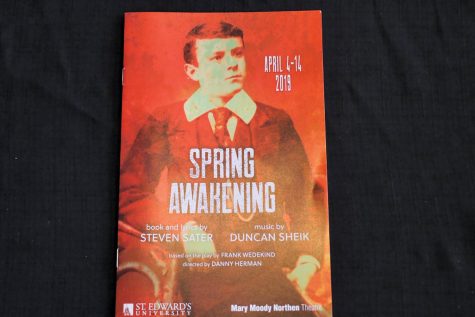 George Murray, Staff Writer
April 22, 2019 • No Comments
On Thursday April 11, the stage was set. Students, parents and actors alike crammed into the Mary Moody Northen Theatre, ready for "Spring Awakening," the latest production put on by the school's...
Recent Life And Arts Stories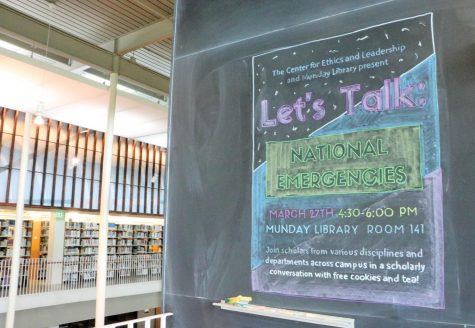 Library hosts panel discussion on controversial national emergency declaration
April 4, 2019
In conjunction with the Center for Ethics and Leadership, the Munday Library hosted a panel called Let's...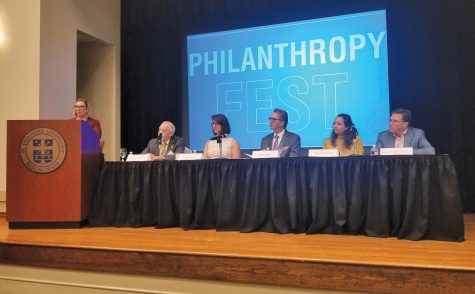 "Dessert With Donors" Event sheds light on process of university fundraising
April 4, 2019
There has been nearly $190 million donated to St. Edward's during President George Martin's tenure,...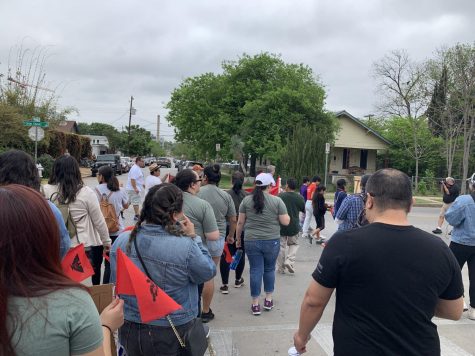 CAMP program provides assistance to children of migrant workers
April 4, 2019
For nearly 47 years, the St. Edward's College Assistance Migrant Program (CAMP) has dedicated its time...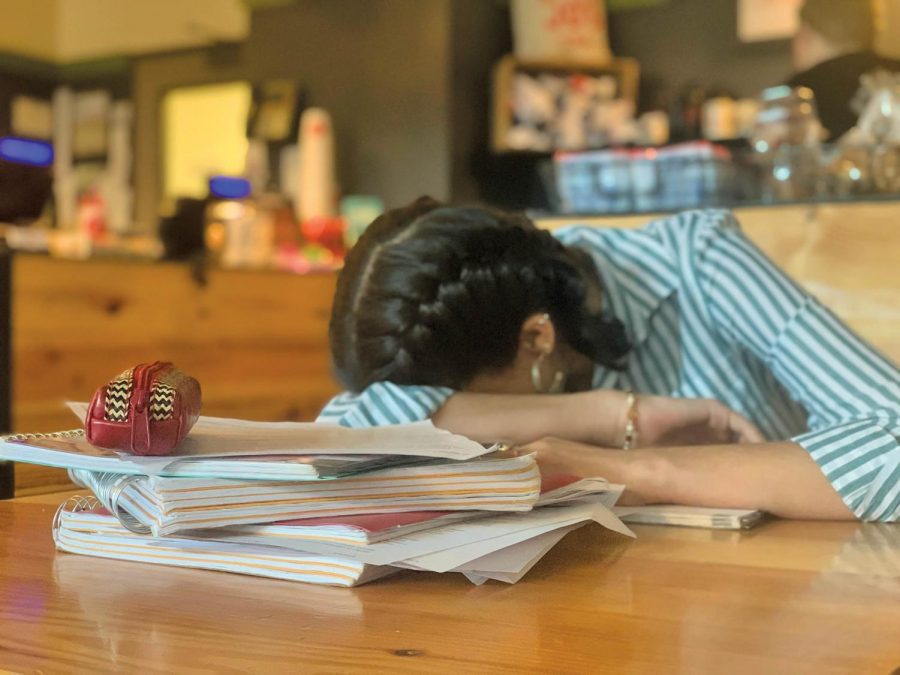 Mariana Sarmiento Riano | April 22, 2019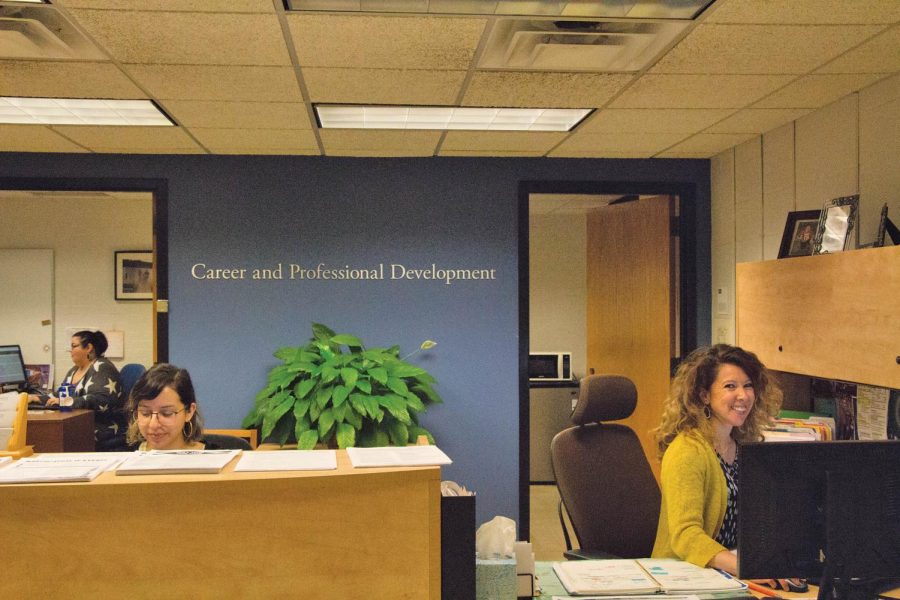 Kayce Stevens | April 22, 2019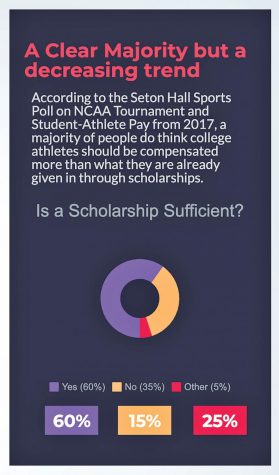 Ana Flores, Staff Writer
April 1, 2019 • No Comments
Judge Claudia Wilken of Federal District Court in Oakland, California, ruled March 8 that restricting payment beyond scholarships to college athletes violates antitrust laws. She decided that the NCAA...
Recent Sports Stories