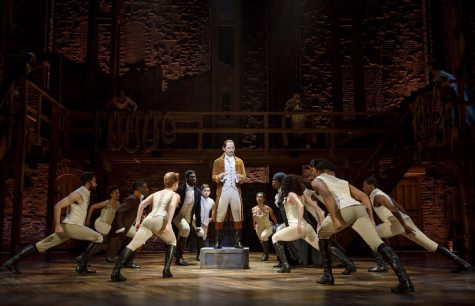 Lilli Hime, Staff Writer
June 11, 2019 • No Comments
More than asking what it means to be American, Austin's rendition of "Hamilton An American Musical" asks what it means to live in this city? How do I begin to write about the goliath of a musical...
Recent Life And Arts Stories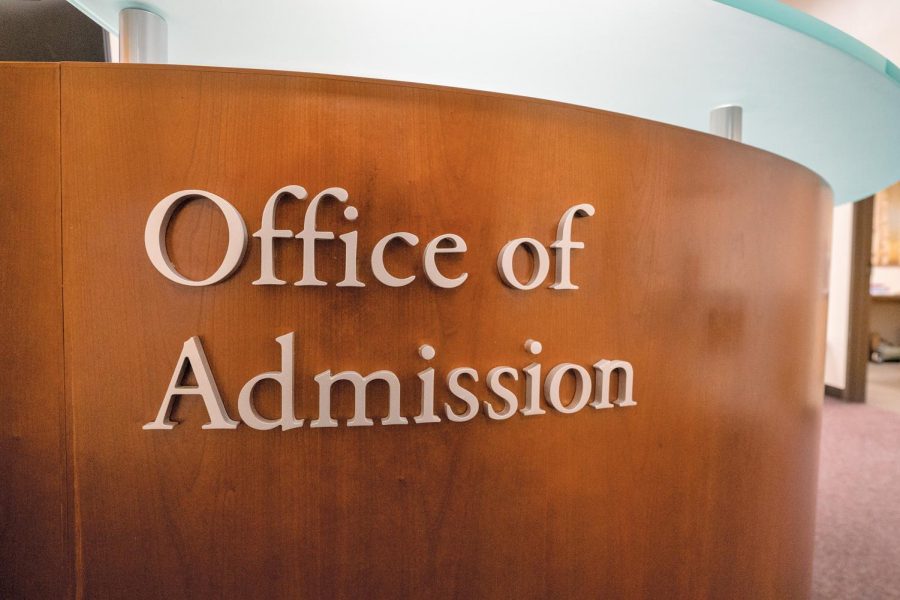 Katya Melchor, Reporter | April 30, 2019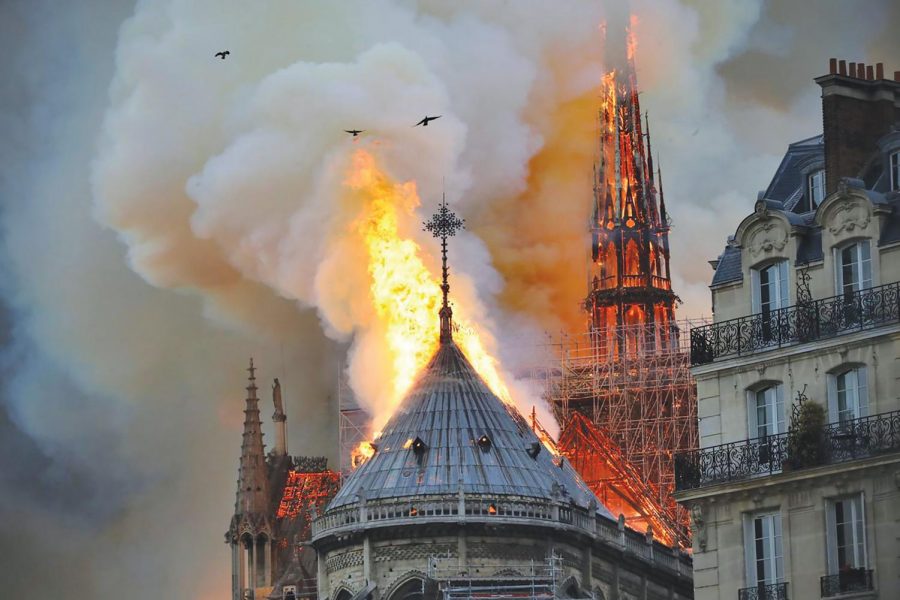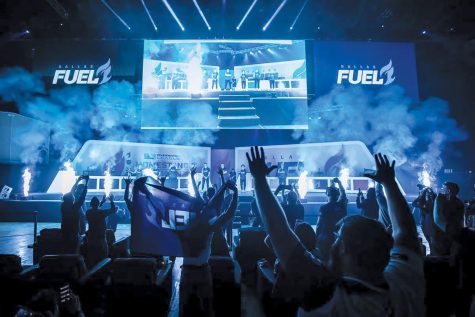 Garon Hunt, Sports Writer
April 29, 2019 • No Comments
Esports have the perception of being a field that has a lot less talent disparity at the upper ranks. With less talent gap, the deciding factor in many encounters, outside of coaching and roster construction,...
Recent Sports Stories