12 albums that will be hotter than the Texas heat this summer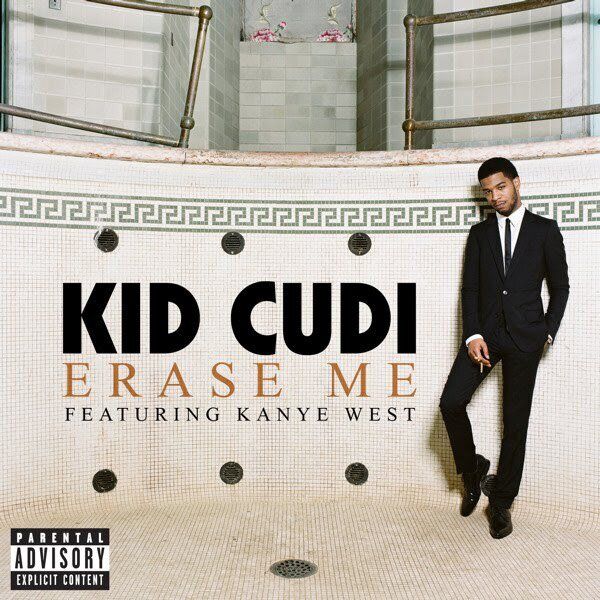 @spideygirl_07
April 30, 2018
Summer is right around the corner, so we all know what means: new music. A range of artists are set to release their newest albums in the next few months. Here's a list of a few albums that can prevent you from having to hear the same songs every other hour (Yes, Austin radio stations, I'm talking to you).
Middle Kids – "Lost Friends" (May 4)
The 12-track album will be the debut album for the alternative/indie Australian trio. If you've never heard of the band, I'd recommend listening to "On My Knees," "Mistake," and "Bought it." If you decide you're a fan, their full album will be available this Friday.
DJ Koze – "Knock Knock" (May 4)
I had never heard of the German disc jockey, but after giving tracks "Seeing Aliens" and "Pick Up" a listen, his upcoming album is on my list. If you're a fan of dance/electronic music, give this album a chance. Even if you're not, still do. Koze's music isn't what you'd expect from a dance/electronic artist; it's a unique sound.
Arctic Monkeys – "Tranquility Base Hotel & Casino" (May 11)
No singles have released prior to the album's release, but it's Arctic Monkeys. The alternative/indie group hasn't released an album since 2013. The five year hiatus is reason enough to listen to this album.
James Bay – "Electric Light" (May 18)
His song "Let It Go" gained him popularity in 2015 as it rose to the top of the charts. After three years, James Bay is back with some new music. Songs you should listen to prior to the album's mid-May release are "Us" and "Pink Lemonade."
Kanye West and Kid Cudi – "Kids See Ghosts" (June 8)
Kanye West announced the collaborated album's title through a tweet on Twitter this past April and the internet went crazy. While West also has a solo album coming out in June, fans are more curious to see what kind of sound the duo will compose. No singles have been released.
Drake – "Scorpion" (June 15)
If you're a fan of "pissed off" Drake, then you're going to love "Scorpion." The Canadian rapper's friend Preme praised the album on his Instagram story and stated that "Y'all should never have pissed Champagne off." I'm not sure who "y'all" is, but expect tracks like "God's Plan" and "Nice For What" to be featured on the album.
Panic! At the Disco – "Pray for the Wicked" (June 22)
Two years after their Grammy-nominated album "Death of A Bachelor" released, the rock band is set to release their fifth studio album late June. While it may be two months away, the band released singles "Say Amen (Saturday Night)" and "(F*ck A) Silver Lining" surely appeased fans and attracted new listeners.