May 4, 2018 • No Comments
"That was the year, my twenty-eighth, when I was discovering that not all of the promises would be kept, that some things are in fact irrevocable and that it had counted after all, every evasion and every procrastination,...
Recent Viewpoints Stories
April 21, 2017 • No Comments
I'm 36,000 feet in the air as I write this post, en route to Amsterdam. Some airplane food and several movies later I'll be landing in my new home, but had you asked me three years ago if I'm where I planned to be at...
Recent Blogs Stories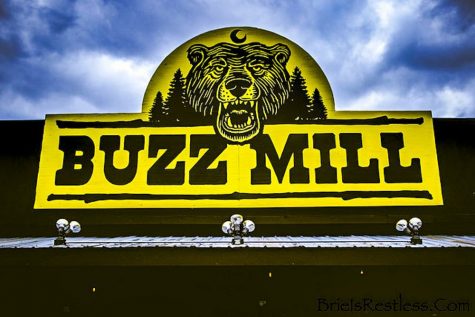 May 7, 2018 • No Comments
Living in Texas's capital city is excitement inducing in itself, and as a first time resident, the process of figuring out where to go, who to see and what to experience can be a bit overwhelming....
Recent Life And Arts Stories
April 30, 2018 • No Comments
Conor McGregor and Jon Jones both have had incredibly successful and controversial careers. Both have won titles twice in the UFC and both have been stripped of their belts as champions rather than being...
Recent Sports Stories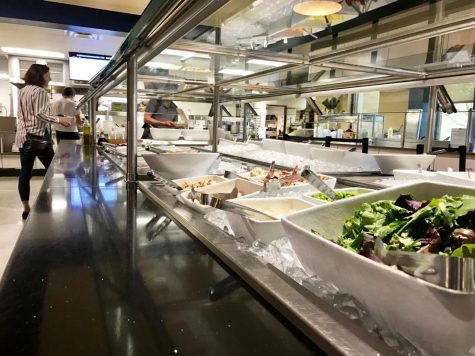 Emergency Aid Program provides meal plan dollars to students facing food insecurity
May 4, 2018
With a higher number of requests for meal plan dollars than anticipated, the students who helped establish...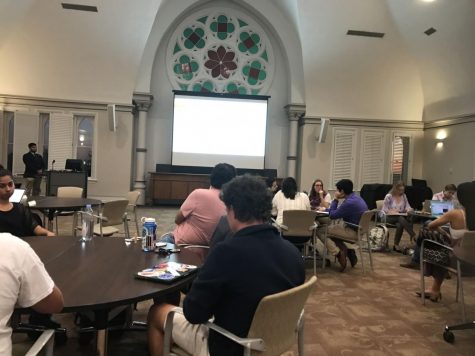 Senate rejects bill outgoing SGA president initiates on creating House of Representatives
May 1, 2018
The Student Government senate rejected a bill proposed by the student body president and SGA leadership...
Center for Ethics and Leadership hosts discussion on hate speech
April 30, 2018
The Center for Ethics and Leadership and the Charles Koch Foundation hosted a debate between two scholars-...