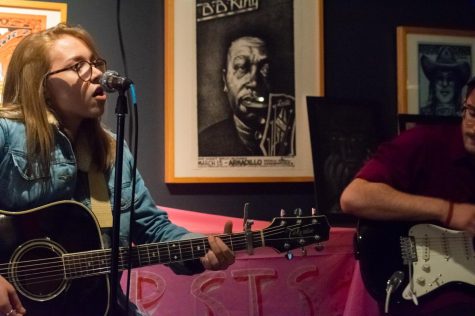 Gianni Zorrilla and Sierra Rozen
November 16, 2018 • No Comments
"This is not your grandmother's poetry slam," said St. Edward's senior Lilli Hime as she opened Healthy Hilltoppers's third annual "Catharsis: An LGBTQ+ Art Slam." On Nov. 8, Jo's Coffee...
Recent Life And Arts Stories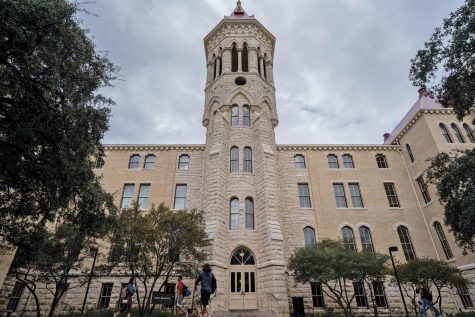 Administration responds to report alleging unfair termination of tenured professors
November 14, 2018
The American Association of University Professors (AAUP) released a report last month concerning St....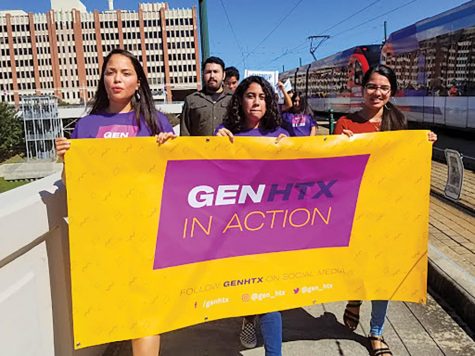 Houston-based youth activist talks DACA, civic involvement
November 14, 2018
Houston based activist Antonio Arellano became known to Hilltop Views through his involvement in creating...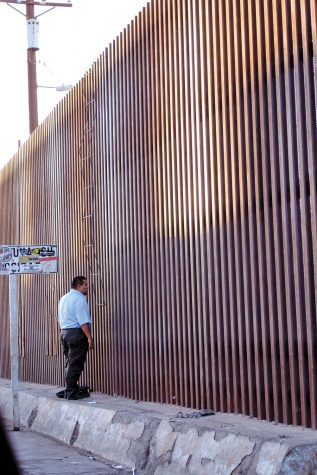 Trump administration to refuse all asylum seekers who cross southern border illegally
November 14, 2018
By the same power which allowed him to enact the travel ban, the Trump administration announced Thursday...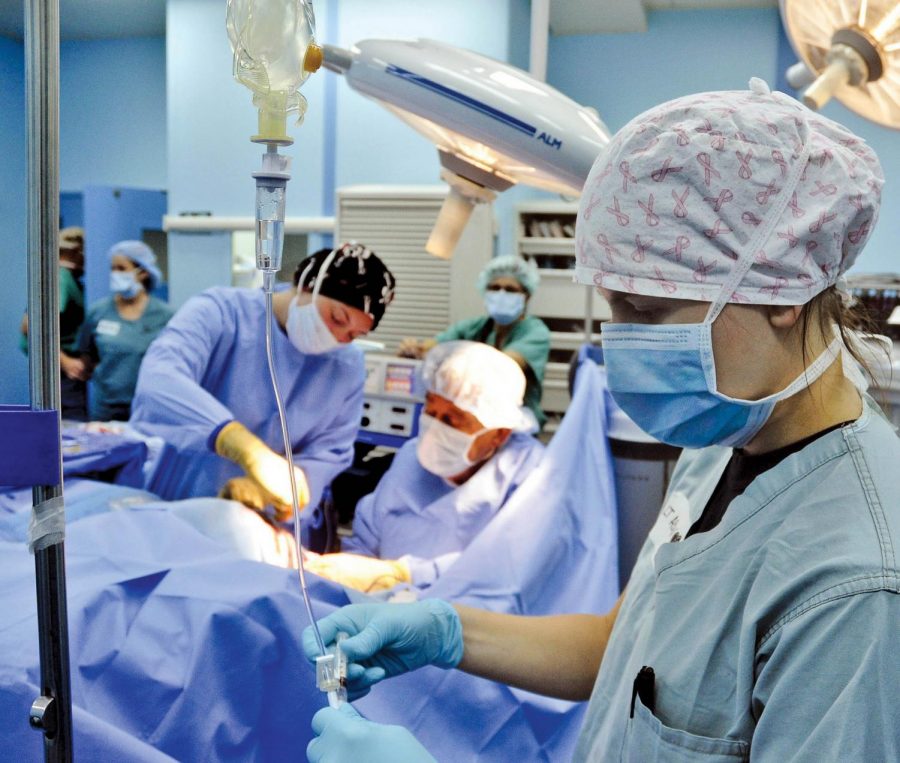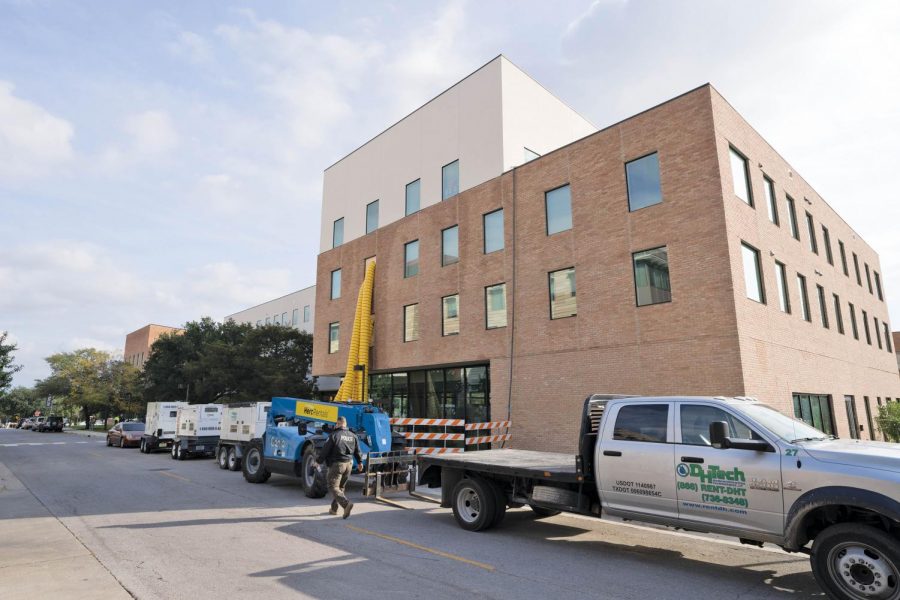 Carrie Pommerening, Staff Writer | November 12, 2018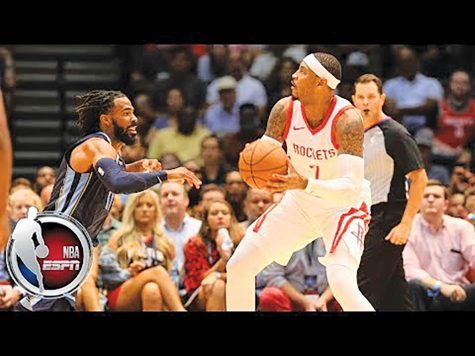 Adrian Gonzalez, Sports Editor
November 12, 2018 • No Comments
Through the first four weeks of this NBA season, the three teams based in Texas area are already playing catch-up in a loaded Western conference where every game has high stakes. Putting aside preseason...
Recent Sports Stories