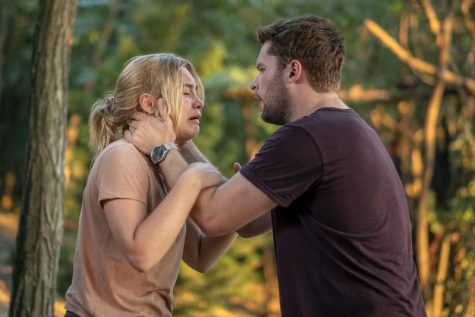 Sierra Rozen, Life and Arts Editor
July 5, 2019 • No Comments
If there was ever a movie that could make a viewer uneasy of the broad daylight, it would have to be the newest creation from Ari Aster, "Midsommar."  Audiences were equally split in like or dislike...
Recent Life And Arts Stories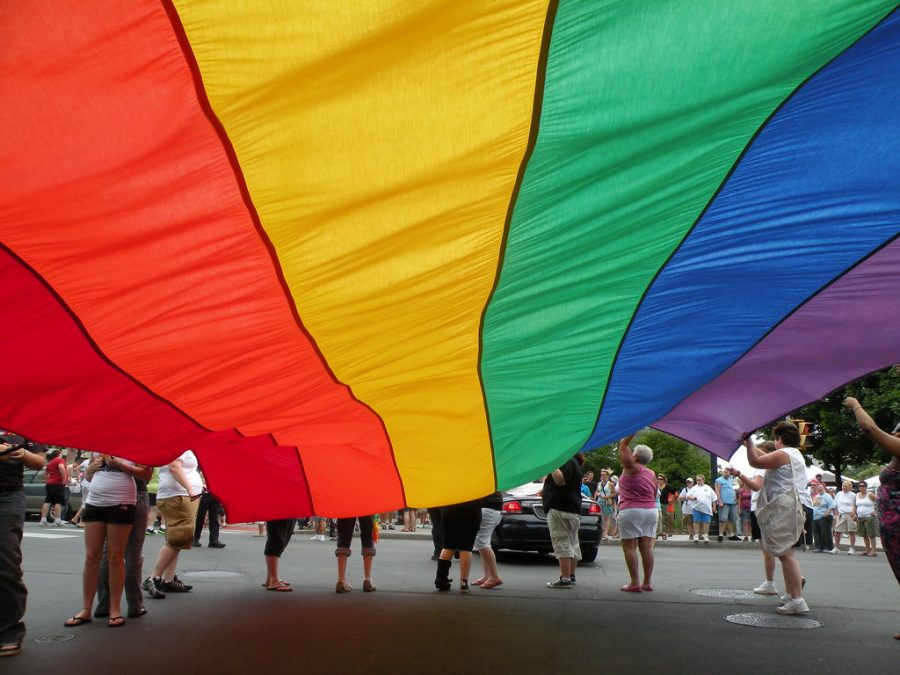 Samantha Cienfuegos, Viewpoints Editor | June 29, 2019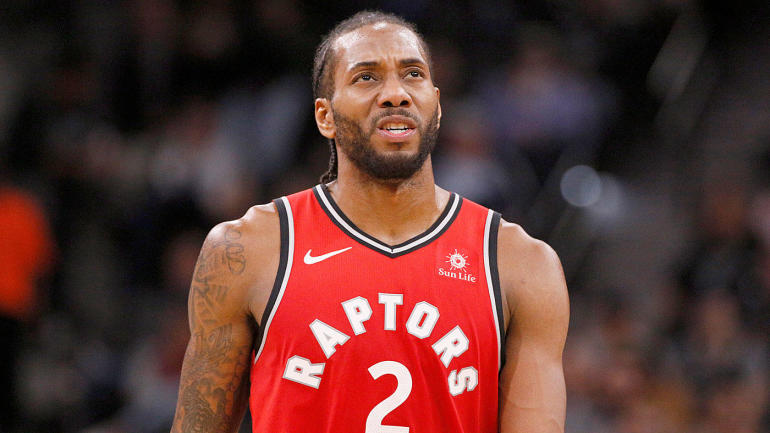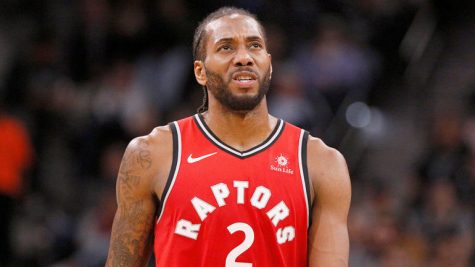 Adrian Gonzalez, Sports Editor
June 16, 2019 • 1 Comment
I get it. If a superstar-caliber basketball player seemingly quit on his team and forced his way out of a respected franchise that was solely built around him, it's certain there is going to be a negative...
Recent Sports Stories