Garon Hunt, Staff Writer
February 19, 2020 • No Comments
In our lives and in our art, growth is important. Growth shows that we can adapt and that our minds have yet to stagnate. Many artists are famous for paintings that look nothing like their early works,...
Recent Life And Arts Stories
Sammy Jo Cienfuegos and Jacob Bryce | February 18, 2020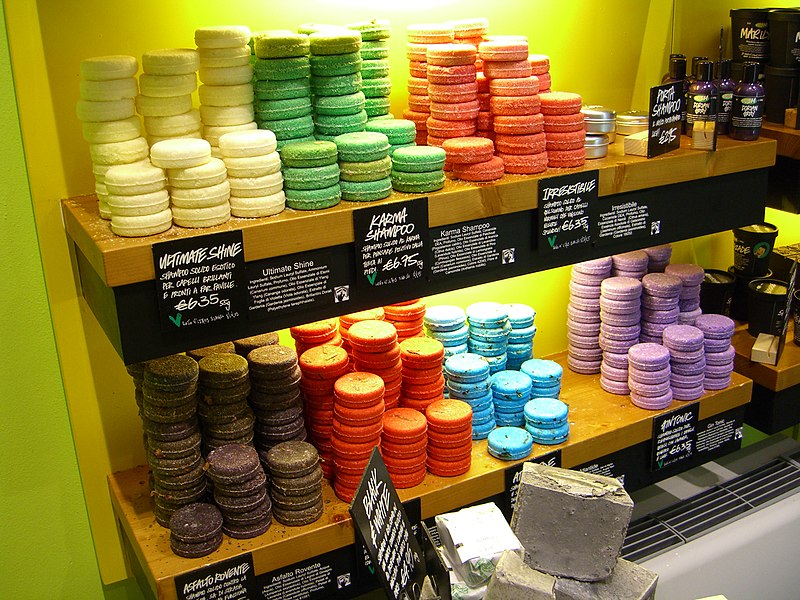 Emely Alvarado | February 18, 2020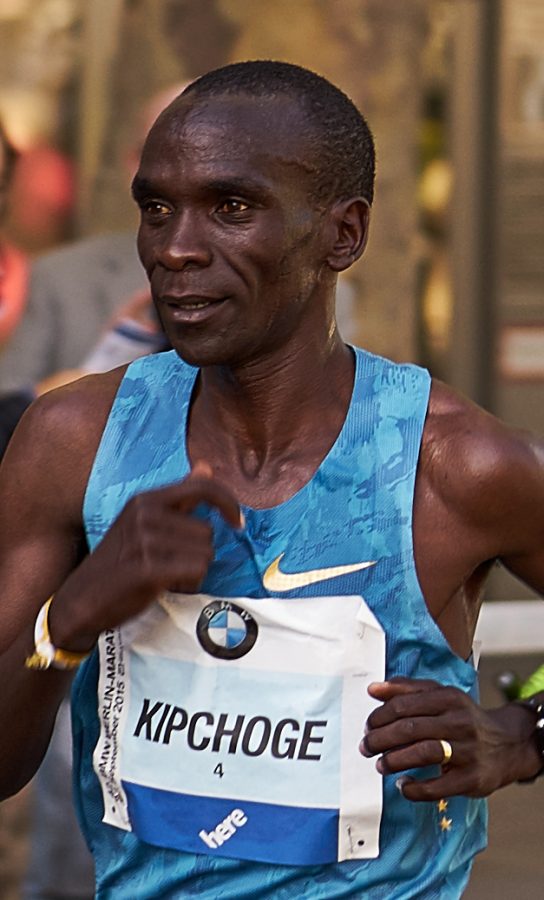 George Murray, Sports Editor
February 19, 2020 • No Comments
In recent months, particularly since Eliud Kipchoge's record-breaking, sub-two-hour marathon in October, the validity of his effort has come into question. In a broader context, the achievements of a...
Recent Sports Stories