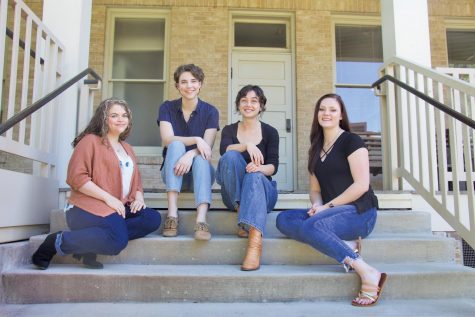 Gianni Zorrilla, Life and Arts Editor
April 30, 2019 • No Comments
Kendra Felmly, Corinne Bates, Sydney Chandler and Kali Ridley sat together on the front porch of Sorin Hall. For many writing majors at St. Edward's University, this is a familiar place. For this...
Recent Life And Arts Stories
City Council changes rules on transparency of ethics investigations
May 13, 2019
The Austin City Council unanimously approved an ordinance to alter the proceedings of ethics investigations...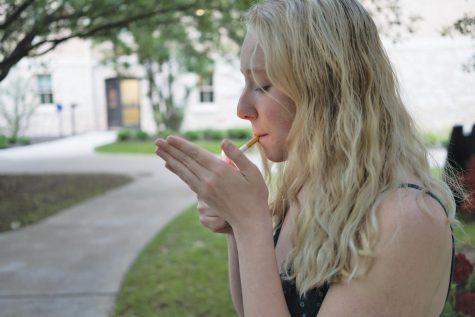 Bipartisan bill would increase smoking, vaping age to 21 from 18
April 29, 2019
With more concerns about the impact of vaping on teenagers health, both federal and local governments...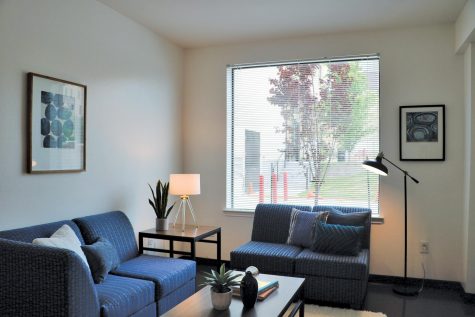 University offers tour of renovated pavilions residence hall
April 29, 2019
St. Edward's Residence Life hosted an open house and self-guided tour of the Pavillions last week on...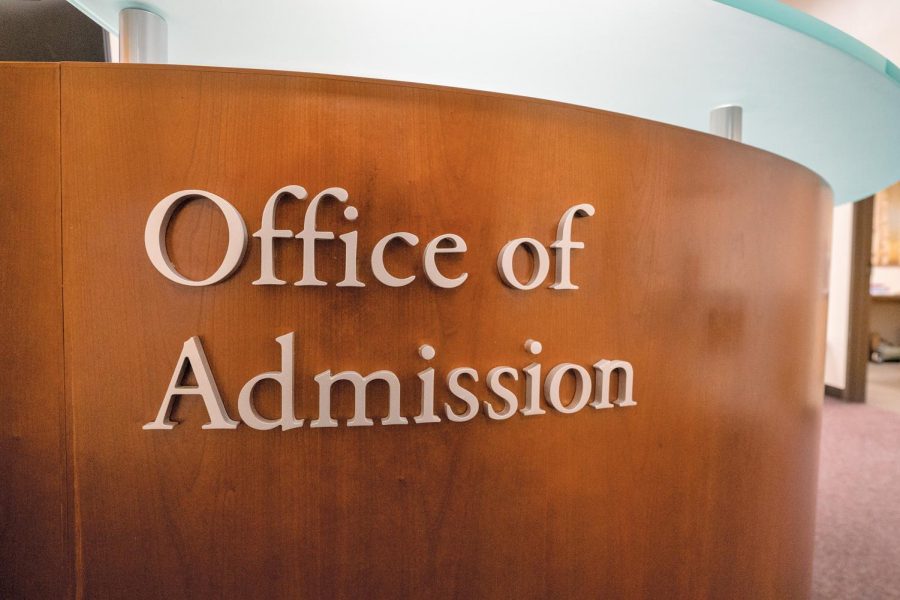 Katya Melchor, Reporter | April 30, 2019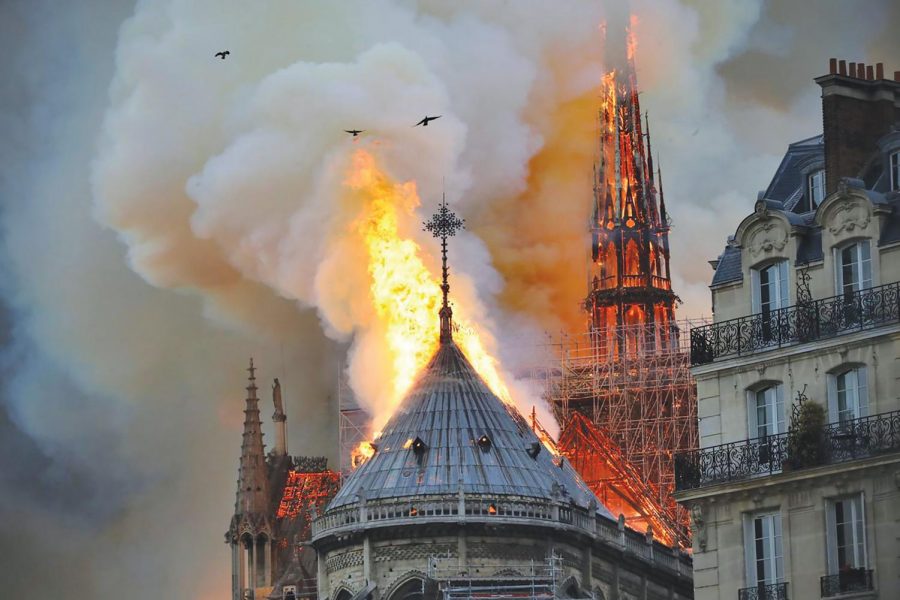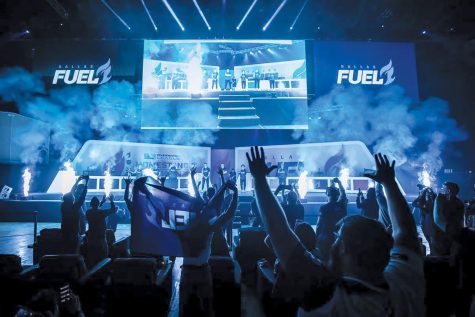 Garon Hunt, Sports Writer
April 29, 2019 • No Comments
Esports have the perception of being a field that has a lot less talent disparity at the upper ranks. With less talent gap, the deciding factor in many encounters, outside of coaching and roster construction,...
Recent Sports Stories