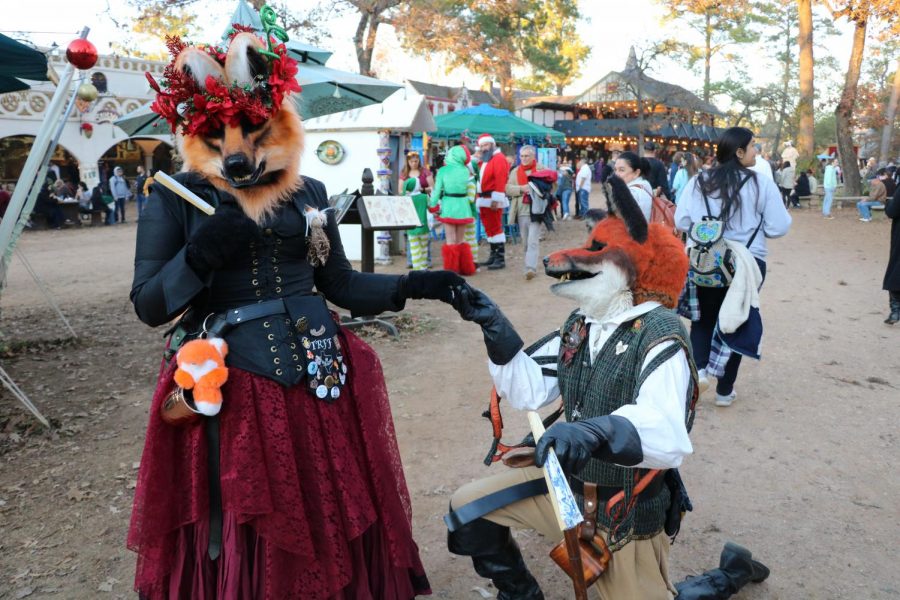 Gianni Zorrilla, Editor-In-Chief
December 10, 2019 • No Comments
On the outskirts of the Greater Houston area lies a kingdom. While quiet for most of the year, the kingdom comes alive with the arrival of autumn and endures for the season. In this peculiar land people...
Recent Life And Arts Stories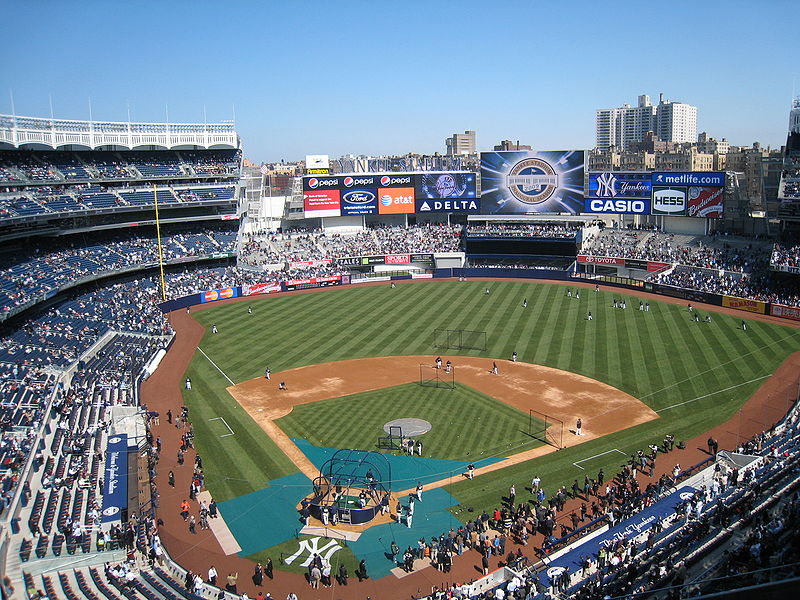 Dante Gutierrez, Sports Writer
December 2, 2019 • No Comments
On Feb. 1, the New York Yankees' coaching staff will report to Spring Training in Tampa, Fl. Among those reporting to Tampa will be the Yankees' new Minor League hitting coach, Rachel Balkovec. According...
Recent Sports Stories