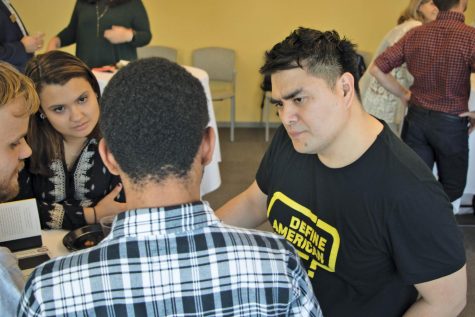 Alana Auber, Staff Writer
October 16, 2019 • No Comments
Students, faculty and guests alike gathered to hear Pulitzer-Prize winning journalist and immigration rights activist Jose Antonio Vargas speak about his experience as an undocumented citizen. Vargas...
Recent Life And Arts Stories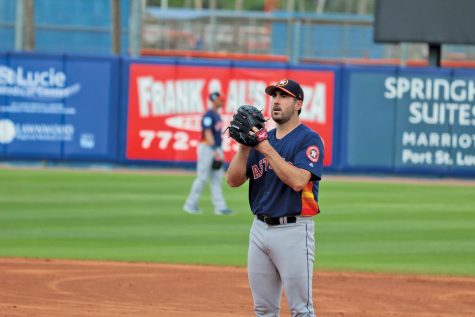 Garon Hunt, Sports Writer
October 15, 2019 • No Comments
The best things get better with age. Naturally, the first things that come to mind are whiskey and wine. But I would say there is one more candidate riding close behind: great pitching. Astros pitcher...
Recent Sports Stories