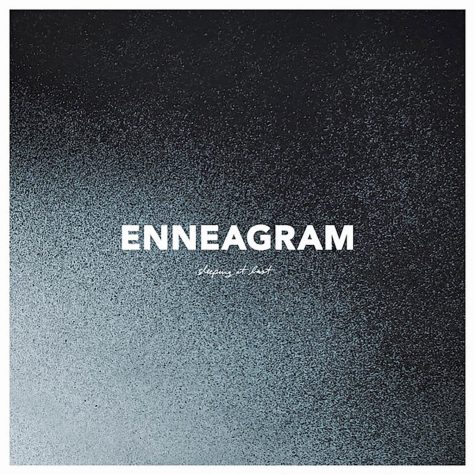 Isabella Harris
September 18, 2019 • No Comments
Leo Tolstoy once said, "music is the shorthand of emotion." If you are as firm a believer in that as I am, then the album "Atlas: Enneagram" is definitely for you. Sleeping at Last has managed...
Recent Life And Arts Stories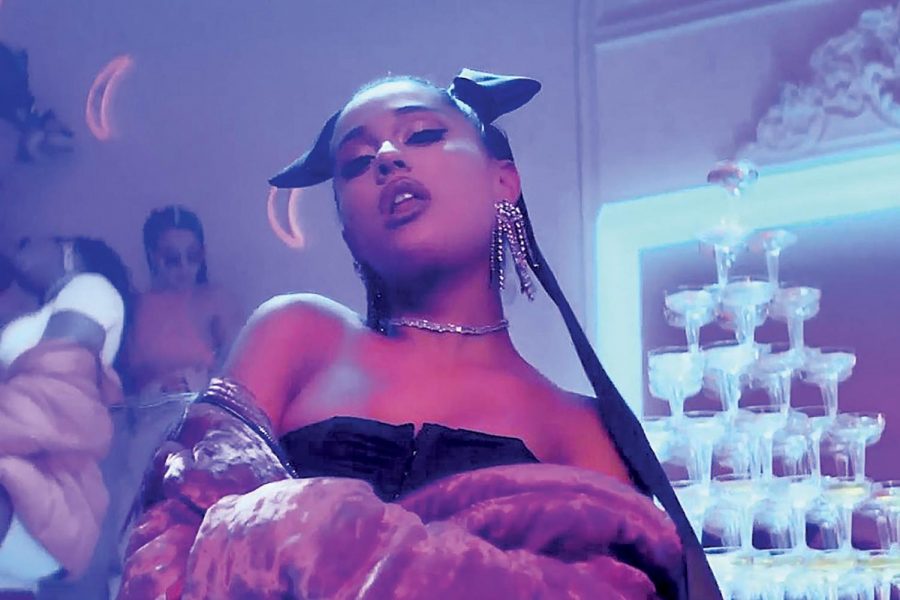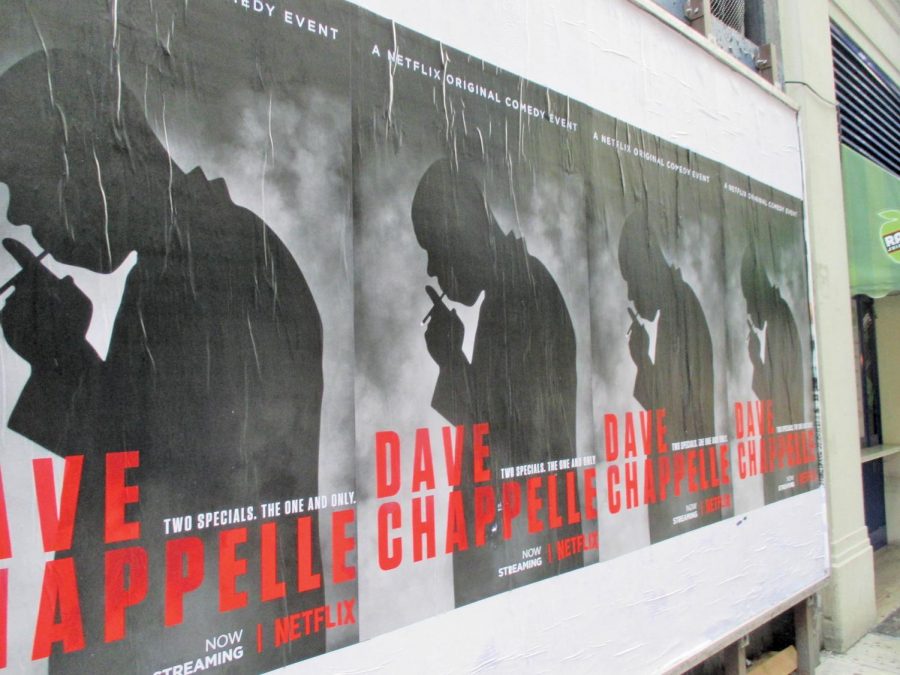 Shea Hildebrand | September 18, 2019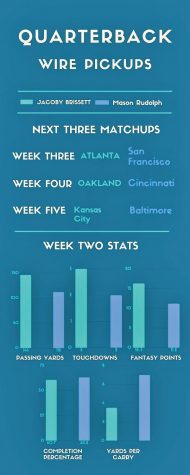 John Walker, Life & Arts Editor
September 16, 2019 • No Comments
Week one and two are on the books for the 2019 NFL season, and there are lots of updates to discuss. This week's deep-dive into the NFL explores fantasy football teams while reflecting on the opening...
Recent Sports Stories