Julissa Lira, Staff Writer
February 12, 2020 • No Comments
"Parasite" premiered in May 2019, and continues to be one of the most talked-about films this year. Recently, "Parasite"  won four Oscars for Best Picture, Best Director, International Feature...
Recent Life And Arts Stories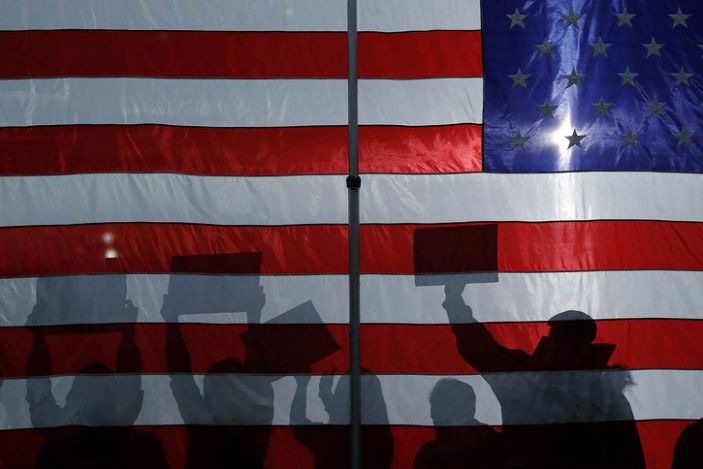 Ben Cardillo, Staff Writer | February 11, 2020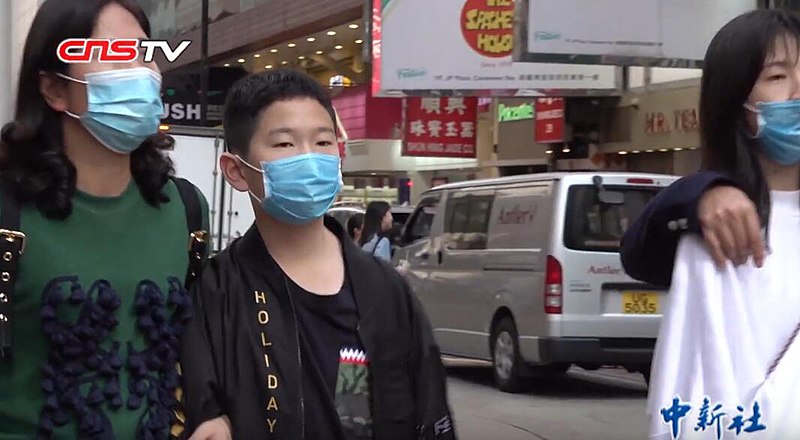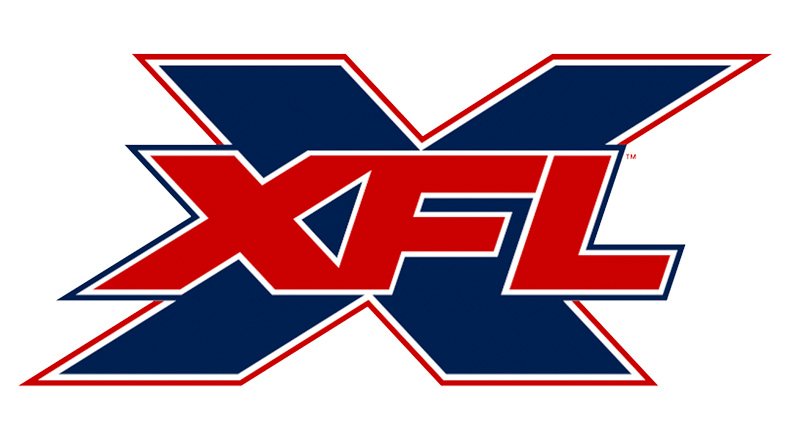 February 10, 2020 • No Comments
Vince McMahon, former CEO and Chairman of the World Wrestling Federation, conceived a professional football league known as the XFL. This league was anticipated to be a joint venture between the WWE and...
Recent Sports Stories