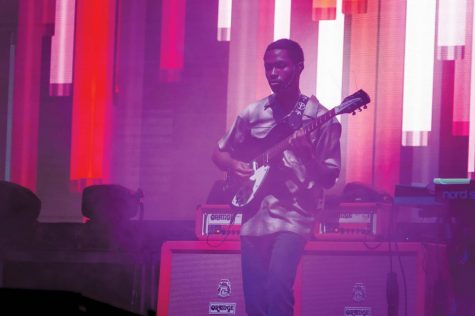 Gianni Zorrilla, Life and Arts Editor
March 12, 2019 • No Comments
Across all music platforms, the "do it yourself" ethos is ever present. Compelling and familiar come-up narratives recount musicians starting from the bottom, playing shoddy bars and hole-in-the-wall...
Recent Life And Arts Stories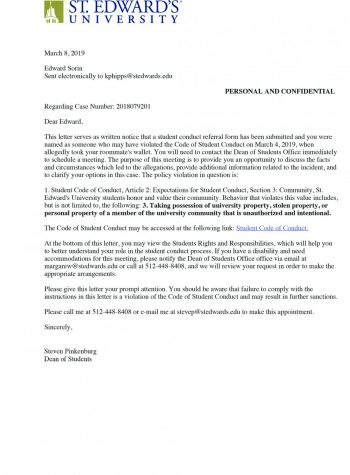 Student charged with conduct violation for theft of Hilltop VIews
March 12, 2019
The Dean of Students office has charged a student with violating the code of conduct following a UPD...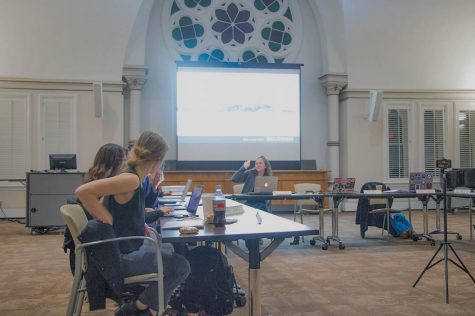 Student Government Association finalizes dress code, remaining bylaws
March 12, 2019
Student Government Association members discussed funding requests, dress code policies for SGA members...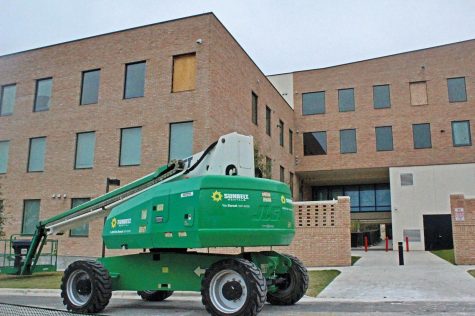 Pavilions to reopen; residence hall appears on Fall housing sign ups
March 12, 2019
The Pavilions residence hall is expected to reopen next Fall, and is currently an option for on-campus...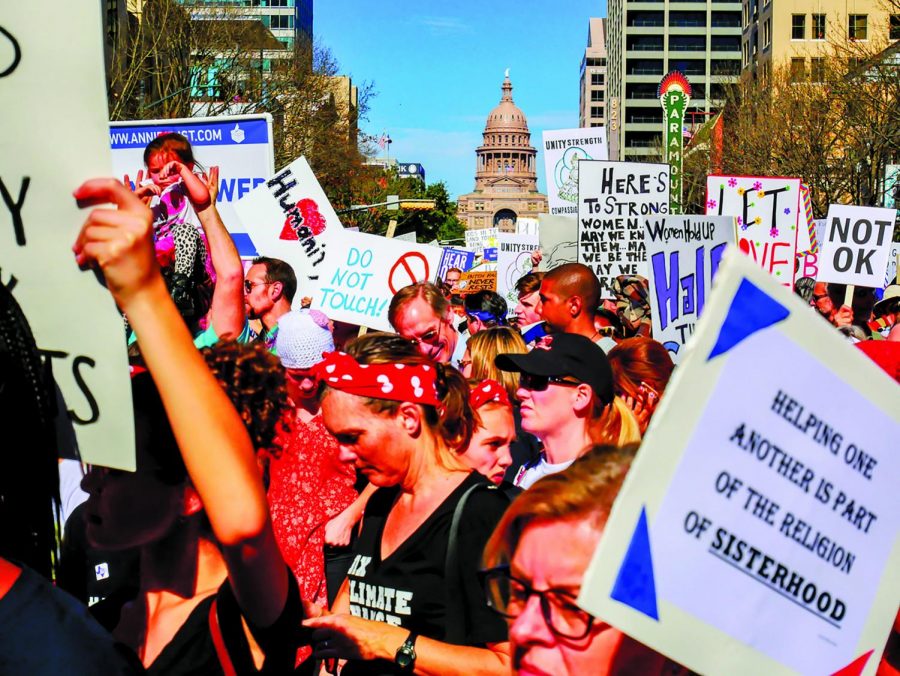 Maddie Spencer, Writer | March 12, 2019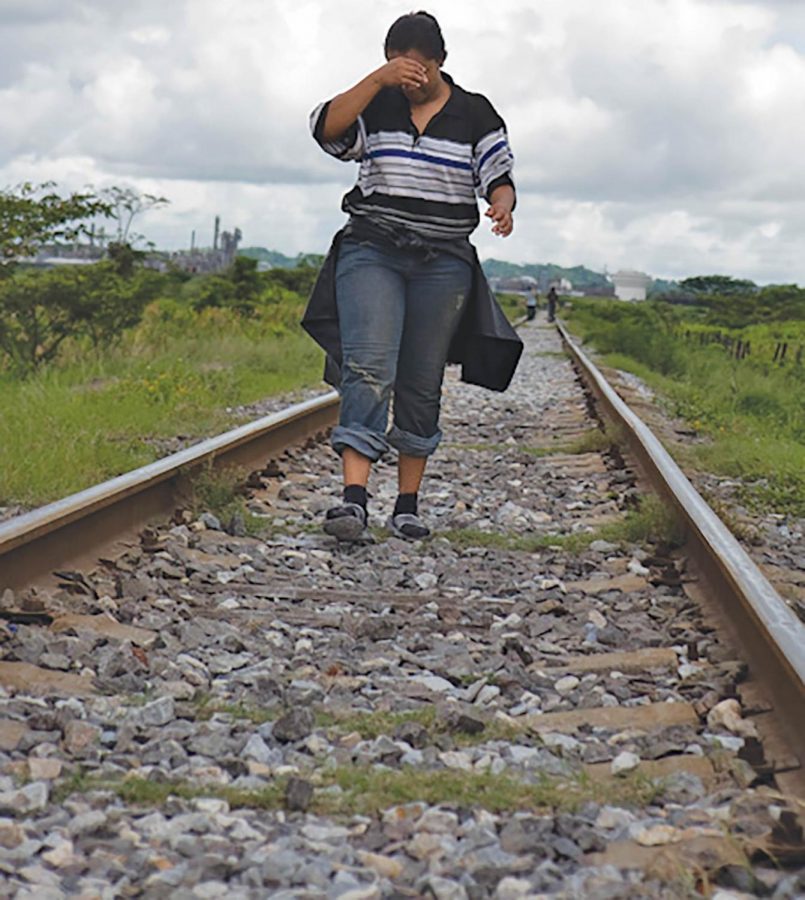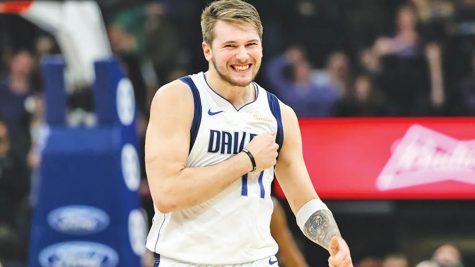 Frank Bilancio, Sports Writer
March 11, 2019 • No Comments
Luka Doncic is a 20-year-old point forward for the Dallas Mavericks and has taken the NBA by storm through his first season in the league. The former four-time Real Madrid champion and two-time MVP in...
Recent Sports Stories