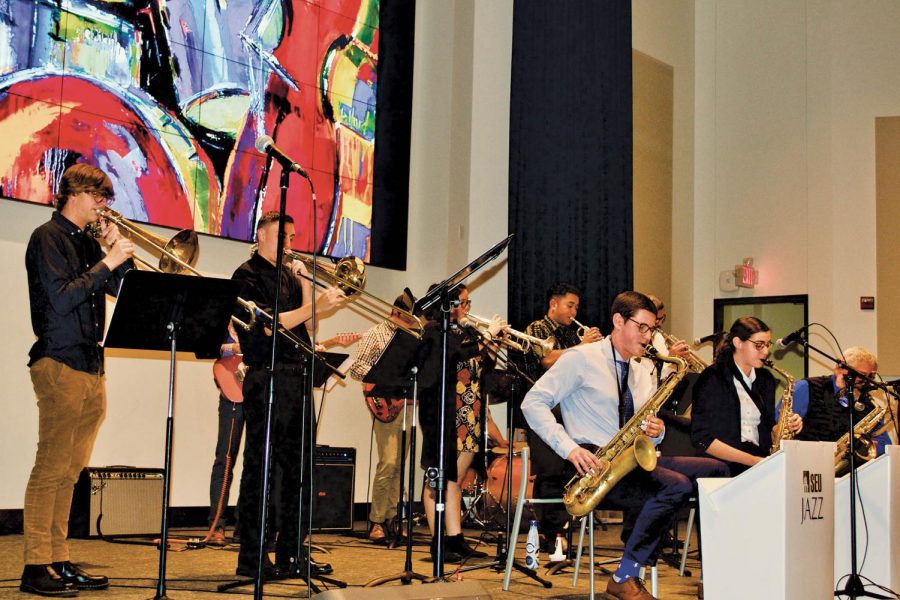 Gracie Watt, Staff Writer
November 11, 2019 • No Comments
Last Monday, the Steady Jazz Ensemble brought high-quality music to an audience of students and family members. With 11 songs on the setlist, the band never tired, giving  a memorable performance. The...
Recent Life And Arts Stories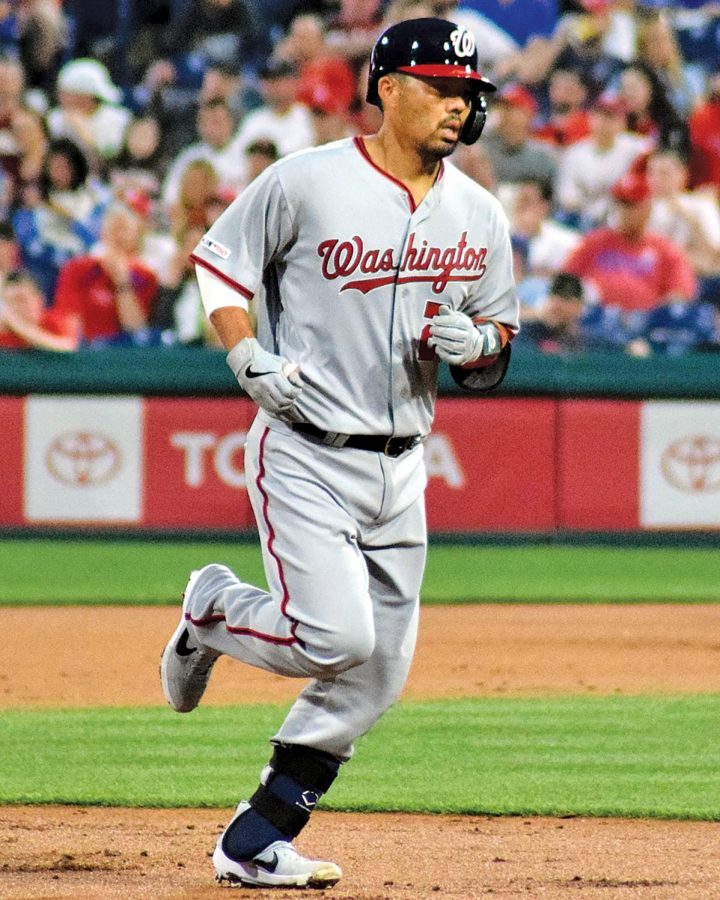 Dante Gutierrez, Sports Writer
November 11, 2019 • No Comments
President Donald Trump's Make America Great Again (MAGA) hat is a symbol of bigotry, oppression and white supremacy. Baseball is America's favorite pastime— a symbol of nationalism. Two different...
Recent Sports Stories