Luke Myslik, Staff Writer
March 23, 2020 • No Comments
We've seen a lot of controversy and notorious material dividing audiences the moment the ending credits appear, especially in today's political climate. But when a movie is labeled "The most controversial...
Recent Life And Arts Stories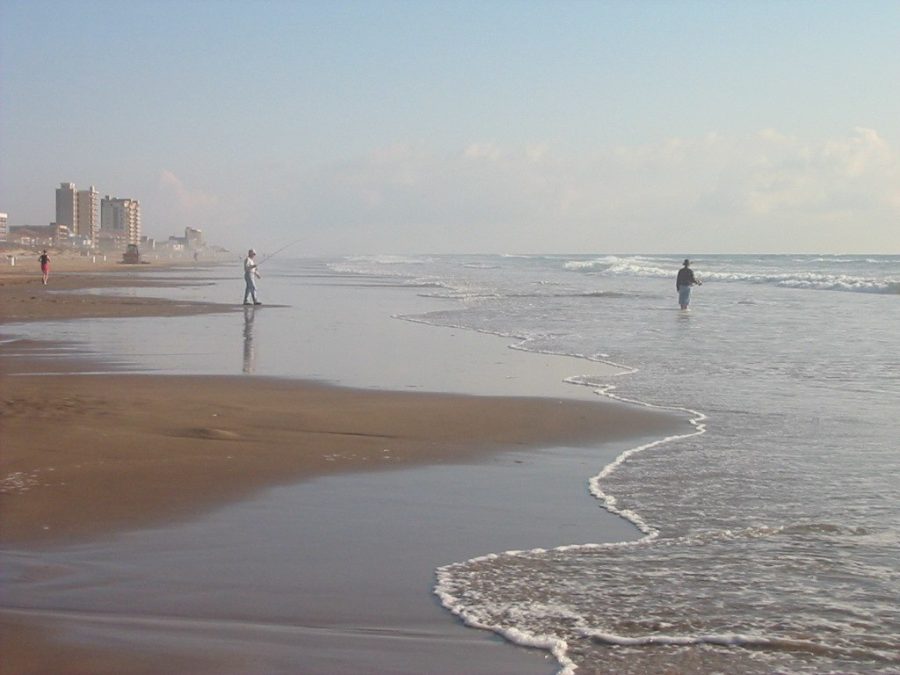 Julissa Lira, Staff Writer | March 24, 2020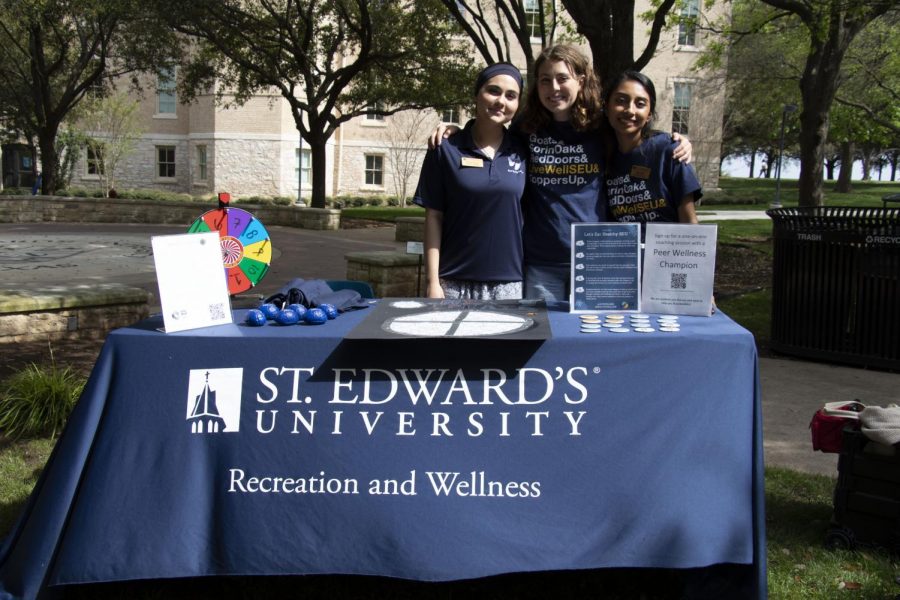 Isabella Bass, Staff Writer | March 24, 2020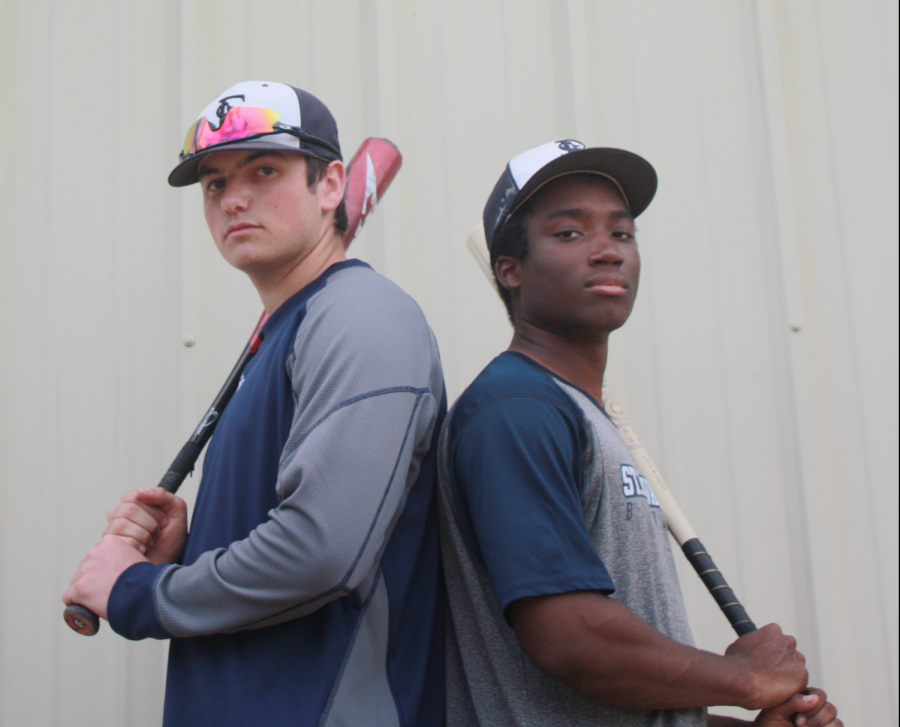 Nina Martinez, News Editor
March 21, 2020 • No Comments
Making the transition from high school baseball to the competitive collegiate field can be difficult. Zarian Forde and Dominic Ragazzo are finding their niche as freshman student-athletes on the St. Edward's...
Recent Sports Stories