Gianni Zorrilla, Editor-In-Chief
December 12, 2019 • No Comments
Let's talk about sex. Particularly sex in the music of relatively under-the-radar indie bands from France — just to narrow the scope.  Need a segue into the topic? Need to alleviate the awkwardness...
Recent Life And Arts Stories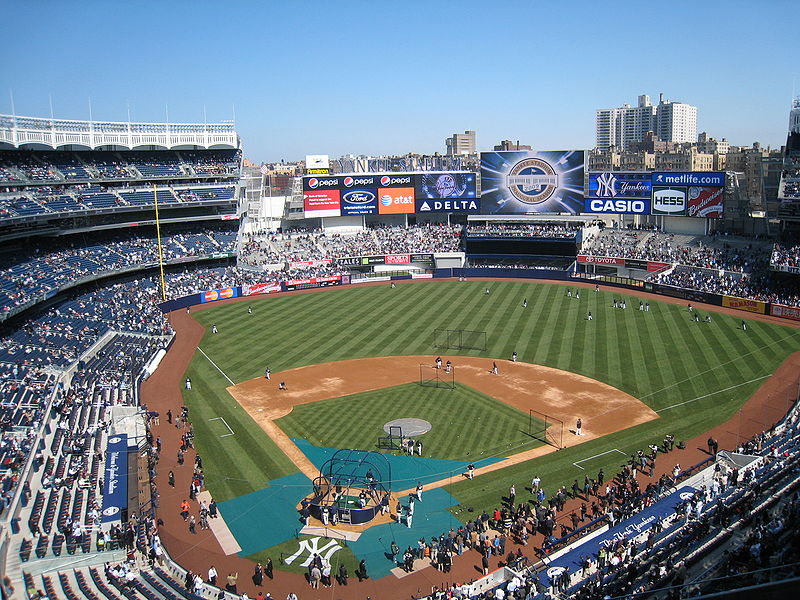 Dante Gutierrez, Sports Writer
December 2, 2019 • No Comments
On Feb. 1, the New York Yankees' coaching staff will report to Spring Training in Tampa, Fl. Among those reporting to Tampa will be the Yankees' new Minor League hitting coach, Rachel Balkovec. According...
Recent Sports Stories