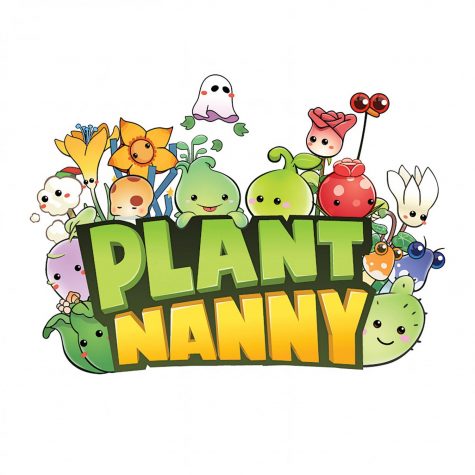 Kelly Salinas, Designer
December 3, 2018 • No Comments
I do not drink enough water. It is an issue. I go about my day doing what I need to do, but I never quite muster up the diligence to remember to drink water. However, that is changing. I went from drinking...
Recent Life And Arts Stories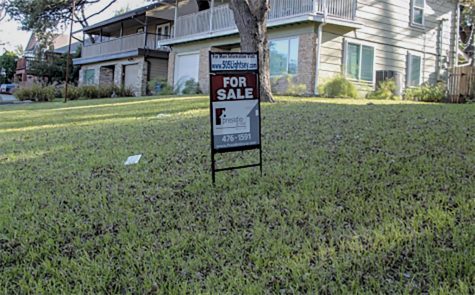 JB Goodwin statistical report highlights issues with renting in Austin
December 4, 2018
In recent years Austin has become exponentially more expensive to live in compared to other Texas cities,...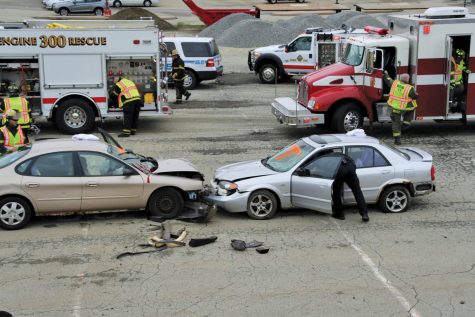 Austin dashcam company viral video sparks debate concerning driver safety
December 4, 2018
On November 15, a local Austin dashcam store released a compilation video on their YouTube channel that...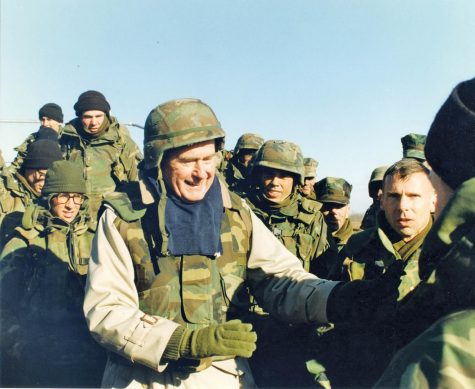 Former President George H. W. Bush dies at 94 after life of public service
December 4, 2018
George Herbert Walker Bush, 41st president of the United States, died Nov. 30 at the age of 94. Diagnosed...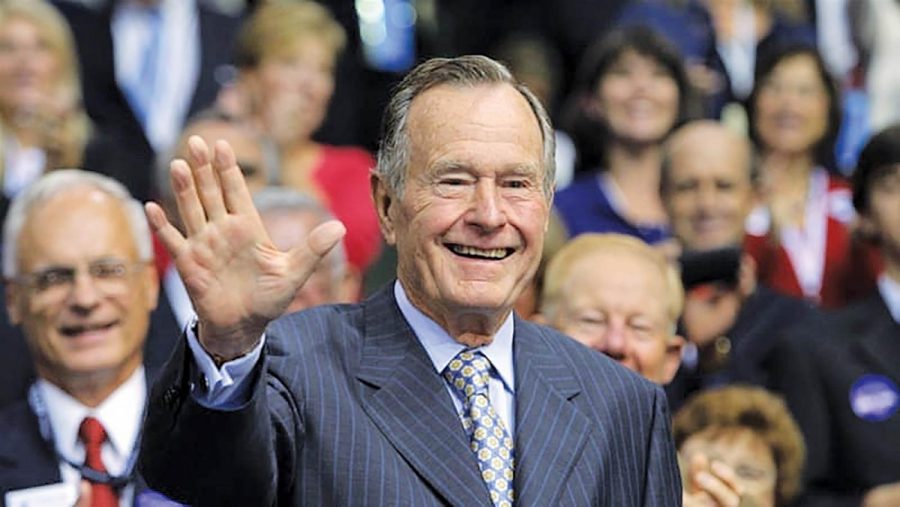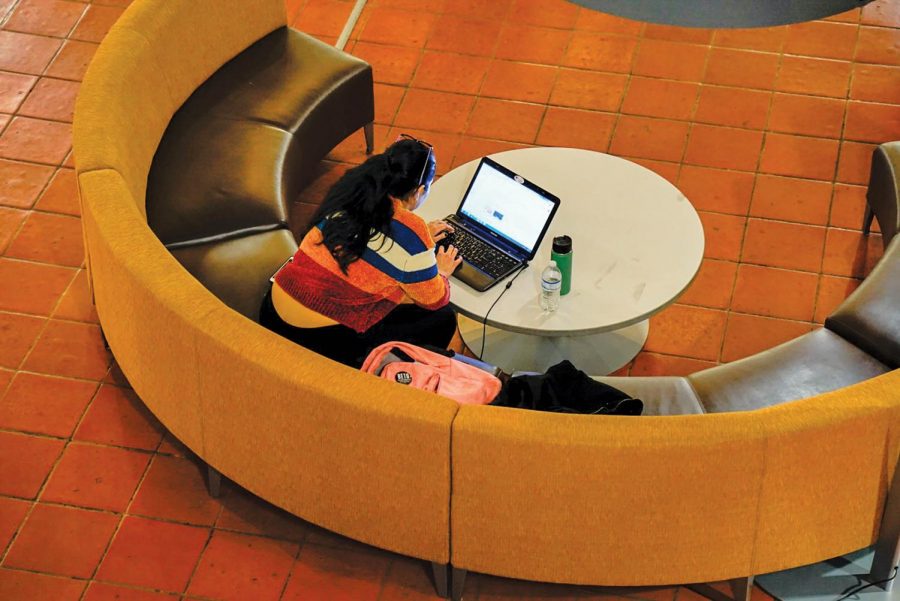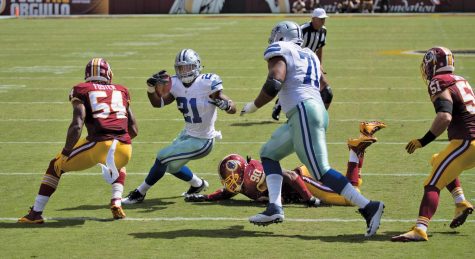 Steven Severance, Sports Writer
November 26, 2018 • No Comments
The ball comes in hot off the hand of quarterback Dak Prescott and finds wide receiver Amari Cooper. The defender falls in front of him, and the field opens up, leaving 35 free yards and no chance for...
Recent Sports Stories