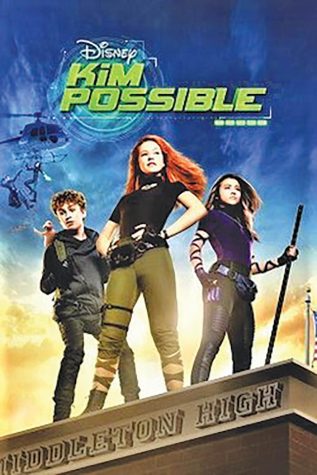 Bre Westry, Writer
February 18, 2019 • No Comments
The new live-action movie "Kim Possible" premiered on Disney Channel on Feb. 17, bringing a whole new meaning to the question, "What's the sitch?" From the moment the movie begins, lovers...
Recent Life And Arts Stories
Activists rally at capitol to help raise awareness about mental health issues
February 12, 2019
The National Alliance on Mental Health (NAMI) Texas hosted the 2019 Texas Mental Health Capitol Day Rally...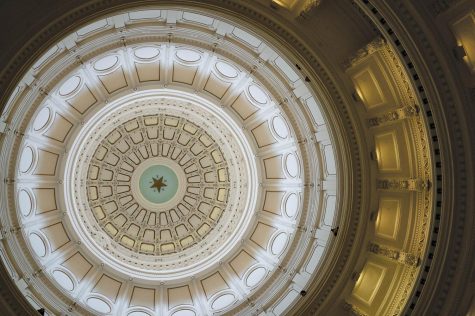 Legislature to discuss school safety, property tax reform in upcoming session
February 12, 2019
The Texas legislature has been back for about a month of their 140 calendar day session after being sworn...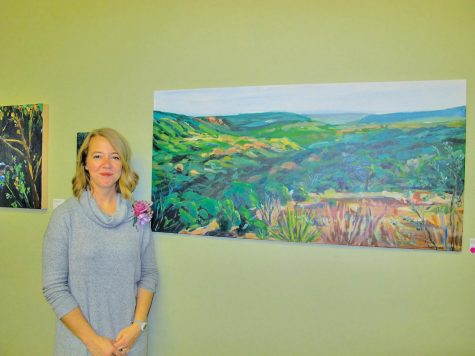 Artists-in-residency ends term at Wild Basin, presents visual study of Austin
February 12, 2019
Jamie McCormick, a local artist, has worked to capture the beauty that can still be found in the city...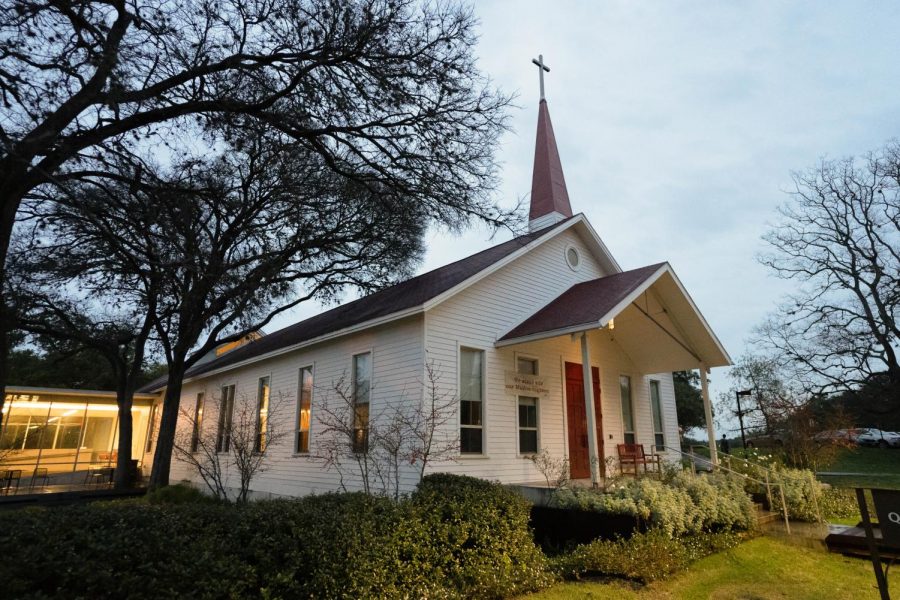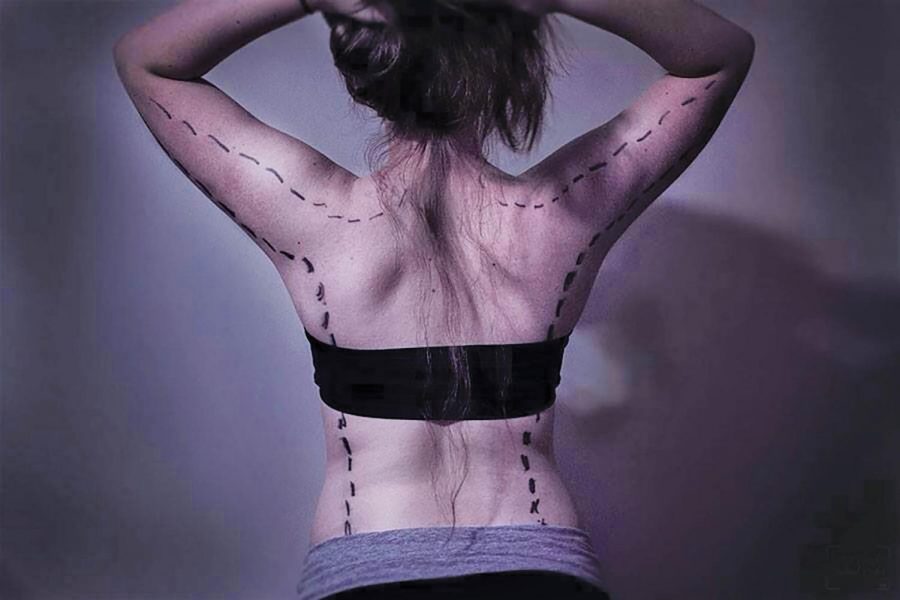 Kelly Salinas, Designer | February 18, 2019
Sierra Rozen, Viewpoints Editor
February 18, 2019 • No Comments
When people say that age is just a number, they are usually referring to people having an age gap while dating. They are usually not referring to giving someone a second chance after an incident of violence...
Recent Sports Stories