Myrka Moreno, Social Media Editor
December 16, 2019 • No Comments
Nostalgia is a powerful feeling. So much so that Disney based its entire marketing plan for its brand new streaming service Disney+ on the sentimental attachment adults have to their favorite childhood...
Recent Life And Arts Stories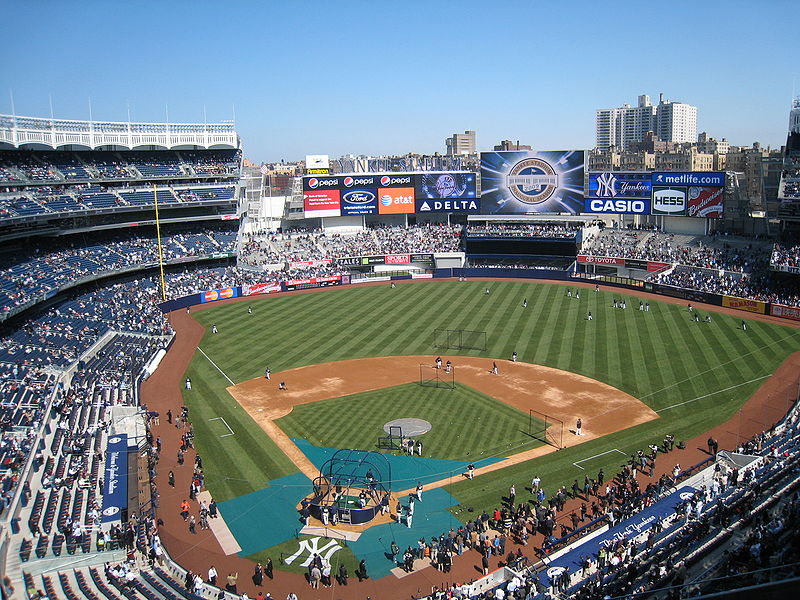 Dante Gutierrez, Sports Writer
December 2, 2019 • No Comments
On Feb. 1, the New York Yankees' coaching staff will report to Spring Training in Tampa, Fl. Among those reporting to Tampa will be the Yankees' new Minor League hitting coach, Rachel Balkovec. According...
Recent Sports Stories