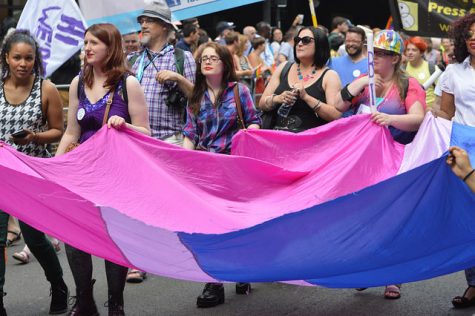 Megan Hess
September 23, 2018 • No Comments
What does it mean to be bisexual? It depends on who you ask, but the common definition usually includes being attracted to more than one gender. To me, being bisexual is who I am. It is a wonderful part of me that I would...
Recent Viewpoints Stories
Hayley Barone
April 21, 2017 • No Comments
I'm 36,000 feet in the air as I write this post, en route to Amsterdam. Some airplane food and several movies later I'll be landing in my new home, but had you asked me three years ago if I'm where I planned to be at...
Recent Blogs Stories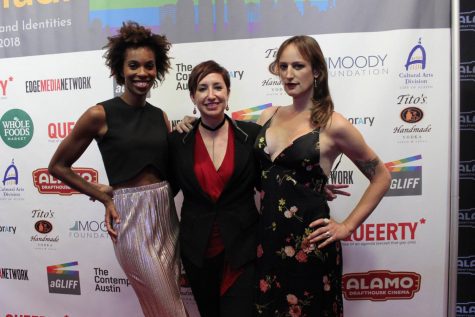 Lilli Hime and Precious Parker
September 21, 2018 • No Comments
A highlight reel of celebrities funneling through aGLIFF's red carpet, discussing their films, representation and the LGBTQ community. Interviews: Lilli Hime Photos: Precious Parker 
Recent Life And Arts Stories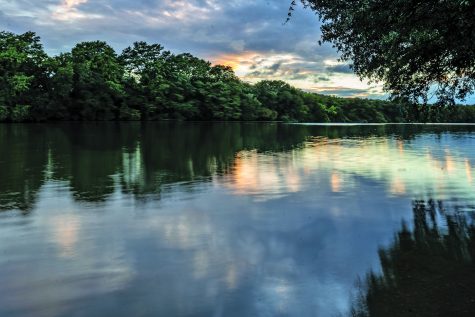 Elizabeth Ucles, Life & Arts Editor
September 18, 2018 • No Comments
With a new school year well on its way, finding ways to stay active is essential for setting the tone for a happy and healthy year. Lucky for us as students in Austin, Texas, there are plenty of opportunities...
Recent Sports Stories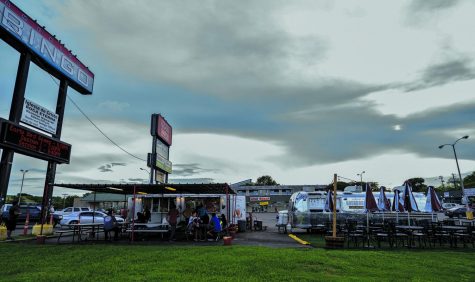 Local organization Defend Our Hoodz protests rezoning in East Austin
September 17, 2018
A local organization protesting the gentrification of East Austin set their sights on Project Catalyst—...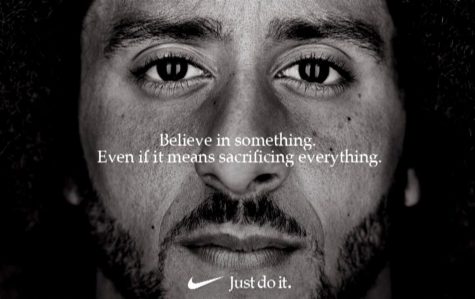 Students react to Nike protest advertisement campaign featuring Colin Kaepernick
September 17, 2018
Nike has jumped back into the national anthem debate with their new "Just Do It" ad campaign featuring...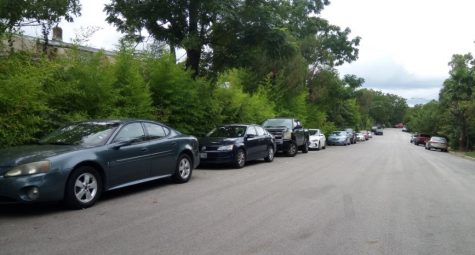 Students face longer commute times, negative health effects
September 17, 2018
While over 4,000 students are enrolled in undergraduate programs at St. Edward's University, approximately...