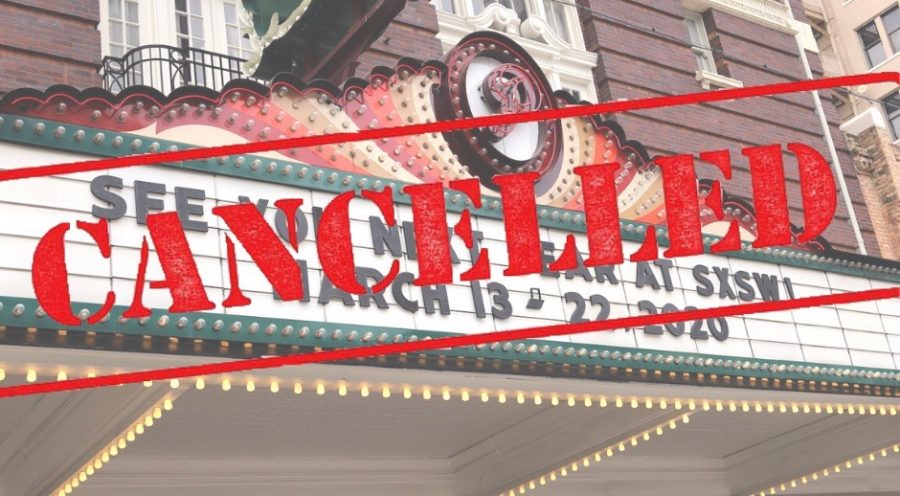 Emma Webber
April 8, 2020 • No Comments
With the sudden onset of COVID-19 and the cancellation of major events around the globe, is the world onto something new with the rise of virtual events? The cancellation of major events and festivals...
Recent Life And Arts Stories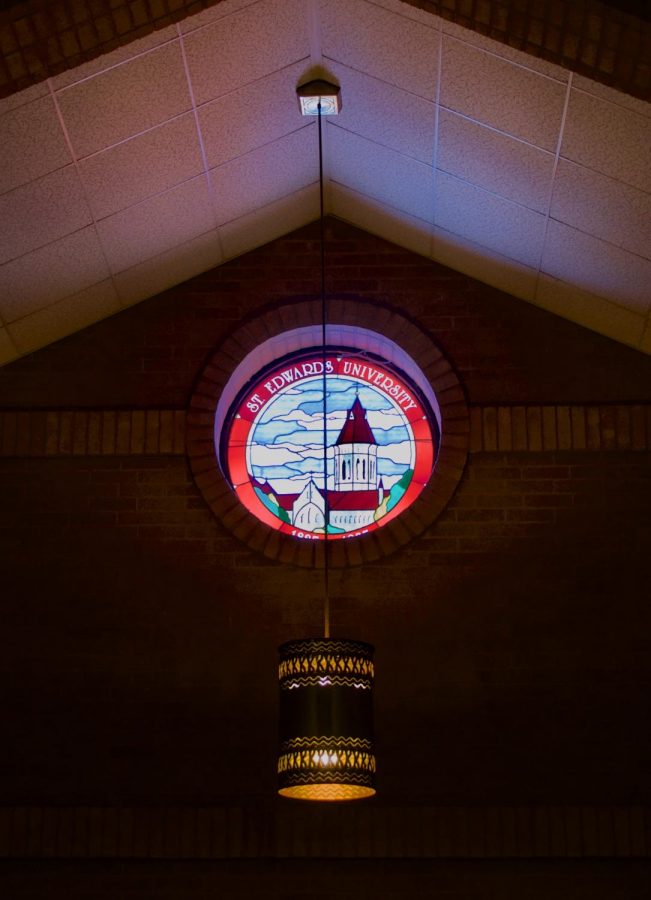 Dante Gutierrez, Staff Writer | April 2, 2020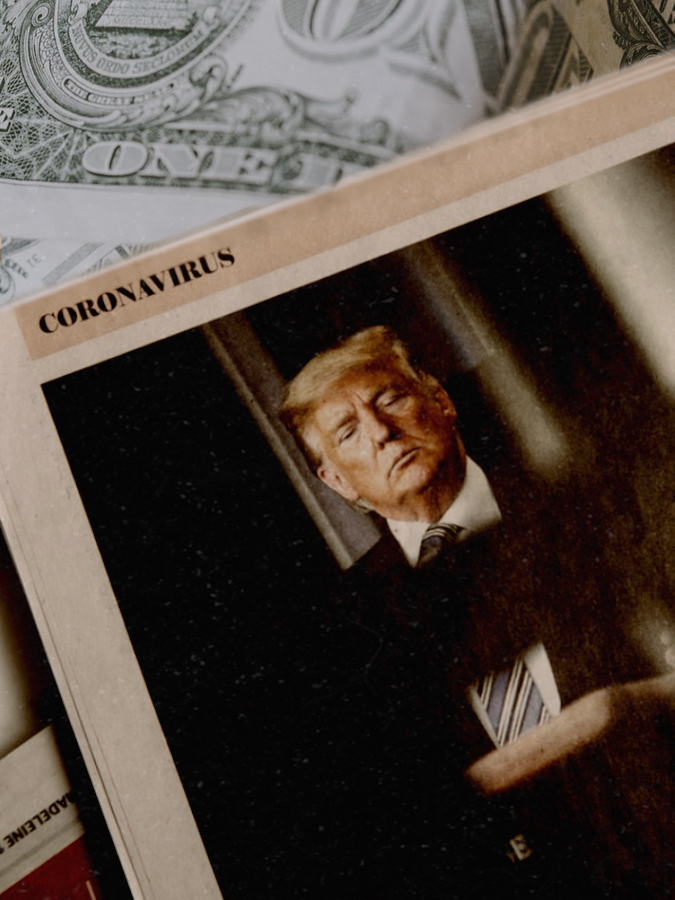 Shea Hildebrand, Staff Writer | April 2, 2020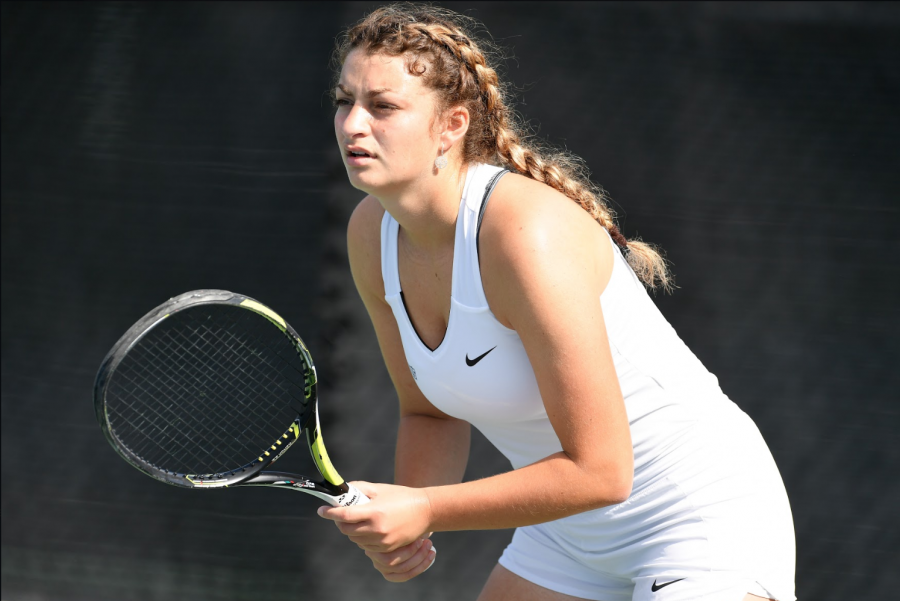 Katya Melchor and Odett Ochoa
April 8, 2020 • No Comments
Due to the rapid spread of COVID-19, all spring athletic events have been canceled for the remainder of the year. The Lone Star Conference recently made a statement suspending further games and tournaments.  Debbie...
Recent Sports Stories