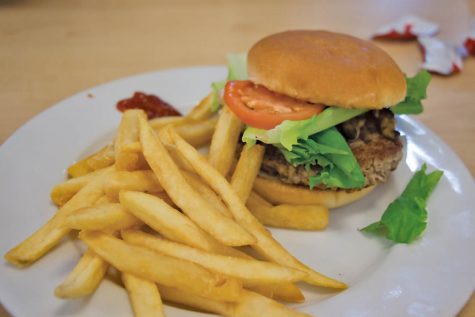 Nina Rocha, Writer
October 22, 2018 • No Comments
The famous Impossible Burger, a vegan burger that claims to mimic the flavor, aroma and even nutrition of traditional burger patties, is now available at the hilltop. Students can order the burger at South...
Recent Life And Arts Stories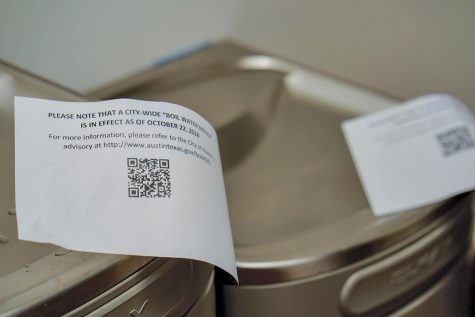 Austin Water Utility issues first-ever citywide boil alert after flooding
October 22, 2018
The City of Austin Water Utility issued a boil alert Monday for all residents following an influx of...
City audit reveals issues with Austin police's responses to mental illness
October 18, 2018
A recent city audit reveals that the City of Austin has the highest rates of shootings targeted at people...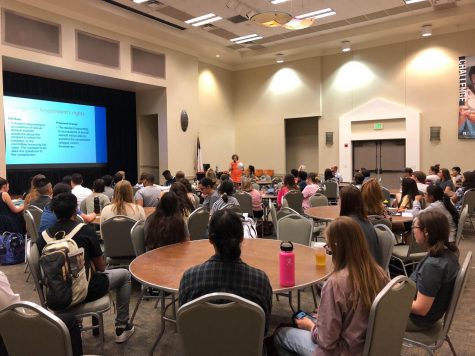 Possible new Title IX guidelines detrimental to victims of sexual assault, harassment
October 8, 2018
At its first chapter meeting of the semester, It's On Us informed students of potential changes to...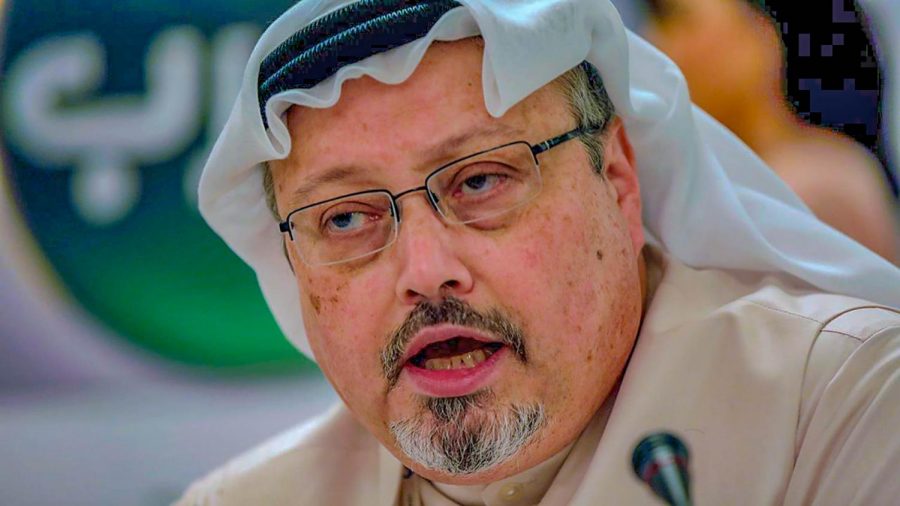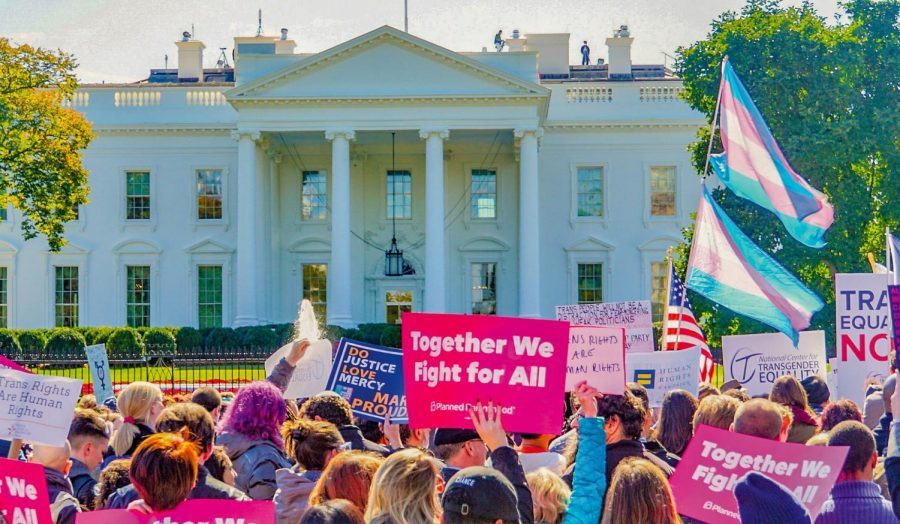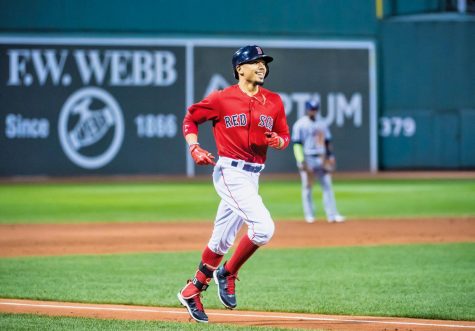 Justin Gongora, Sports Writer
October 22, 2018 • No Comments
The Boston Red Sox and Los Angeles Dodgers will go head to head for this season's World Series Championship. The Red Sox advanced by defeating the reigning World Series Champions, the Houston Astros,...
Recent Sports Stories