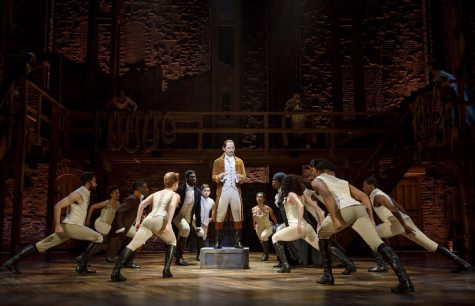 Lilli Hime, Staff Writer
June 11, 2019 • No Comments
More than asking what it means to be American, Austin's rendition of "Hamilton An American Musical" asks what it means to live in this city? How do I begin to write about the goliath of a musical...
Recent Life And Arts Stories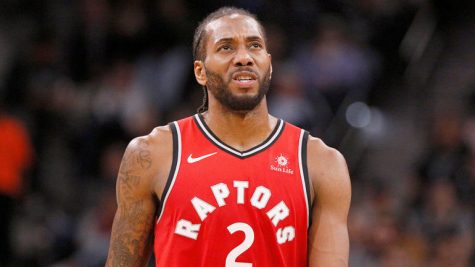 Adrian Gonzalez, Sports Editor
June 16, 2019 • 1 Comment
I get it. If a superstar-caliber basketball player seemingly quit on his team and forced his way out of a respected franchise that was solely built around him, it's certain there is going to be a negative...
Recent Sports Stories