Box Office bombs as mediocre movies flood sluggish summer schedule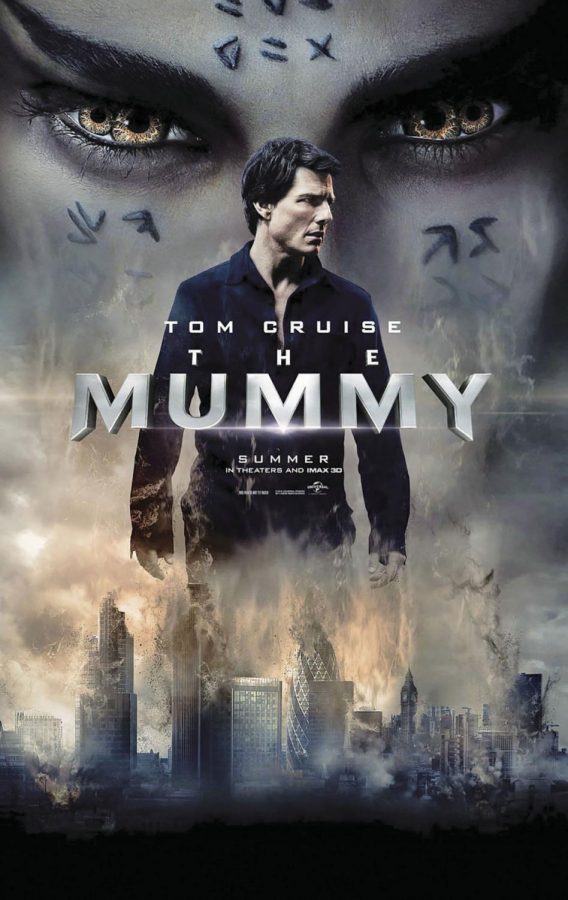 @brewestry
September 18, 2017
Growing up, there was nothing like spending the weekend in a dark room surrounded by a hundred or so strangers watching "the best movie I have ever seen." Plenty of childhood allowances were drained over a movie ticket and popcorn combo. The bright lights of the grand marquee and freshly popped popcorn do not seem to be drawing in the mass amounts of consumers that it has in the past. The box office took a hit this summer, bringing in some of the lowest numbers in the past decade. The summertime has always been the season for the biggest blockbusters; however, something kept theater seats empty this year.
One theory could be that the majority of the U.S. population now relies heavily upon digital streaming services, such as Netflix or Hulu. This could be possible, but Netflix has been around as a company since 1997 and began its journey into the digital streaming world in 2007. That being said, Netflix has been offering content for a long time. If its presence was going to fluctuate in movie attendance, we would have seen it already. So if this theory isn't the case, what is?
There has been a trend recently in the types of movies that have been hitting the theaters, and it does not have anything to do with the genre. The problem with recent movies is that they are mostly remakes and sequels. Hollywood seems to believe that the joyous response from viewers always warrants a continuation of a story with plot endings that hit brick walls.
Most students in college these days can say that they have seen, in their short amount of time on this earth so far, three different actors already take on the role of Spider-Man. Tom Cruise's missions in "Mission Impossible" are stretching farther and farther from the realms of human capability. "Cars 3" hit theaters with balding tires on its third lap into the box office.
Movies are beginning to all look and sound the same, and that is not appealing well to U.S. audiences. This is not to say that there were not fantastic, record-breaking movies like "Wonder Woman" and "Girls Trip." It is to say that major studios in Hollywood are settling for lazy gimmick-like movies instead of quality production.
Major studios need to focus on creating new and interesting content in order to keep viewer's interest. The age of romantic comedies that can get by on a couple of cheesy jokes and a sappy ending are over. There is a greater demand for storylines that reflect the post-modern creative thinking world that we live in today. Our society craves individuality, rawness and risk. These are categories that are being heavily neglected in movies.
Even though Netflix doesn't give the same movie-goer experience, they still are on the right track. They have put out content that covers subjects that are fresh, exciting, and keep you on your toes. Shows like "Glow," "Stranger Things," and "Okja" exemplify these successful efforts. Major studios need to take a lesson from them, or they will soon be left in the dust.