Long-time Copy Center employee Anita Sing dies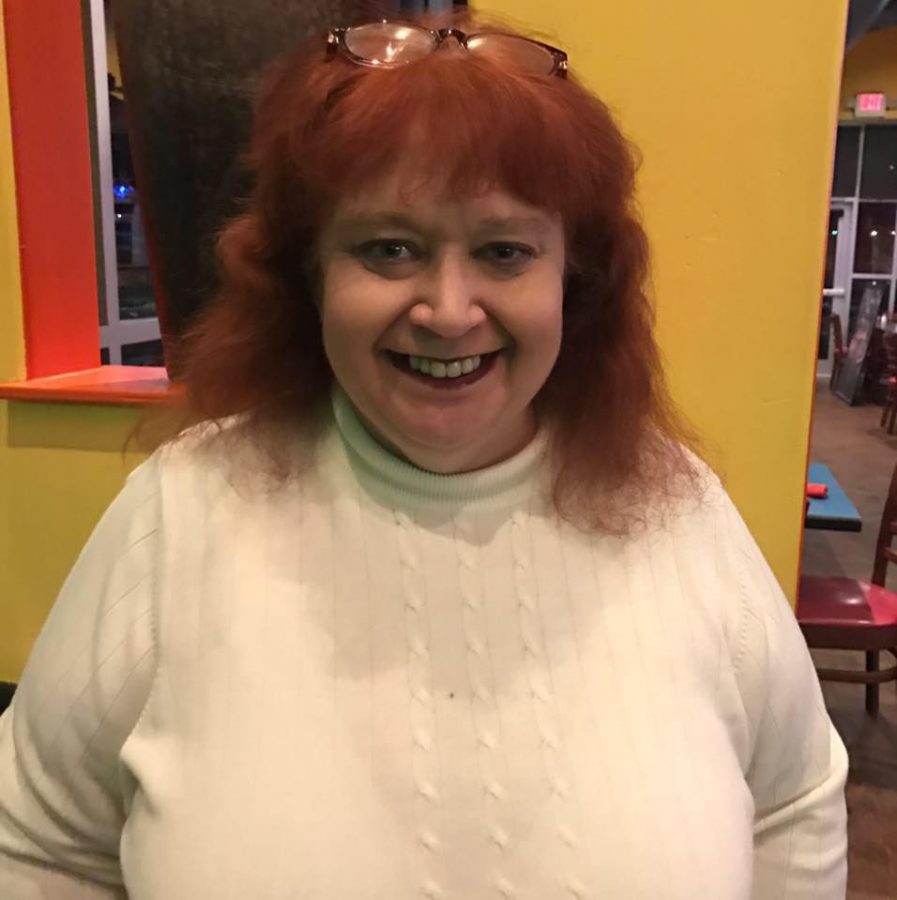 Jacob Rogers
March 20, 2017
St. Edward's University lost one of its long-time members over spring break.
Copy Center employee Anita Sing died March 12 at the age of 54. Sing came to St. Edward's in February 2001, according to a Horizon announcement.
"She enjoyed working in the Copy Center and truly enjoyed her interactions with staff and students on campus and will be missed," the announcement read.
Sing loved talking and kidding around with the Copy Center customers, sometimes rushing to the counter to wait on them, said Pamela McGrew, Copy Center manager.
"She recently celebrated 15 years of employment at the university," McGrew said. "She was so happy and proud when she received her certificate and we had a small party for her."
Sing was part of other faculty and staff honored by university President George E. Martin during his President's Meeting March 9, for her 15 years of employment at St. Edward's.
"She always made sure that as a faculty member I had excellent service from the Copy Center," said Kathleen Wilburn, professor of management. "One time she even called me to make sure I had sent the correct file because it did not match the title of my request."
The Rev. Peter Walsh conducted the memorial service March 16, which was held at the Our Lady Queen of Peace Chapel. Sing was a regular attendee of Mass on campus.
"She would always get up from her desk and walk around and say hello and greet you," Walsh said. "She had this really personal touch."
Sing considered the St. Edward's community to be an extension of her own relatives, Campus Ministry wrote on Facebook.
"She worshipped in Our Lady Queen of Peace Chapel, attended campus events to support students, made donations to student support services and often went above and beyond her duties to serve the university," part of the post read.
Sing was preceded in death by her husband, Joe John Sing, according to her obituary.
"The loss of her husband was difficult for her, but she then reached out to anyone who lost a loved one to help the person in his or her grief," Wilburn said. "She always had a smile and was concerned for everyone around her."
Anita would greet me every day with the biggest smile, warm hugs and genuine love, Post Office student worker Natalie Sizemore said.
"She would always ask me how I was doing, what was going on in school and if I needed help with anything," Sizemore said. "She was one of the kindest, and most thoughtful people I've had the pleasure of meeting during my time on the hilltop."
Sing was a dear friend and a great employee, McGrew said.
"We will all miss her very much."
Anyone needing assistance is encouraged to reach out to campus resources including Campus Ministry or the Health & Counseling Center.