St. Edward's economics professor dies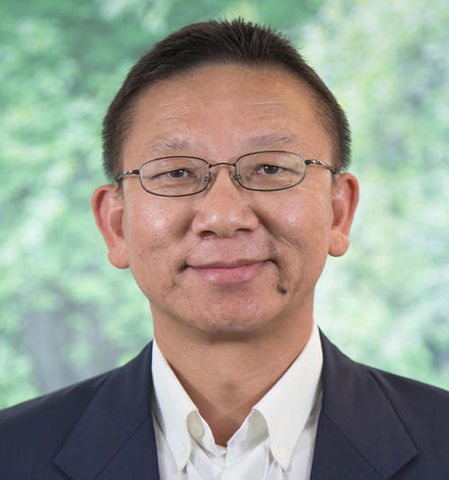 Jacob Rogers
January 17, 2017
A St. Edward's University professor has died, the university announced Tuesday.
Associate Professor of Economics Bin Wang died unexpectedly over the weekend, Director of Communications Mischelle Diaz said. The cause of death is not known. The announcement comes on the first day of classes for the spring semester.
Students that were enrolled in his course for this semester were told the news at the beginning of class by the dean of the Bill Munday School of Business, Nancy Schreiber, along with the director of the Health & Counseling Center, Calvin Kelly and director of Campus Ministry, the Rev. Peter Walsh.
Dean Schreiber is "actively looking for a replacement" Diaz said. 
According to St. Edward's campus directory's website, Wang came to campus in 2007 as an assistant professor of economics. Wang was scheduled to teach three macroeconomics classes and a course over the economy of China this semester. 
"Dr. Wang is survived by his wife and two children, and his dedication to students, the community and the university will be greatly missed," according to a Horizon newsletter scheduled to be released Wednesday.
Campus Ministry and the Health & Counseling Center are resources anyone needing assistance can use, Diaz said.