COMMENTARY: NFL is desperate to regain black audiences and it's noticeable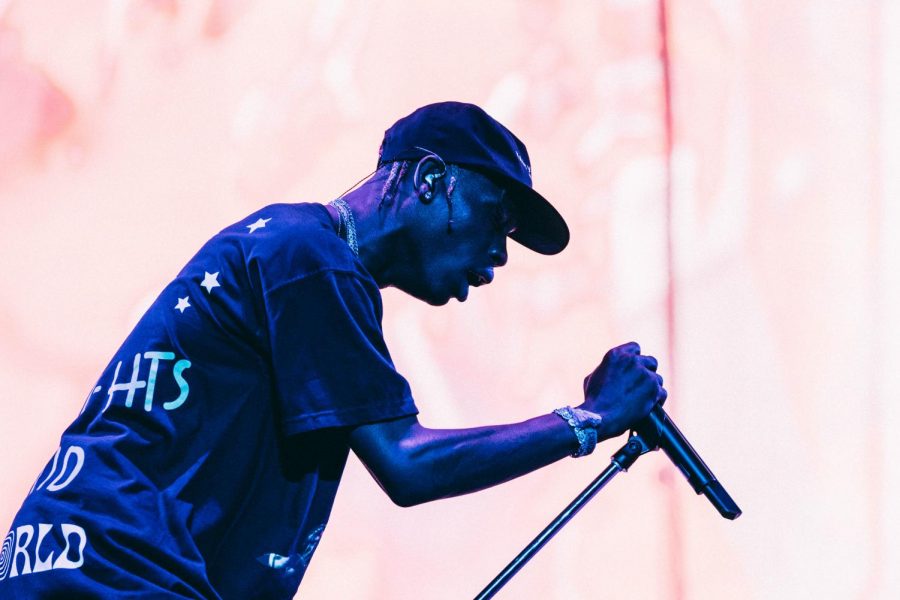 The Super Bowl halftime show is one of the most iconic music performances of all time. Performing at it can either make or break a career.
From Janet Jackson's infamous wardrobe malfunction, to Prince's performance being called the best of all the time, the halftime show is one of the most exciting parts of the Super Bowl. With an audience of over 10 million, what artist wouldn't jump at the chance to perform?
However, maybe we should take a second look at it.
In 2016, former NFL quarterback Colin Kaepernick made headlines for kneeling during the national anthem to protest racial injustice and the systematic oppression of African-Americans.
Many football fans were outraged over what they viewed as disrespect towards veterans. Kaepernick remains unsigned:something he attributes to being blackballed by the NFL.
Because of this unjust treatment, many black performers such as Cardi B, Rihanna and Jay-Z have refused to play the halftime show as a sign of support for Kaepernick. Though they are turning down a huge opportunity, it makes sense why they would refuse it.
However, Travis Scott is one of the guests who will be joining Maroon 5 for the performance. Now this is not me trying to blame Scott for accepting the performance. It is a huge achievement to have under an artist's belt.
The problem lies within the NFL and how they are going about this.
Instead of showing their support for black artists and having Scott be their main performer, they are choosing to pander to people of color by having him as a guest performer.
By having Scott perform in any amount, they think they can bring in the African-American audience, while not alienating their white audience by having Maroon 5 be their main performer.
It is also doubtful that Maroon 5 will stir up any controversy with their performance, like Beyonce did back in 2016 when her dancers were wearing costumes that were symbolic of the Black Panther Party.
In times like this, it is getting harder and harder for musicians to hide behind the excuse that they don't involve themselves in politics and are just there for the music, which is the track it seems that Maroon 5 is taking.
Another issue with the way they are handling this is the location of the Super Bowl. This year it will be played in Atlanta, a city famous for its hip-hop roots. Why not go with artists like Migos or Future, who are both native Atlanta musicians? Instead it seems like they just went with the most popular African-American performer at the time to pander to audiences.
While we should not expect Scott to turn down such an amazing opportunity, it is safe to say that we can ask the NFL to make amends for how the Kaepernick situation turned out.
Instead, they are ignoring what happened and it seems as if they are waiting for the incident to die down. In the meantime, they think they can satisfy people with a black guest performer.
It's time for us stop accepting the bare minimum. It's time for the NFL to step it up.
About the Contributor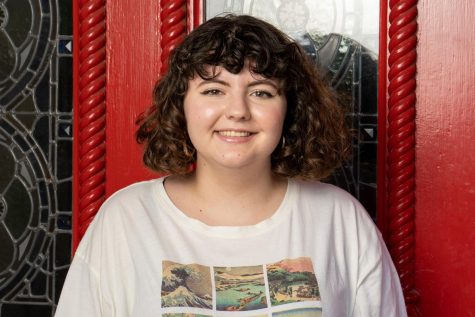 Sierra Rozen, Life and Arts Editor
Hi! My name is Sierra Rozen and I'm the Life and Arts editor. I'm a senior Communication major, with double minors in Journalism and Women's Studies. This...