Trump Administration results in lost children, unable to reunite broken families
February 11, 2019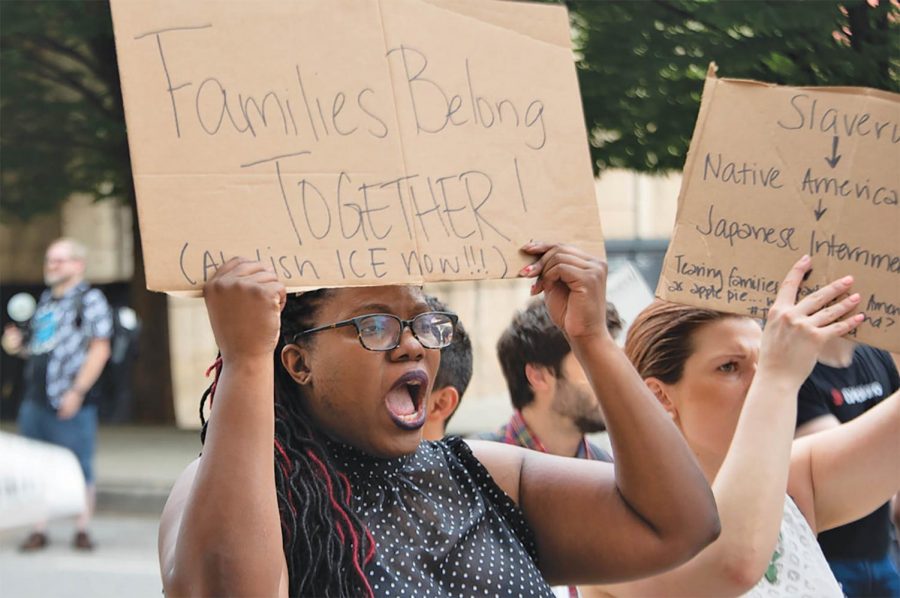 Trump Administration results in lost children, unable to reunite broken families
Courtesy of Creative Commons
The Trump Administration recently shared in a court filing that rejoining migrant children separated from their parents and guardians at the U.S.-Mexico border would be near impossible.
The U.S. Department of Health and Human Services' Office of Inspector General's January report estimates thousands of children have been separated before 2018, and Jallyn Sualog, deputy director of the Department of Health and Human Services' Office of Refugee Resettlement, said in a court filing that her office doesn't have the resources to track down the children.
The filing was in response from an ACLU lawsuit testing the government's separation of thousands of children at the border since the summer of 2017.
"Even if performing the analysis Plaintiffs seek were within the realm of the possible, it would substantially imperil ORR's ability to perform its core functions without significant increases in appropriations from Congress, and a rapid, dramatic expansion of the ORR data team," Sualog said.
The question of how children have been treated at the border has been a hot topic seen amongst the media this past month, including two children dying in custody of border protection this past year.
The Trump Administration's policies at the border have been continuously putting families and children in danger. Not only is the Trump Administration's response that they are unable to locate the thousands of children's separated from their families at the border concerning, but that they don't even seem to think it's worth it to try is painful.  
Director Sualog disputed that taking children away from their new guardians could be detrimental to their psyches, but what about children that have not found new guardians? From Sualog's past responses to this issue, it seems that maybe this is just a way to distract people questioning her response.
The ACLU's lead attorney in this suit, Lee Gelernt, called the response from Sualog "shocking," which is how many Americans seem to feel about the response as well.
With the amount of emphasis that has been put on children's education and safety this past year, why hasn't this been enforced at the border? These children are in dire need of support from anyone who is willing to give it to them, and why can't our government be a place for them to easily seek help?
Both parties are scheduled to return back to court for this issue on February 21st, and it will be interesting to see if there has been any change from the the Department of Health and Human Services' on the issue.