Documentary chronicles unprecedented failure of overhyped music festival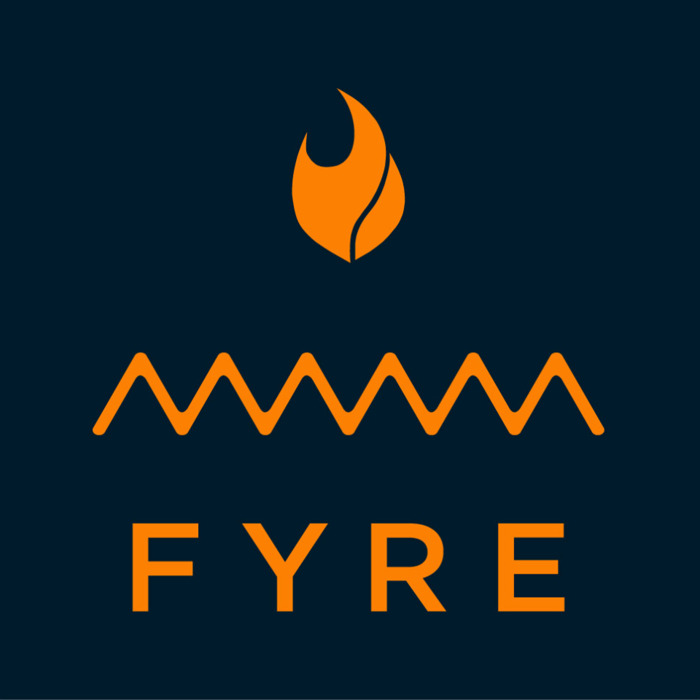 This year, Netflix released "Fyre: The Greatest Party That Never Happened," a documentary about the failed Fyre Festival of 2017. The event was meant to be a luxury festival experience similar to Coachella — celebrity guests, food, live music and all. The only difference? The festival was going to be in Exuma, a small island in the Bahamas.
Vice News journalist Gabrielle Bluestone said she first heard of Fyre on social media.
"I started seeing people posting the promo video. It was this very slick production that promised that it was Pablo Escobar's private island and that [Fyre was] flying in thousands of people on private jets," she said. "It was just the coolest party that you'd ever seen advertised."
The creators of the festival are Billy McFarland, entrepreneur and CEO of Fyre Media, and rapper Ja Rule.
The documentary does a good job of explaining the sequence of events and how they led to the festival's failure.
It includes a summary of the entire festival. There are some highs (although not many), such as when Ja Rule and McFarland met, decided to start Fyre Festival and filmed promotional videos while partying with supermodels in Great Exuma. This was when the festival's potential seemed to be at its peak. Despite this, the lows occurred rapidly as it became increasingly apparent that Fyre Festival would not even remotely deliver on what it promised its millennial guests.
Guests arrived on the island expecting a tropical getaway with great music, supermodels, luxury suites and more. Instead, what they got was rain-soaked mattresses, cheese sandwiches and no supermodels to party alongside. Beyond that, the festival did not even have the one element that would make it a music festival: music acts. It was revealed in the documentary that since Billy did not pay any acts to perform, they simply did not show up.
Apart from the issues of not having entertainment, accommodating 5,000 guests on the island was simply not possible. To counter this, the Fyre team proposed having people stay in tents on the island. Keith van der Linde was hired by Fyre executives because he was familiar with the island. Van der Linde strongly opposed using tents because they were deemed dangerous and "brutal" to sleep in. After this, Van der Linde was fired from the team.
The documentary holds interviews with people who worked to organize the festival and guests who attended. These interviews are telling of how poorly Billy's organization of the project was. One employee, Marc Weinstein, described how the FBI came knocking on his door to ask questions about McFarland.
In another clip, Ja Rule refuses to admit that the festival would not be able to deliver on the majority of the promises made to guests. The rapper continuously dances around the reality of the festival and the fact that he and McFarland were in over their heads. The interviews provide good context and make the story genuine. The frustration that people feel is apparent among guests and those who helped organize Fyre Fest.
According to Refinery29, McFarland is currently serving six years in prison because of the ordeal. On top of that, the Manhattan entrepreneur has been ordered to pay $26 million in restitution. Ja Rule did not face charges and is currently teasing a Fyre Fest 2.0.
Overall, the documentary brings to light issues of modern-day fraud and the massive influence of social media.
About the Contributor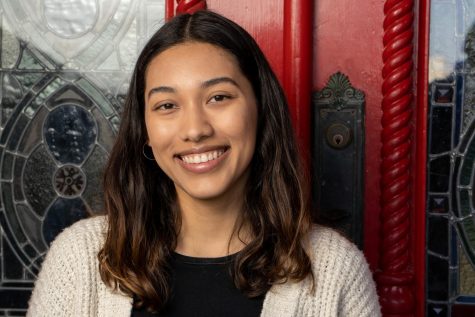 Christine Sanchez, News Editor
I'm Christine Sanchez — a junior Writing and Rhetoric major with a concentration in Journalism and Spanish minor and News Editor for Hilltop Views. I...