Austin ISD discusses potential overhaul of sex education curriculum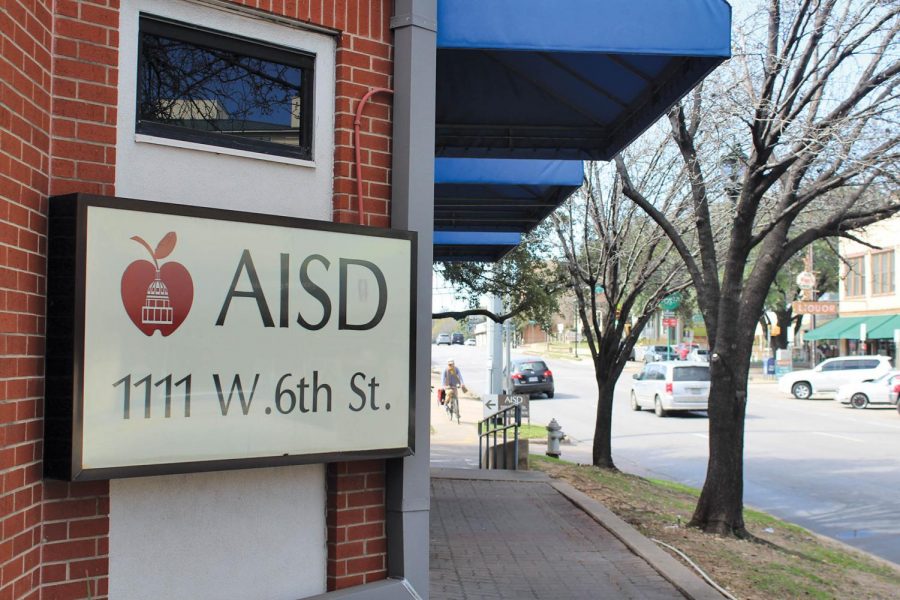 Christine Sanchez, Staff Writer
February 26, 2019
For the first time in over a decade, Austin Independent School District will potentially change their sexual education curriculum to a more comprehensive system. This new system will be based on the National Sexual Education Standards.
The new changes place a greater focus on consent and gender identity, among other things. The new curriculum would affect children in third through eighth grades. As of their board meeting on Feb. 18, the AISD Board of Trustees has declared that they support the changes that would make up the new curriculum, but they aren't set to vote on the new revisions until Monday, Feb. 25.

The curriculum has been broken down into seven categories:
Anatomy and physiology

Identity

Healthy relationships

Personal safety

Puberty and adolescent development

Pregnancy and reproduction

Sexually transmitted diseases and HIV
Currently, students in third through fifth grade are not taught about reproduction, and students in third grade are not taught about sexual harassment, which is part of the national standards.
The district discussed revisions to the curriculum late last year. Now, the new curriculum has been rewritten in order to challenge the current one.
According to KVUE, some parents in the Austin community reject these changes and think the topics covered in the new curriculum would be inappropriate to teach young children. The AISD website says that parents and guardians have the ability to opt their kids out of all sex education classes. They also have the ability to review health education videos before student training sessions so that they know exactly what their children will be taught.
In November of last year, Austin parents were sent a survey so that AISD could gather their input on the proposed changes.
David Walls, vice president of religious advocacy group Texas Values, says that "[the district is] pushing an unfortunately radical agenda that in many cases is just not appropriate in the schools to be taught. Some of these topics probably shouldn't be taught at all."
Texas Values operates as an independent 501(c)(3) non-profit organization. They identify their values as "faith, family, and freedom."
Sophomore math major Yesai Tovar says he supports the changes in the sexual education curriculum.
"My parents taught me about sex at an early age. They were pretty open with me. I think that really helped me to see things from a different perspective," Tovar said. "I think the change is good because it makes for more open-minded people."
Tovar says that he was taught about things like consent, STDs and responsibility and risks at private school in the 7th grade. He says that when he started going to an AISD public high school, he was taught most of the same things, but says that the topics were "less heavy."
He says that parents should be more honest with their children when it comes to teaching them about sexual education.
"It can be inappropriate, but if parents are not mature about it and they don't know how to handle this topic, then I don't even know what you're doing as a parent. You have failed as a parent if you cannot explain these things to your child," Tovar said.