CEO of hair product company gives entrepreneurship advice to students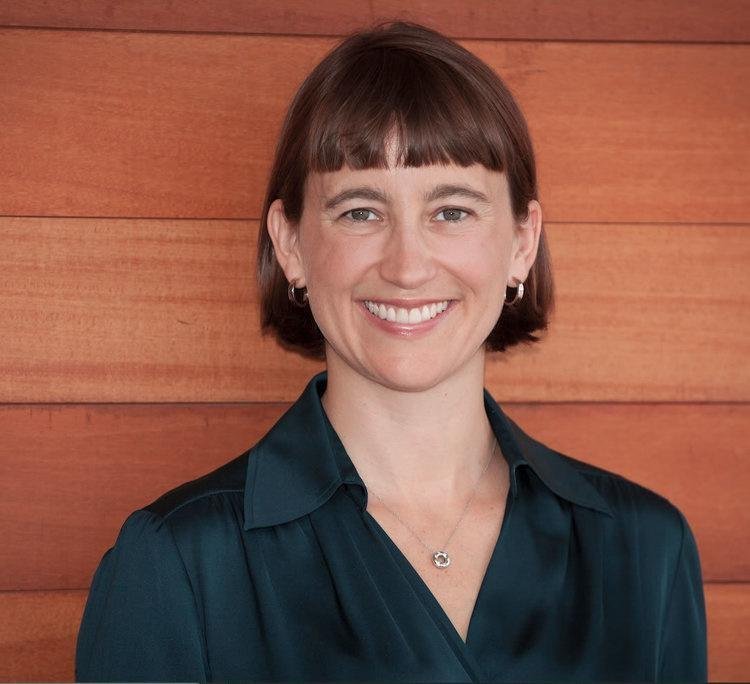 Rebeccah Hoffmann, Staff Writer
February 20, 2019
Suzi Sosa, the CEO and co-founder of VERB hair products, was the key speaker at a fireside chat presented by The Bill Munday School of Business and the Graduate Business Student Association on Feb. 12.
VERB began as a business plan competition at the University of Texas at Austin in 2006 and separated from that university in 2013. Sosa discussed struggles she had with starting her business, such as a lack of support from her team and investors.
"I didn't have support from my team or my investors. When I said I was going into leadership development and mentorship they were like, 'you're selling out,'" Sosa said. "I had investors rebelling, I had employees rebelling,  people saying 'you're selling out, you're a coward.' It's really hard when you're just trying to keep the business alive."
Sosa discussed the hardships she faced being an entrepreneur. A single mom with two young children at home, she had to support not only her business but herself and family.
"Elon Musk once said entrepreneurship is like chewing glass," Sosa said. "It's really hard and I do feel like the universe tests you.You're gonna suffer."
Sosa also discussed the challenges of being a women entrepreneur, specifically in Austin, like the difficulty of reaching out not only to men in the business, but women as well for support.
"What I've seen in Austin is that women in Austin are still not really supporting each other," Sosa said.
Sosa also shared advice, and explained that finding a mentor is a crucial component to being an entrepreneur.
"One of the biggest impacts I had in my entrepreneur career was finding a mentor," Sosa explained. "I think that going in a disciplined way to find a mentor is really going to hold you accountable and give you those technical skills."
Along with discussing the importance of having a mentor, she also shared how building relationships is a huge component in starting a business and career. Sosa says she wouldn't be where she is without the relationships she was able to create.
"I have invested a lot in my relationships in the community…. Going for coffee doing service volunteering and the way I got that mentor was through a relationship," Sosa explained. "Almost all of the first $2 million was from relationships I made from nonprofit boards."
When asked on her advice she would give to her past self, Sosa urged students to go out and experience the world.
"I would say don't just go straight to grad school unless you completely know. I would get out in the world travel more, try things, experiment," Sosa said. "Get out in the world a little bit. Move to a different city where you don't know anyone. Go to Africa and volunteer. Just try it. And then you can come back and see what you want to do."
Towards the end of the fireside chat, Sosa was asked what was the most valuable piece of advice she has been given.
"You're always going to be shooting holes in the boat – just don't shoot too many below the waterline," Sosa said. "It's been really helpful for me because the point of it I took away is you're always screwing up no matter how far along you get the steaks are always getting higher so don't worry about screwing up….  That has allowed me to not worry all the time about getting things right and figuring out or dwelling on past mistakes."