Austin police receive hundreds of positive DNA results from backlogged test kits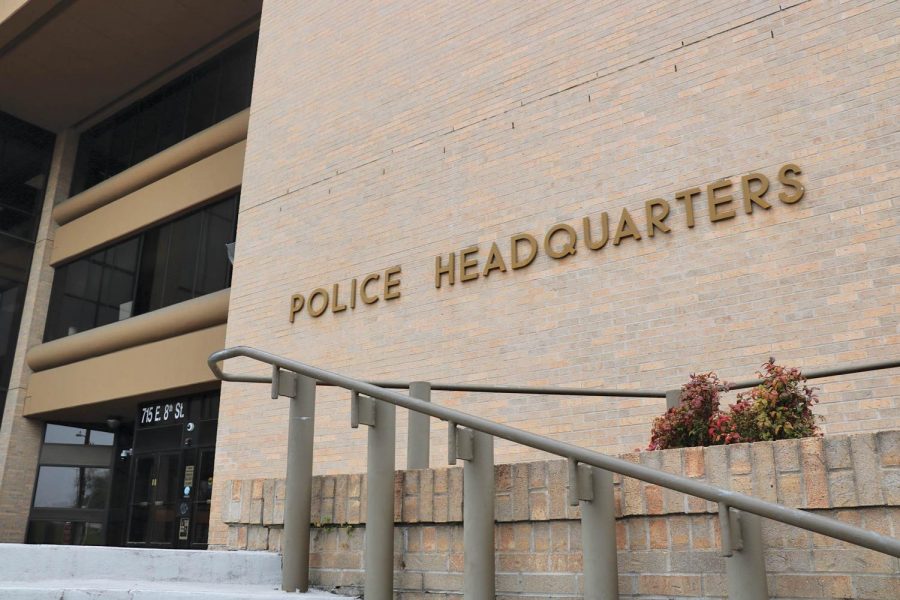 Christine Sanchez, Staff Writer
March 5, 2019
The Austin Police Department is beginning to test over 2,000 backlogged rape kits. Some of these kits date back to the 1990s. So far, around 900 have come back positive, meaning that DNA other than the victim's was found in the sample. Officers use this DNA sample to look for suspects.
In their timeline chronicling the "implosion of Austin's crime lab," Austin Monitor reported a slew of the APD lab's internal problems, including employee incompetence and lack of proper care of DNA samples. In addition, the lab was the only Texas crime lab that failed to adopt new guidelines in 2010, yet they continued to pass audits years later.
One case leading up to the lab's closure occurred in May 2016, when then-supervisor, Diana Morales, failed to provide scientific calculations at a sexual assault hearing.
The lab reopened in 2017 and is now operated by the Texas Department of Public Safety.
APD is currently using grants and funds from their own budget to pay for testing. According to KXAN News, APD Assistant Police Chief Ely Reyes says that one of their main concerns is finding facilities to help streamline testing. APD has outsourced some kits out-of-state in order to help tackle the load. This has already cost the city millions of dollars.
"We take all of [the kits] seriously. But if we have something that we feel is a higher priority, then we want to prioritize that, as opposed to a case that's ten years old and we don't have a suspect," Reyes says.
Sophia Espinosa is a junior Political Science and Social Work major and the president of It's On Us, a club that provides a safe space for people to talk about experiences with sexual assault. Espinosa says this backlogging issue can be triggering for many victims.
"I think the impact is so much more than our criminal justice system is on the slow side, it's that a survivor who maybe is in a much better place now than they were 20 years ago is now going to have to re-experience what they went through," Espinosa says.
Espinosa says that backlogging can act as a deterrent for victims of sexual assault because of the two to three years it can take to close a sexual assault case. Apart from this, she says it's important to have trauma-informed practices in law enforcement.
One of the advocacy groups in Austin that works to hold APD accountable when it comes to these cases is the Texas Association Against Sexual Assault. Representatives from TAASA have worked closely with It's On Us and spoken at their meetings in the past.
She says It's On Us provides this type of education and support for survivors and those close to them.
"We try to create a supportive space for survivors. At our events, people feel very comfortable self-disclosing. A lot of people have experienced [sexual violence] in some capacity, whether it was to them, their best friend or their parent," said Espinosa.