Austin Water details preparation for possible contamination in recent report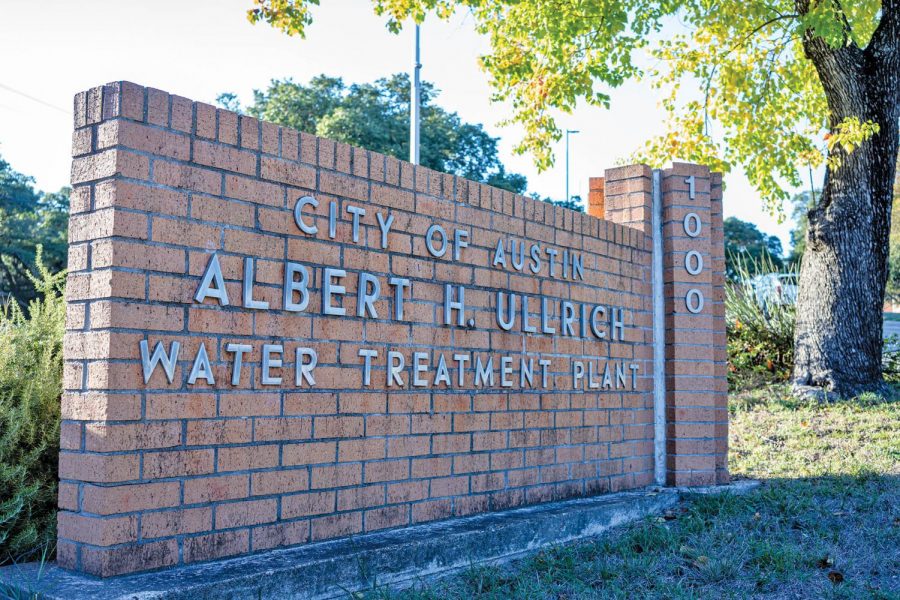 On Oct. 22, 2018, Austin Water Utility issued a mandatory water boil notice requiring businesses and residents in the Austin area to boil their tap water before consuming or using for cooking. The water was only fine for washing and bathing. This unprecedented water policy was prompted due to record high levels of rainfall at the time.
For major cities like Austin, floods pose a particularly dangerous risk when it comes to water treatment. A single acre of land can yield around 25,517 gallons of water per inch of rainfall, which can quickly create a toxic soup of contaminated land in an urban center where human waste is abundant. The excess of waste along with an overabundance of water couldn't be processed in a  timely manner, forcing Austin Water Utility to lower water treatment standards and prevent an overflow of the system.
In order to make sure Austin is well-prepared if this were to happen again, Austin Water Utility has created a 149 page-long action report detailing several areas that the city could improve in responding to in future water emergencies.
Some areas of improvement noted include updating training protocols for staff in the event of another flooding emergency and developing a plan that would allow city workers to distribute bottled water to homebound Austin residents. But perhaps the most crucial update to the city's action plan is the intention of communicating future disasters. Last year, it took the city 12 hours to notify the public that a boil notice was in effect.
Bryce Bencivengo, a spokesperson for the Austin Homeland Security and Emergency Management, publicly said, "Us waiting until it became a critical incident at 6 p.m. when we really need water use to be reduced … that was too late. People would have rather heard from us first in the morning when it's an incident that is city-wide."
Some St. Edward's students welcome the new action plan, such as Evan Hall, co-president of the St. Edward's swim club.
"It didn't affect our access to the pool," Evan stated, "but it did affect our ability to get clean drinking water on campus, which is important for an athletics club."
Local businesses that also felt the pinch welcome the idea of the new action plan. So-Han Fan, the owner of Guan Yin Tea House, is extremely reliant on access to safe drinking water in order to operate his business. As an extra precaution, he and his staff travelled all the way to Georgetown to purchase drinking water rather than risking exposing customers to potentially harmful bacteria. 
"Our main product is water and even though we have a reverse-osmosis filtration system, we didn't want to risk any potential contamination of our equipment," Fan said. "So that's why we went to Georgetown where we knew the water was safe." 
While the action plan may be a welcomed update to the city's procedures, St. Edward's professor Charles Porter, who has researched and written about central Texas water problems extensively, warned that Austin is going to face more water problems in the future. He cited a rapidly growing population and climate change as the two biggest obstacles the city will face. 
"This could have been avoided if the city had a back-up system from underground water wells," Porter said, "We should develop groundwater sources because the day would come that the river and lakes would be unable to provide enough water to meet the needs of Austin's growth in a time of prolonged drought."