Nonprofit provides variety of educational literature to prison inmates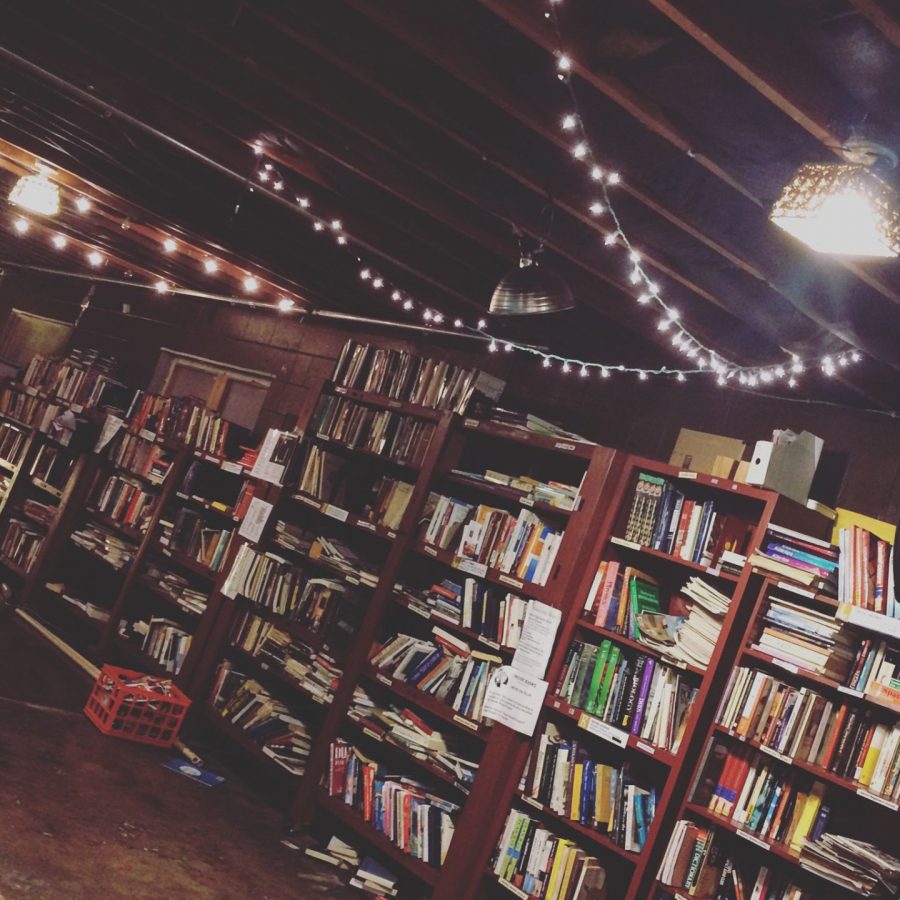 Caley Berg
October 24, 2016
Upon walking into the cozy, dimly-lit building called Space12, visitors are met by friendly faces and the familiar, sweet smell of old books. This hip, one-story community space off east 12th street hosts a variety of local events. Every Thursday and Sunday from 7 to 11 p.m., Space12 hosts Inside Books Project volunteer nights.
Inside Books Project (IBP) is a non profit, volunteer-operated organization that provides free books and educational materials to prison inmates. The IBP Austin location was established in 1998, after the San Francisco location started receiving letters from Texan inmates.
Scott O'Dierno, a project coordinator who has spent time volunteering at IBP for 17 years, said that there are a few dozen independently run, loosely affiliated organizations around the country. Some of the other locations have been open for over 30 years.
Project volunteers help choose and distribute free literature and educational materials to Texan prison inmates. At the Austin location, volunteers are mostly young adults who volunteer independently or in small groups. O'Dierno said that many students volunteer to fulfill requirements for school organizations. 
Inmates and sometimes inmates' family members write to IBP, often thanking the project for devoting time to their family member's education and requesting particular genres of content tailored to their interests.
Popular materials requested include dictionaries and books about trades, law, health and spirituality according to O'Dierno. Many inmates want to improve their reading and writing skills for future educational and professional endeavors. Some wish to learn technical skills.
I read one letter from an aspiring artist, asking for sci-fi fantasy art and illustration guides. Another inmate asked for GED preparation books, grammar guides and Native American comic books. Not all requests can be filled, but it is up to the volunteer to match books with the inmates' pursuits and decide which materials they think will most benefit them. 
"I've been doing it so long that I see how it has affected people," O'Dierno said. "Most of these people aren't just trying to pass the time. They use the books and educational materials to help themselves — some even learn the basics of a trade by the time they are released. Ultimately, it helps people stay out of prison."
To learn more or donate, visit insidebooksproject.org.