ASO talks hot topics surrounding politics, relationships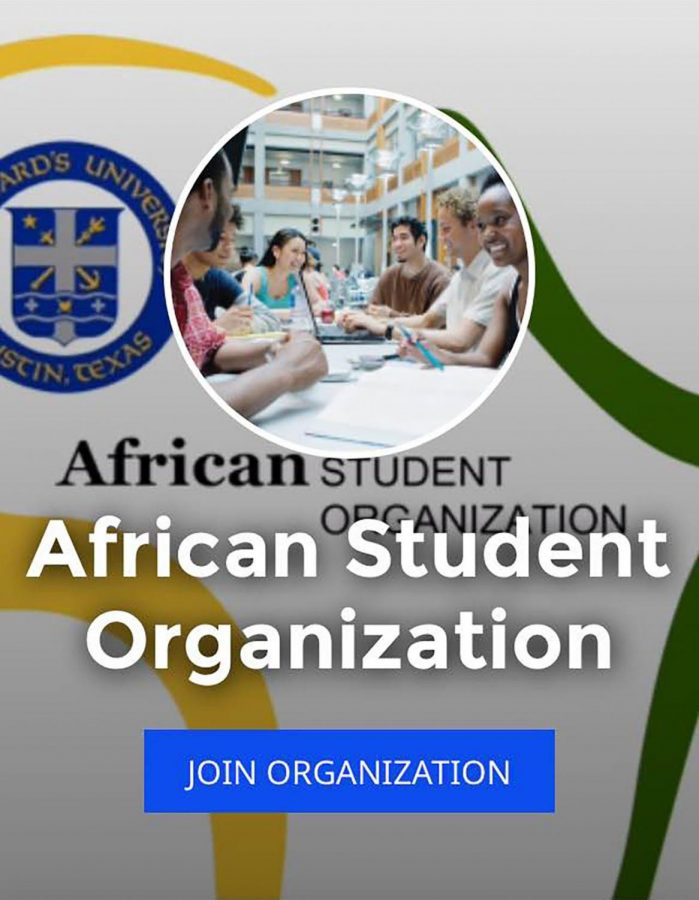 Neta Bomani
October 17, 2016
The African Student Organization (ASO) gathered for its postliminary panel discussion about cultural values, discussing hot topics surrounding politics and relationships.
The Oct. 12 meeting entitled "Let's Talk About Us," featured students talking about issues regarding the ways Africans exercise cultural values in terms of showing respect, self expression, assimilation and impact in the workplace.
In the interest of providing a space for students to interact and share personal interests in the African culture, according to a page on the organization's Collegiate Link. Students from diverse backgrounds inside and outside the African diaspora took advantage of the environment for students to exhibit interests and expertise regarding the African culture.
As the opening sounds to African tunes of the likes of Booba faded to the background, small talk dwindled down and students turned their attention to the agenda on the projected on the screen.
The discussion was facilitated largely between ASO treasurer Caroline Ikpea and vice-president Marie Kassi. After welcoming new and returning members, they entered into discussion, continuously prompting the audience with questions like "where do our values of respect come from?"
Students seamlessly responded and piggy-backed off each other's feedback, touching on a range of issues including topics on the meeting's agenda and delving into to politics, sex and relationships.
Such topics brought forth a wide range of perspectives from countries within the African diaspora such as Nigeria, Trinidad, Ivory Coast, Zimbabwe and Ethiopia.
A major theme of the discussion was the disadvantage that many young Africans find themselves facing when reflecting on issues involving cultural values.
Students conceded that part of being African means adhering to the commands of elders without any debate or discussion, oftentimes at the expense of one's well being. This has caused misinterpretations of disrespect across generations.
"Sometimes you just don't understand and want to ask questions," Ikpea said.
"Children feel like they can't communicate with their parents," first time attendee and freshman Amani Henry said.
If African elders interpret responses outside of 'yes sir/ma'am' as disrespect, it begged the question:
"What do we do if we can't understand each other," Kassi asked.
The room continued a back and forth over a range of topics from the role religion plays in African culture, the male ego, gender stereotypes and the influence of American education on African tradition.
"I thought it was an interesting discussion," Henry said. She expressed relief in having a place to discuss difficult topics on campus.
"It's very taboo to have mental illness in the black community," Henry said. "I feel like if we don't change the way we raise our children…this is going to continue to happen."
Henry was skeptical in coming to St. Edward's because of its low percentage of black students, but remains optimistic.
"I hope we [ASO] become more of a force," Henry said. "Why isn't this more of a presence?"
ASO will be having its next on campus event entitled "African Fashion Show" Nov. 14.