UPD to consider appeal of tickets issued on MLK Day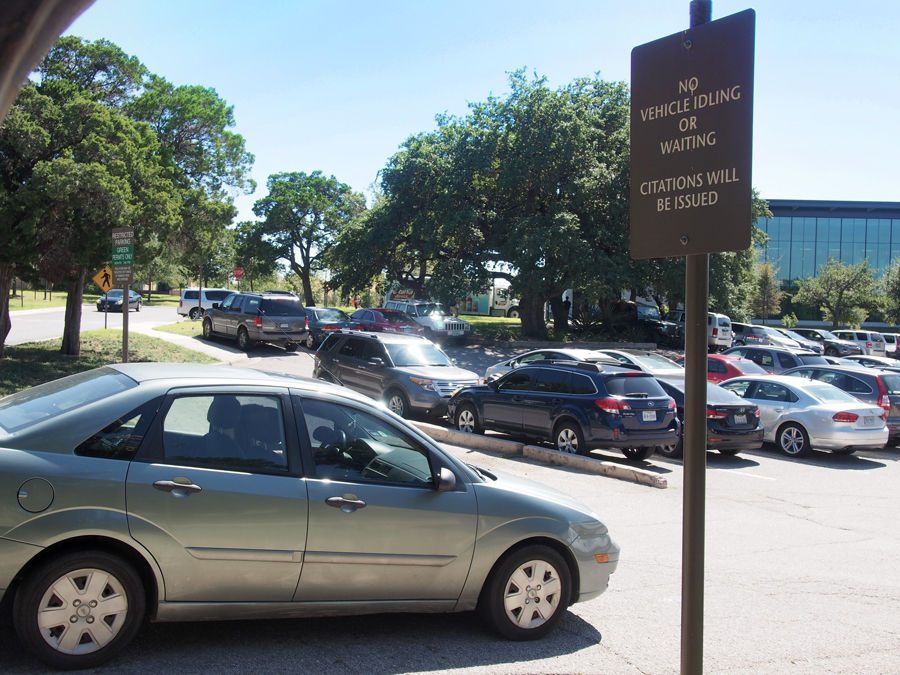 Jacob Rogers
January 19, 2016
St. Edward's University was closed Monday in observance of Martin Luther King, Jr. Day; however, if you parked in a parking space with an incorrect permit, then you might have been given a ticket by the University Police Department.
UPD has cracked down on parking infractions this year, including hiring a full-time parking enforcement officer to look for those breaking the rules. Parking infractions are enforced Monday through Friday, 7 a.m. to 7 p.m. Parking is considered to be open to anyone on the weekends, except in red, orange and purple spaces, UPD said in the past.
However, when it comes to parking on holidays, there is no general authorization for open parking, Interim Chief Dan Beck said. An exception would be only if an open parking message was sent to the community.
"Holidays are no exceptions," UPD Capt Beck referring to why students were ticketed MLK Day. Beck will "consider your request" if you appeal

— Hilltop Views (@HilltopViews) January 19, 2016 
Any request to cancel a ticket would be considered, Beck said.