Former St. Edward's student dies in kayaking accident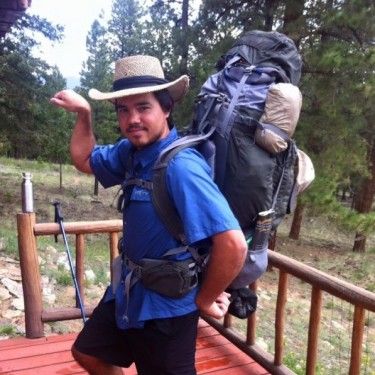 Victoria Cavazos
January 21, 2016
Julian Dahmen, 31, a former St. Edward's University alumnus and teacher at Austin Discovery School, died Jan. 9 in a kayaking accident on Lake Buchanan.
Dahmen was kayaking with his girlfriend, Kera Kinack, on that Saturday evening, when choppy lake conditions caused the kayaks to fill with water, according to the Austin American-Statesman.
Kinack, who is also a St. Edward's alum and teacher at Austin Discovery School, drifted safely back to shore and called for help.
Chief operations officer with Austin Discovery School, Sheri Guess said on Jan. 10 that Dahmen's body was discovered by Texas Game Wardens.
The Austin Discovery School was closed Jan. 11, to support the staff through the challenging time.
The St. Edward's community reacted to the tragic news.
"It's really heartbreaking to lose our alumns," said English writing and Rhetoric professor Beth Eakman, who had Dahmen as a student in 2006.
A fund has been set up in Dahmen's name.