The Strokes performance at ACL lost steam, passion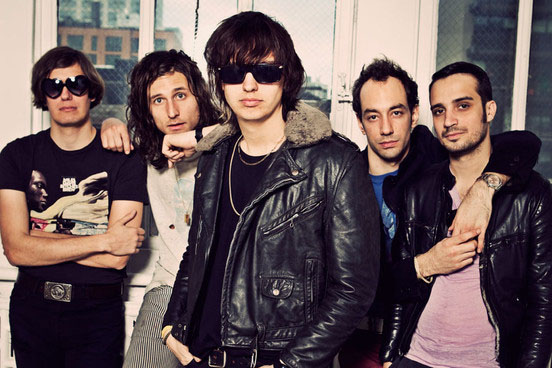 Life & Arts Editor
October 5, 2015
The Strokes went on 15 minutes late, and the die-hard fans who had camped out all day at the stage were impatient. While waiting the crowd entertained itself by singing "Bohemian Rhapsody," and "Don't Stop Believin'" and complaining about the wait.
But when the band came on, all complaints were forgotten, and the crowd, especially the people closest to the stage, became completely absorbed in the performance.
The Strokes are cool. There's no denying that. They've played together long enough that they're used to big crowds. They do what they want on stage and portray an attitude that says "we have nothing to prove." Though it may be a little less fun, it's refreshing to see a band like that. They don't have to break guitars and crowdsurf to get attention. Their music and cool style is enough.
The Strokes are losing energy though, even as they continue to birth new albums and perfect their individual sounds, touring with their solo bands. You could tell watching their ACL performance.
They pretty much used the same setlist they played at ACL in 2010 but added a couple of their newer songs in there. And the band members never smiled, so it kind of seemed like they've stopped enjoying playing together.