McNair Scholars Program prepares students through dynamic internships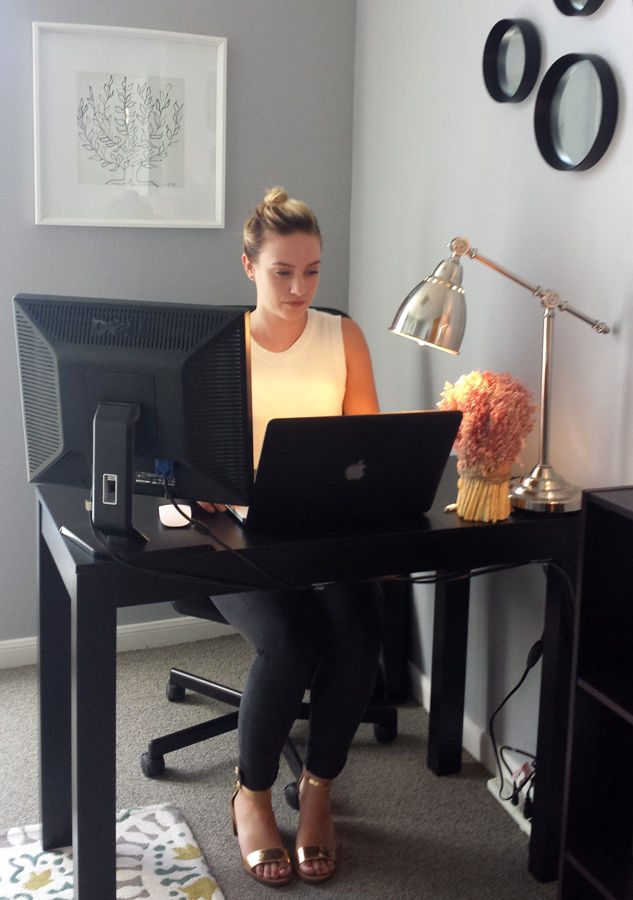 Staff Writer
September 21, 2015
Most majors at St. Edward's University require an internship in their field to graduate. Living in Austin, students have many summer internship opportunities available to them.
With the university located in one of the fastest growing cities in the nation, St. Edward's students are exposed to a lot of opportunities in terms of research and interning programs. Some students intern at one of the many start-ups located right here at the heart of Texas and some work at local newspapers and businesses.
Adrian Ramirez, associate director of the Career and Professional Development office on campus, said that students are very interested in connecting to the technology sector and are also interested in community outreach, service outreach, the nonprofit sector and communications.
Some students also do research through programs on campus. The McNair Scholar Program is just one example of an intensive research program hosted by St. Edward's.
McNair's main goal is to prepare low-income students, first generation college students or underrepresented students in graduate school for further education and to encourage students to have a passion for learning and research.
"Many students think they are just going to do research, but then they realize how much they've improved on other skills like writing or time management or interpersonal skills; there's a lot more that these students learn than just the academic portion," said Sonia Briseno, assistant director of St. Edward's University McNair Scholar Program.
For their research, students pick their own topics and are provided assistance from faculty members for their research projects and graduate school applications.
"I've been doing this for 13 years and the topics they come up with are always out of the box and they're always something different," said Molly Minus, director of St. Edward's University McNair Scholar Program.
But, of course, research is not the only thing students are doing over the summer. Senior Jackie Hurst interned with Junebug Weddings, one of the industry's leading resources for wedding inspiration.
With a passion for fashion and a little umph from professor and mentor Beth Eakman, Hurst found the internship and was promoted as part of Junebug's staff. As editorial assistant, Hurst writes about photographs from weddings and presents the images in a way that would inspire a bride or groom.
"I think my experience at Junebug has prepared me for any position in media or online publication. I've learned so much about creating effective content and tracking that content. They have helped me to grow professionally through collaboration meetings and brainstorming sessions, and overall I have learned to introduce new ideas to a group and to come to a realistic goal together," Hurst said.
Other internships St. Edward's students have participated in over the summer include Alliance Residential Company; Texas Liability Trust; Chaotic Moon Studios; Revelator; Bump Marketing; Mercury Mambo; and SkillPoint Alliance, along with a fews students working at the Capital Factory downtown, among others.
Follow me on Twitter at @_jaskim