7flixfix (copyedited)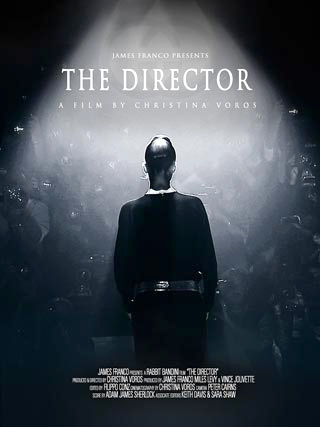 "Today is not a good day," said Frida Giannini with a gruff voice. Her Italian accent boomed as she hustled into her design studio after a failed runway rehearsal.
Born in Rome, Giannini became the comprehensive Creative Director for Gucci in 2002. She drew inspiration from the vast Gucci archives and recreated a modern interpretation of the iconic Flora print that made Gucci a household name during the 1950s and 1960s. 
"The Director" displays the blood, sweat and sequins that go into making a successful fashion collection and brand.
With her first collection, Giannini's critics couldn't see the genius in her fresh approach to the ailing brand. She took the risk and went all the way back to the Italian house's Florentine roots.
Gucci is rooted with the interests of the equine, as well as the jet-set glitterati of a time when society was more obsessed with the follies of Elizabeth Taylor and Richard Burton rather those that of Kim and Kanye. 
Shown at her best, most stressed and most candidly playful, viewers are allowed a rare glimpse into her genius as she plans several runway shows and delegates to a passionate Italian team.
Produced by James Franco, the film is shot similarly to a 16mm dream – or Instagram filter as it were. The romance of Italy is contrasted with the harsh realities of the fashion business and the wacky characters that inhabit the world of Italian fashion.
While the viewer can be easily hypnotized by the sheer gravitas of the 90-year-old brand, it becomes increasingly harder to ignore the woman behind the GG logo.
"The Director" offers an accurate depiction of a creative director at the top of her game.
Sadly, Giannini resigned from Gucci in early 2015. Now the pieces that she has created are to be archived forever.
Giannini is responsible for revamping a major brand. This is an hour-and-a-half-long portrait featuring the razor sharp decisiveness of Gucci's Roman Emperor.