Oktoberfest: Germany isn't the only place where Oktoberfest takes place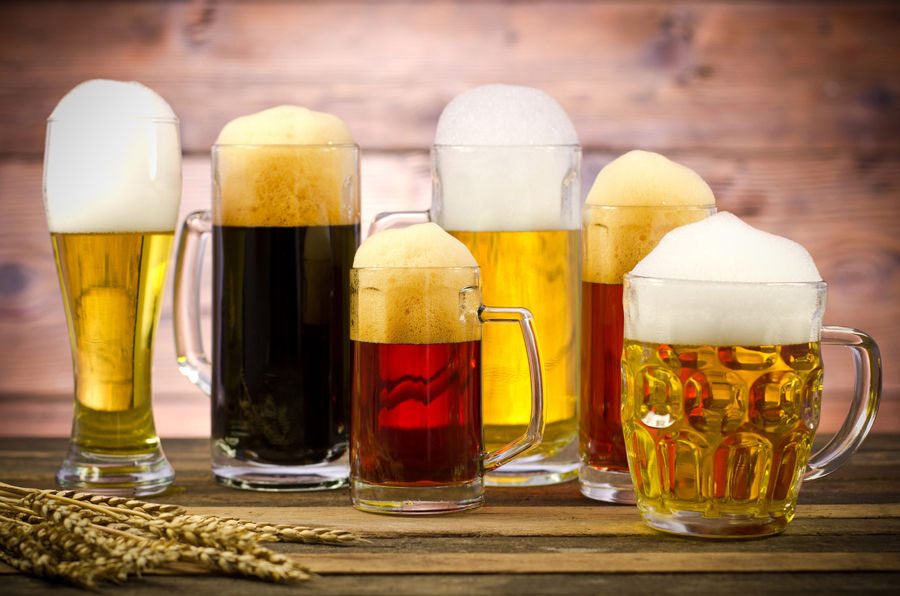 Reporters
October 24, 2014
Since 1950, it has been traditional for the Mayor of Munich to open the first beer barrel with a hammer and announce the proclamation that the many thirsty guests have been waiting for: "O'Zapft is'!  
With the Oktoberfest now in full swing in Munich, Germany, Texas has geared up for an Oktoberfest of its own.
Hailing from Bavaria, this celebration has been held since 1810. The original purpose of Oktoberfest was in celebration of King Ludwig I's marriage to Princess Therese, but this fest soon became an annual event.
From the 1830s to 1850s, there was a large migration from Germany to Texas, the largest being the Mainzer Adelsverein, which was a society that sponsored Germans in migration to Texas. This emigration was due to poor living conditions in Germany and letters that stressed the positive aspects of this new land. These people took their language and culture with them; part of that culture was Oktoberfest.
Though cultural celebrations declined between WWI and WWII due to an anti-German sentiment, the tradition was revived in the late 1950s.
Nowadays, Oktoberfest celebrations in central Texas are funfests rooted in German traditions with attractions for people of all ages.
David Goeke, a native Texan with German and Wendish heritage, relishes these fests. "I enjoy celebrating my heritage," Goeke said. He pointed out that these fests are important in retaining one's cultural identity, as well as meeting others who may have similar heritage.
Though some Oktoberfest celebrations have already occurred, others are still underway. One of these is Austin Beerworks' Oktoberfiesta. This takes place Oct. 26 from 1-6pm. Features include German food, beer, artisan booths, a bratwurst-eating contest, and more. For more information, see nxnwbrew.com/events/oktoberfest.
Another similar festival is Wurstfest, which is advertised on its homepage as a "Ten-Day Salute to Sausage." Wurstfest takes place from Oct. 29 – Nov. 7 in New Braunfels, and includes traditional German food and drink, as well as food and rides often found at the fair. For more information, visit wurstfest.com.
A third event in the Austin Area is the Oktoberfest celebration at the Walburg German Restaurant in Walburg, Texas. This event began Sept. 26 and continues through Nov. 8. The restaurant boasts live entertainment Fridays and Saturdays in the Biergarten tent outside. For more information, visit walburgrestaurant.com.
Follow Alina on Twitter @alinacahill