"Gatsby" in theaters this May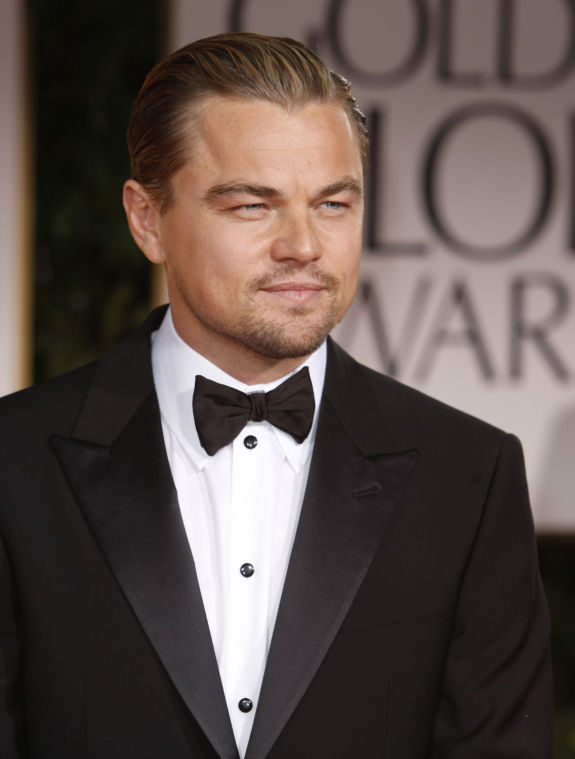 Life & Arts Editor
April 30, 2013
As if Baz Luhrmann's dazzling rendition of F. Scott Fitzgerald's classic novel was not highly anticipated enough, its previous release date of Christmas 2012 was pushed back to May 10 of this year to much disappointment. 
Nearly every American public high school student was required to read "The Great Gatsby" in English class, so the story is nothing new. But Luhrmann's fantastical cinematography and star-studded cast promises big things.
Leonardo DiCaprio ("Django Unchained") plays Jay Gatsby, Tobey Maguire ("Spider-Man") plays Nick Carraway and Carey Mulligan ("Drive") plays Daisy Buchanan. DiCaprio has become a staple in any modern blockbuster and viewers can expect his performance to be akin to his role as Howard Hughes in "The Aviator."
Luhrmann, director of the colorful and over-dramatic "Romeo+Juliet" and "Moulin Rouge!," has an easily identifiable style that transforms even the most mundane stories to aesthetic masterpieces. The trailer alone for "The Great Gatsby" is a eyeful of visual stimulation. 
Fans of the book will surely enjoy Luhrmann's re-imagining of Fitzgerald's 1925 novel of love, parties and hope for a better life.