SXSW Interactive: Julie Uhrman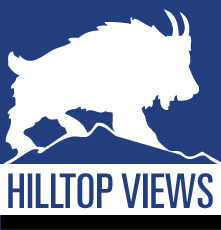 A digital media entrepreneur whose Kickstarter funded project is set to hit the market in June spoke about her success with garnering financial support among individuals on the internet during a SXSW Interactive Keynote speech. 
Founder and CEO of Ouya Inc. Julie Uhrman was interviewed on stage during Day 4 of SXSW by Josh Topolsky, a journalist who reports on technology.
"People gave us hard-earned money nine months before they could touch, see, taste, smell it [Ouya]," Uhrman said to Topolsky during the interview.
Over 63,000 donors contributed a total of $8.3 million to Ouya Inc. to develop a video game console through Kickstarter, a website that provides a fundraising platform for entrepreneurial ventures and other projects.
The site takes in smaller donations to meet a monetary goal and offers investors some sort of return on their investment in the future.
Ouya is the latest gaming console on the market.  It will be available in retail stores in June, and operates on the "internals of a smartphone" as Topolsky said during the March 11 event.
Ouya will run on its own version of the Android operating system, costs $99 and provides what Uhrman calls a "gaming ecosystem" for users. This means the Ouya box will connect gamers to an online store for games.
The console will employ a try before you buy policy, meaning that gamers can test something out before making a decision to purchase the full version of the game.