Netflix original series a success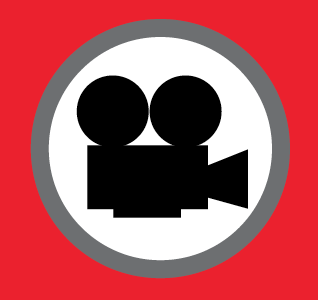 Reporter
February 20, 2013
In the first scene of the first episode of "
House of Cards
," a new TV series on
Netflix
, a dog gets run over.
Congressman Frank Underwood, played by Kevin Spacey, goes to check on the dog, comforts it and tells it that everything will be okay.
Underwood then breaks the fourth wall and begins to tell the audience about how there are two types of pain: one makes a person strong, the other useless. He then proceeds to put the dog out of its misery with his bare hands, declaring he has no patience for useless things.
This scene sets the tone for the entire show—Underwood is willing to go to any lengths to do what has to be done.
The basic premise of "House of Cards" is that Underwood is a congressman who wanted to be Secretary of State for the newly elected president, but does not get the coveted position. For being passed over, the congressman conceives an elaborate revenge plan.
Political junkies will love this show because it shows the inner workings of Congress and the White House. The show also incorporates the changing world of journalism by following a reporter for a newspaper as she gets many big stories.
"House of Cards" is not just for fans of politics, though. It can keep any person interested with its twists and turns.
The best part about this show is that people do not have to wait week after week to find out what happens next. Every episode of season one is on Netflix so people can take their time to watch the show or binge on all 13 episodes at once.
Audiences may find it odd that Underwood breaks the wall and talks directly to them when they first watch, but breaking the fourth wall is necessary to understand the character. Some of the show's best moments come when Spacey breaks the fourth wall.
"House of Cards" is a peek into the future of TV. Soon people won't be turning on the TV and putting it to a channel at a certain time. Instead, people will go to Netflix and watch their show at their pleasure whether that be a few episodes at a time or watching an entire season in one sitting.
"House of Cards" is a must watch for anyone that loves television. It is the show that is leading the way into the future of TV.