Biggest Fan: Doug Gray Houston Rockets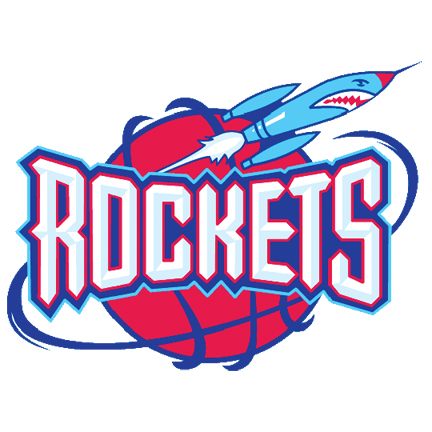 Emily Blasdell
November 1, 2009
The "Biggest Fan" series showcases some of St. Edward's University's biggest sports fans and the teams they support.
 Doug Gray, a freshman history major from Schulenburg, is an all-around sports fan. A member of HillRaisers and Fellowship of Christian Athletes (FCA), Gray likes everything from baseball to football to basketball. However, if he had to pick his all-time favorite sports team, Gray said it would be the Houston Rockets.
Gray said he developed this love after attending his first Rockets game with his dad when he was six or seven.
Over the years, the Rockets have had some legendary players such as Charles Barkley, Clyde Drexler and Hakeem Olajuwan. Gray said his all time favorite player would have to be Olajuwan because "he is a proven winner."
Gray said that Steve Francis is also one of his favorites. Gray has had the opportunity to meet him a few times. Gray said he's not only a good player, but a nice guy.
"I was probably interested in the Rockets the most when [Steve Francis] was there," Gray said.
Gray tries to go to at least two or three games a season. He said his favorite part about going is the atmosphere, especially during the playoffs. The arenas are packed and full of spirit.
One of Gray's favorite Rocket memories was two years ago when they were playing one of their big rivals, the San Antonio Spurs.
The Spurs had a 15 point lead over the Rockets, but in the last minute of the game the Rockets pulled ahead to win.
"Also, watching them bring the Lakers to seven games in the playoffs last year without all their top players was great, even though they lost," Gray said.
Since winning two championships in a row in their 93-94 and 94-95 seasons, the Rockets have yet to gain another championship title.
In the 96-97 season, they came close, but lost the seventh game of the championship in the last seconds to the Utah Jazz.
This past season, the Rockets lost to the L.A. Lakers in the seventh game of round two of the playoffs. This round left Yao Ming, one of Houston's star players, injured with a broken foot that will prevent him from playing at all this season.
Even though this season isn't looking good for the Rockets because of the loss of three top scorers last season, Yao Ming and Tracy McGrady due to injuries and Ron Artest to trade, Gray said he thinks it will be a good rebuilding year. He said he has confidence the Rockets will rise back up.