University issues advisory as Hurricane Harvey approaches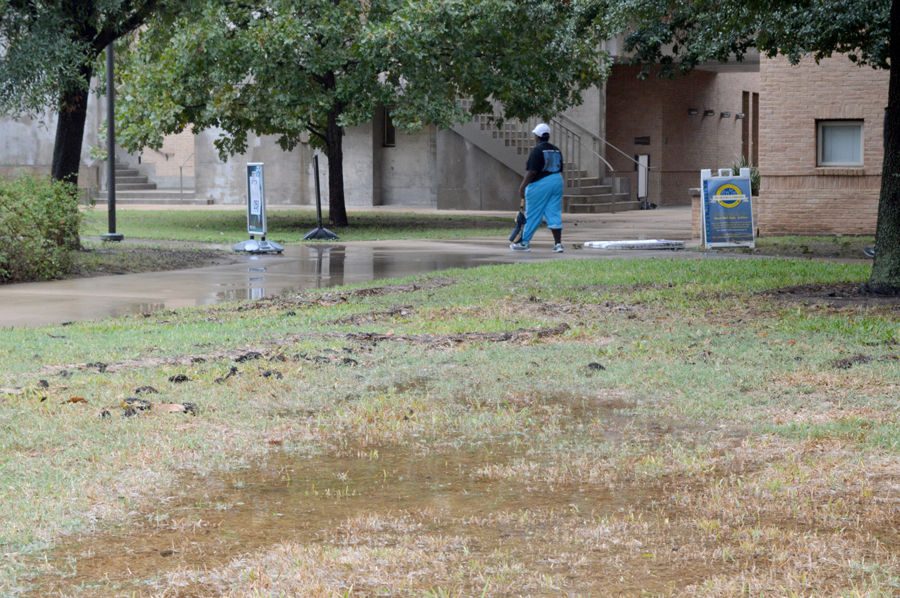 Gabrielle Wilkosz
August 25, 2017
The Office of Campus Safety announced that St. Edward's will close at 11p.m. tonight and remain closed tomorrow, bringing a halt to all programs and events, due to Hurricane Harvey. This includes the Chariot shuttle service for residents staying in hotels until the Pavilions is completed.
Campus Safety released a statement encouraging "weather awareness" as Hurricane Harvey closes in from the Gulf of Mexico. Impact from the category 4 storm is likely to hit this evening, according to the National Weather Service.
Residence Life staff will be available for move-in tomorrow and Sunday, but asked those currently traveling to "exercise extreme caution and arrive when it is safest for (residents) and (their) family."
The statement also provided a list of important phone numbers and resources for those staying on campus.
Life-Threatening Emergency On or Off Campus: 911
University Police Department: 512-448-8444
Emergency Information Hotline: 512-416-5800
Campus Safety will issue an advisory by 6 p.m. tomorrow informing the St. Edward's community about scheduled events for Sunday.
Students and faculty can remain informed by watching local news stations or tuning into All Hazards NOAA weather radio. The National Weather Service also offers the latest radar images according to area of the state.
For additional reading on hurricane preparedness, visit these resources:
What to do when a hurricane is 6 hours from arriving
Red Cross Hurricane Safety Checklist