In Memoriam: Donor and "Great Friend" of St. Edward's Bill Munday Dies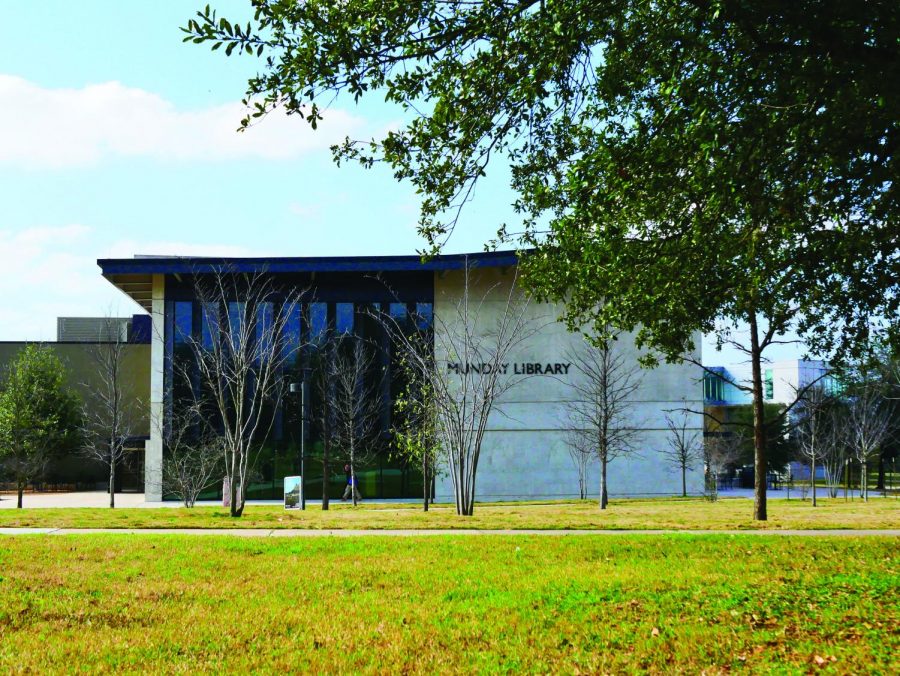 Kenneth Phipps, News Editor
September 10, 2018
William F. Munday, who along with his wife was the largest donor ever to St. Edward's, passed away last month on Aug. 19 at the age of 85.
Munday, who is survived by his wife and St. Edward's Board of Trustees member Patricia, was "a great friend of St. Edward's University who will be sorely missed by many of us," according to a statement by President George Martin released on Facebook. Since 2003, the couple donated almost $50 million to the university, making them the largest donors in the school's history.
In addition to providing funding for the Munday Library and the Munday Organic Chemistry lab, located in JBWN, Bill and Pat created the Bill and Patricia Munday Endowed Scholarship in 2013, a $20 million donation that provides scholarships worth about 25 percent of tuition to students with financial need, according to the Austin-American Statesman.
"To date, more than 350 students have become Munday Scholars, with the number projected to reach 1,000 students within the next decade," according to the statement from President Martin.
Munday repeatedly expressed his happiness with how his gifts were managed by the university.
"Every nickel I've given to St. Edward's has been used wisely," Munday said in a statement around the time the donation was made. "With this gift, Pat and I want to make sure that talented and financially needy students have the opportunity for an education."
In addition to being an auto tycoon, Munday had business interests in health care and real estate. In 2014, the School of Management and Business at St. Edward's became the Bill Munday School of Business.
"Bill uses his business success to his community and the lives of others," said President Martin in a statement released at that time. "He is an advocate for young people seeking opportunity, and he understands the importance of making higher education accessible."
President Martin is certainly not the only one with this opinion. In 2009, the Austin chapter of the Association of Fundraising Professional named the Mundays Philanthropist of the Year, an honor shared by another notable St. Edward's donor, Greg Kozmetsky.
"Their latest gift at its essence represents the true spirit of philanthropy: a love for humanity coupled with a desire to improve opportunity for those less fortunate," said Michael Larkin, a former Vice President for University Advancement, at the time of the creation of the couple's endowed scholarship.
No formal memorial ceremony has or will be held at the University at the request of Munday's family. However, President Martin has encouraged "anyone who has been touched by Bill and Pat's philanthropy" to submit a short letter of "remembrances and words of thanks" to be shared with Pat Munday at a later date. The link to do so appears alongside President Martin's statement on Facebook.