Local artist protests current political climate with new rock 'n' roll album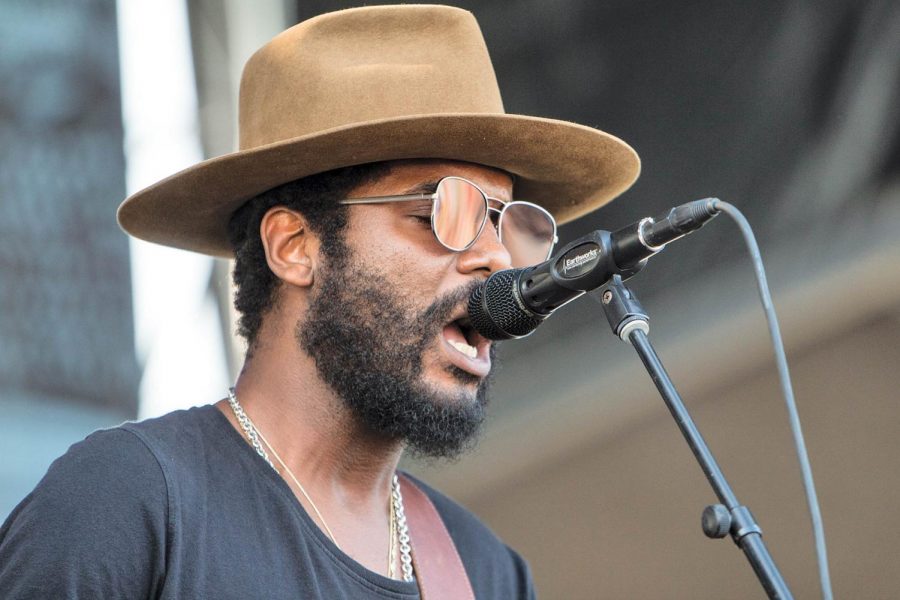 Austin local Gary Clark Jr. released his third studio album, "This Land," last Friday. Gary Clark Jr. can be seen as this generation's Jimi Hendrix: passionate on the guitar and energetic in vocals with a range in classic and hard rock mixed with some blues and R&B. His latest album blends political unrest and upheaval with music you can bang your head to.   
The album starts with "This Land," an aggressive protest song ripe for America's youth to sink their teeth into. It's a strong depiction of Clark's disdain for the current state of the country, juxtaposing racist language like "go back from where you came from" and "we don't want your kind" with his feelings of "f—k you, I'm America's son."
The next few songs slow down, bringing a soulful vibe to the album. "I Got My Eyes on You" unleashes Clark Jr's instrumental skill as the R&B song flows through the lyrics and into the guitar solo. "I Walk Alone" uses lyrics like "I move in darkness 'cause the darkness always soothes me" and "you don't understand how you hurt me" to make the perfect breakup song for anyone struggling with loss.
Clark Jr. channels his inner '50s rock band with "Gotta Get Into Something" and "When I'm Gone." "Gotta Get Into Something" is a rock anthem, while "When I'm Gone" is a love song. While both will make you want to dance, "When I'm Gone" will make you want to sway with your significant other in your arms like you're the only two in the world.
Then the trumpets start in "Got to Get Up," separating the song from the rest of the album. The song is only two minutes long, and you would never realize that it only has one verse. It's all a repetitive chant, like picket lines timed to music.  
"The Guitar Man," arguably my favorite song of the album, shows that the record is not all about Gary Clark Jr.— It's about the band on this track, and his back up vocals lend to its dreamy melody. This song is a carronade to someone special in your life, and its chorus blends gorgeously into the guitar solo and ending.  
"This Land" propels Gary Clark Jr. to the next level of rock stardom. He should be a Rock & Roll Hall of Fame contender after this album. His ability to go from loud and fast to soft and slow throughout the album is outstanding. As a protest album, there is also room to breathe as songs with different themes and visuals avoid repetition.
After all 17 tracks, you'll be begging for more. Younger generations don't have to look far for their next great guitar player to emulate. "This Land" is an extraordinary album worthy of being put on a rock pedestal with some of the greatest names in the business.
About the Writer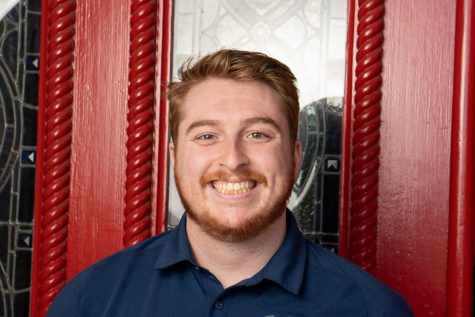 John Walker, Life and Arts Editor
MY name is John Walker, and I am one of the Life and Arts Section Editors. I'm a senior Communication major and journalism minor from Los Angeles, California....