Kacey Musgraves reaches for the sky with latest single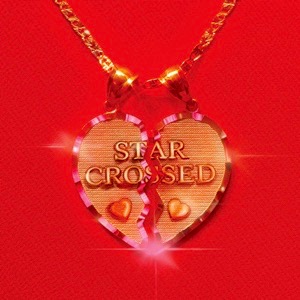 Grammy-winning country star Kacey Musgraves wiggled her way back into the music scene last week with the dazzling single "Star-Crossed". This track is the first of many that make up her fourth studio album, which is set for release Sept. 10. Produced by Ian Fitchuk and Daniel Tashian alongside Musgraves, this experimental single takes inspiration from Latin pop production and instrumentals, with a casual mixture of modern-day drum beats and synths. 
The track lasts a little over three and a half minutes long and every minute is enchanting and breathtaking. It opens with an angelic choral introduction that breaks away into a Spanish guitar to accompany Musgraves' voice. Before she starts singing, she introduces the song with a first line, which says "Let me set the scene; two lovers ripped right at the seams". It picks up slightly with a heartbeat drum as she sings poetically about a marriage ending. The best part, though, is introduced at the last minute, when Musgraves is joined by a choir that beautifully contrasts the lead vocals with elegant harmonies. 
The song seems to end quicker than it began. It doesn't feel like 3 minutes long. It's good enough to get lost in. It feels like the perfect setup for the rest of the album, and anticipation grows with each listen. 
Leave a Comment
About the Contributor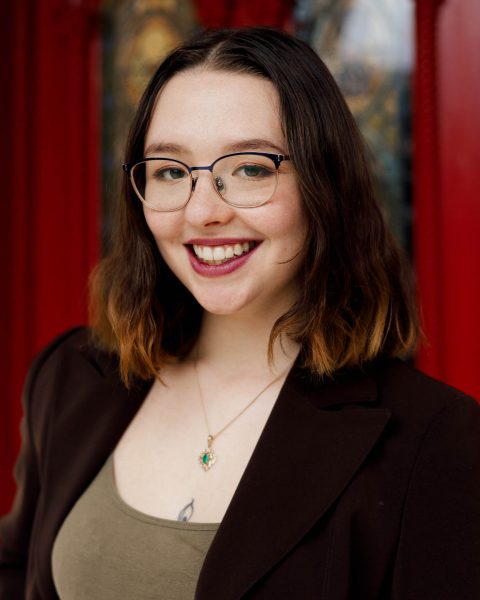 Claire Lawrence, Editor-in-Chief
Claire is a senior Communication major with a minor in Journalism continuing to dedicate her time growing and learning as a student journalist. Claire...