ABBA makes a comeback; releases new music after 40 years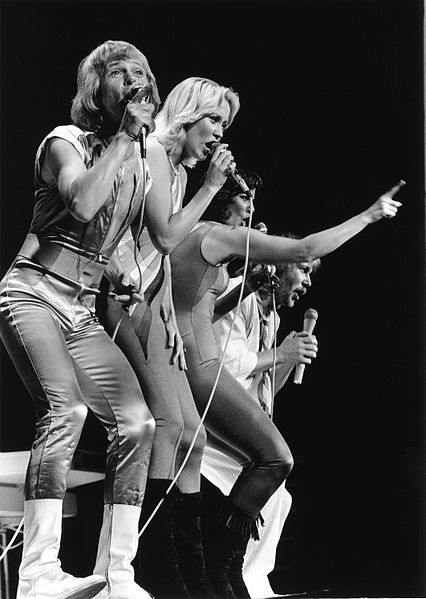 Swedish pop group ABBA recently released their ninth album, "Voyage"–their first new material in 40 years. Their last album, "The Visitors," was released in 1981, shortly before the band broke up. 
The album is fiercely familiar, inspiring strong feelings of nostalgia. The music is very safe for the band: It doesn't push any boundaries nor does it offer anything particularly new to their repertoire. But that doesn't make it bad. On the contrary, it's fun and exciting, with bouncy melodies that demand to be danced to. 
Many of the songs have ABBA's signature structure: A gradual build to the chorus, which comes out fast and loud, before slowing back down. The opening track, "I Still Have Faith in You," starts with a simple piano melody, before a steady incorporation of some violin and triangle; until, around the 2:00 mark, the drums and electric guitar come in with full force. 
The album is an enthralling comeback for the band that never really went out of style. They bring a genuine throwback to the 70s in a welcome revival that stands out among modern pop music that tries, often unsuccessfully, to emulate what they started. In the first single "Don't Shut Me Down," they show this progression: "I'm now, and then combined and I'm asking you to have an open mind." I cannot wait to see how Hollywood incorporates this new music into a Mamma Mia movie.
Leave a Comment