ACL Preview: Max Frost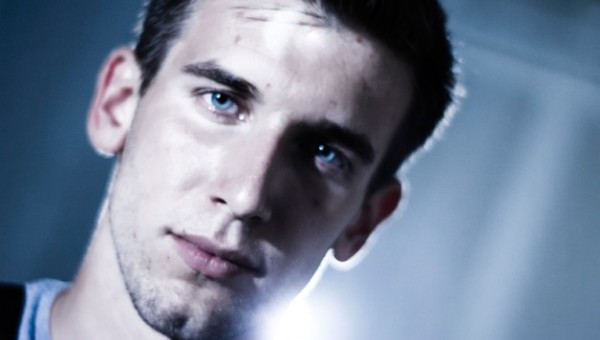 Online Editor
October 1, 2013
With such classically boyish good looks, his affinity for the microphone and as sassy a name as Max Frost, in another universe the 21-year-old could easily be now recovering from his first teenage star run, dodging preteens obsessed with his television show or Disney Radio single.
Instead of all that, we have the Max Frost who grew up in Austin, following the local music scene and who started his career as a teenager in and for Austin, not New York or Los Angeles.
This universe's Max Frost learned to play every instrument he records with and slowly developed his talent and sound over time to get what he has: a spot on the Austin City Limits 2013 roster, a tour with the critically acclaimed Gary Clark Jr., and a contract with Atlantic Records.
He worked for his sound, collaborating alongside local artists like Bob Schneider and rapper Kydd Jones to learn how to crossover his talent as a singer/songwriter into a number of genres.
In the last year, he has evolved from an acoustic coffee shop act into self-producing artist, revealing an unexpected knack for R&B and hip-hop.
"White Lies," his single released earlier this year, was immediately celebrated as a summer jam. It is not unlike a Gnarls Barkley tune, as unpretentiously catchy as a half-forgotten 90s hit.
"My Walk" reveals his other side, a more earnest rhythm reminiscent of Citizen Cope's fusion of rock, soul and blues.
Then there is "Sunday Driving" with Kydd Jones, which, as bonafide easy listening, is actually perfect for the car and for Sundays.
If anything, remember the name. He'll be making moves in the next week with his debut EP "Low High Low" launching next Tuesday, Oct. 8, and his  Austin City Limits debut this Saturday, Oct. 5.