Preserve offers wide variety of activities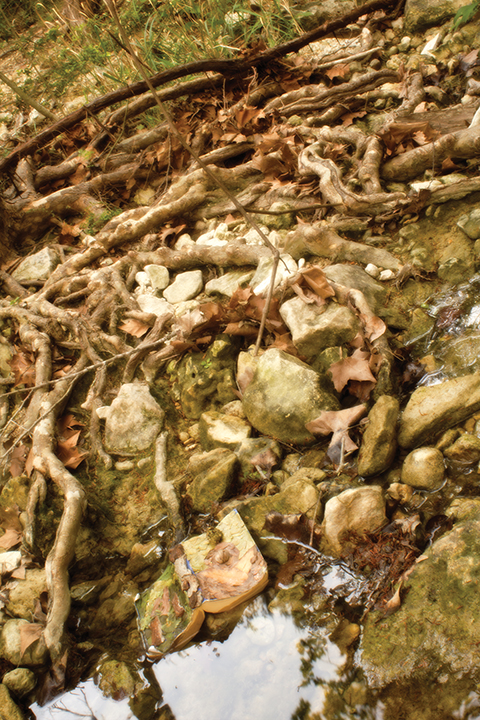 Reporter
September 17, 2013
The Wild Basin Wilderness Preserve is a beautiful oasis in the middle of Austin that hosts many events and research projects for St. Edward's University students.
Throughout the year, events like stargazing, guided hikes and even occasional yoga classes are offered at the Wild Basin center, all free of charge to students. The most recent event, stargazing, brought students and the Austin public together to look at the solar system both on a guided hike and through telescopes brought by the Austin Astronomical Society.
"I learned about many different things in our solar system when I went," senior Jana Soares, a biology major, said.
Soares has also had the opportunity to do research projects at the Wild Basin center, another perk of the preserve. Research opportunities can involve any major, from computer science to biology to even the arts. The Wild Basin is a hands-on, experiential and collaborative learning experience open to any student interested in research at St. Edward's.
"There is a team of students studying ants in different parts of the preserve, those areas that are managed by humans and those that are not," Dr. Patricia J. Baynham, interim dean for the School of Natural Sciences, said.
The Wild Basin center is often not utilized by many students, though – largely due to a lack of awareness. 
"Wild Basin is a great resource that is not used to its full potential by St. Edward's students; when I ask other students if they have heard of Wild Basin or have been there, the answer is often no, which is really just a disappointment," senior James LaManna said.
But the Wild Basin has something to offer for a wide variety of students, whether it is a simple escape from the stress of school life, a rigorous hike or a freelance scientific experiment.
Events in the upcoming month include a guided hike on Sept. 14 and a lecture the following Friday, Sept. 21, on spiders. The Wild Basin center also offers local elementary, middle and high schools opportunities to tour the preserve.