Earl Sweatshirt's debut album does not disappoint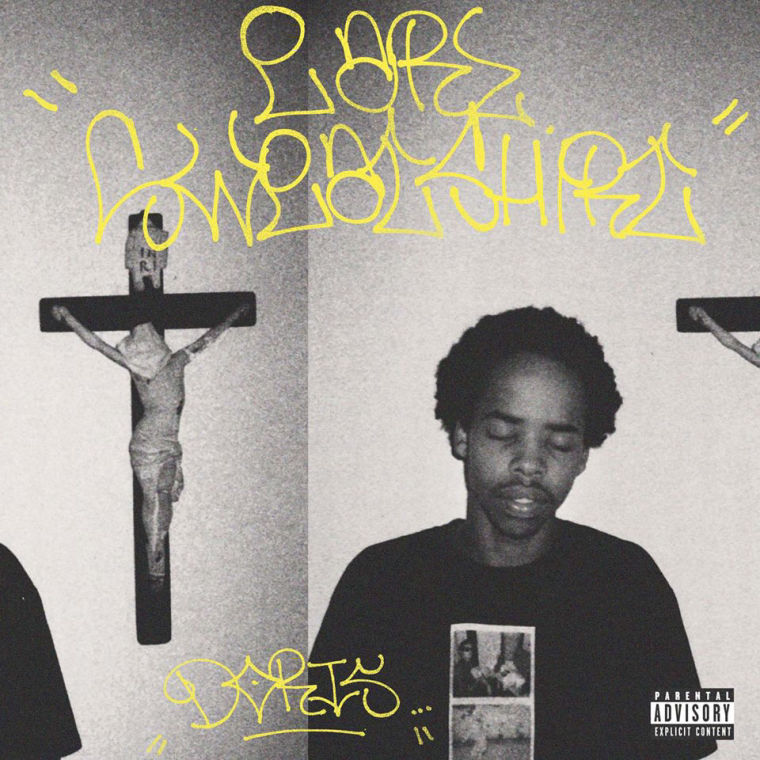 Staff Writer
September 10, 2013
Earl Sweatshirt's new album has an interlude that blithely points out how much he's become the dancing bear of hip-hop, after having been forced to perform immediately upon return from his tropical exile. 
That sucks, but then again, after having delivered vicious performances to songs like "Orange Juice" and "Earl" at an age when the rest of us were pissing and moaning about high school homework, he should've seen it coming. Now, after three years full of endless attempts by fans to probe into his whereabouts and thousands of "Free Earl" cheers, we finally have his major label debut: "Doris." 
The most jarring thing about "Doris" is the lyrics of "Earl." As many fans know, Earl rose to prominence with subject matter like murder, rape, violence, and debauchery that struck a balance between the cartoonish and the terrifying. Seriously, what kind of sixteen year-old thinks like that? Much less sings about it on his record? This time, though, he's forsworn shock-rap in favor of introspective and emotional themes. While I liked Earl's previous work quite a bit, I am glad that there is no going backwards on Doris.
Thematic material aside, every other of Earl's signatures are intact. The beats burn with underlying malice and Earl's rhyme schemes will permanently cramp your tongue if you dare to try and rap along. Take "Chum" for example: "Momma was often offering peace offerings/Think, wheeze cough, scoffing and he's off again." Film yourself saying that five times fast and if you succeed, I will buy you a drink.
Earl must have had to trim the line of people who wanted to work with him, because Doris is overflowing with collaborators. From Odd Future mainstays (Tyler, the Creator, Domo Genesis) and associates (Casey Veggies, BADBADNOTGOOD) to hip-hop masters (The Neptunes, RZA), it is pretty amazing to hear Earl flawlessly rock with all of the various talents.
The best contributions, in my opinion, are Frank Ocean's confessional turned diss on "Sunday," Mac Miller on the grim "Guild," and Vince Staples, who turns in a scene-stealing appearance on "Hive," a track so bone-chilling and merciless in its delivery, I was scared for my life listening to it…but I still sang along.
It is a bold comeback, and Earl looks poised to reign as part of the rap Olympus, even while the lesser dogs snap at his heels. 
You can follow Sam on Twitter @darwinaward44.