SGA plans survey, continues policies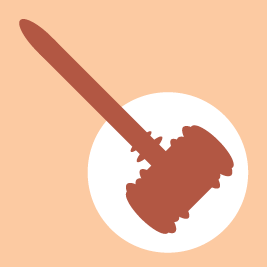 As this semester picks up speed, SGA continues to push initiatives from last semester, and moving forward with their objectives to better represent the student body while improving sustainability on campus.
One of the ways they will do this is to implement an online survey through Surveymonkey.com to gather quantitative and qualitative data on what issues matter to students.
"I would say the survey is going to be the major push this semester," SGA President Brady Faglie said.
Through this survey, the SGA hope to consolidate data on what matters to students to better represent their interests and concerns.
"… On the survey [is] … what issues are important to students. Smoking will be on the survey," Faglie said.
 "It's going to be based on issues, but also with what's the best way we communicate to students. There's an open [response] part where students can put any thoughts, comments, questions, whatever they would like, on there. You can do it in under a minute."
The goal for this survey is about 1,500 to 2,000 student responses, Faglie said.
"[These numbers] would be pretty unprecedented in terms of anything SGA has done in the past in terms of reaching out to students. It's a lofty goal, but I think it's possible," Faglie said.
The survey is already completed, but the SGA are waiting for the right time to implement it. 
"If we get the numbers that we're shooting for, I have no doubt in my mind that we can see some real change," Faglie said.