ACL FRIDAY PREVIEW: Solo rocker shares his highs and lows with personal lyrics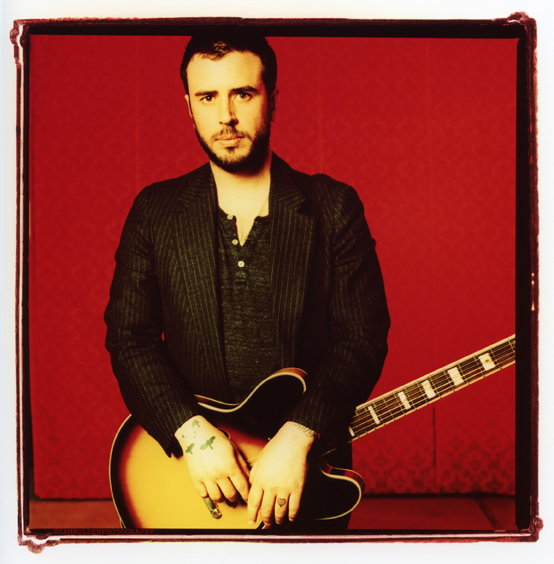 Life & Arts Editor
October 9, 2012
Justin Jones first became obsessed with music after hearing his first bluegrass show out in the country in Virginia.
He began playing guitar at age 11 and writing songs at age 13. He released his first album in 2004 and recently released his fifth album in 2012, entitled "Fading Light," which Jones calls his "reawakening."
His 2006 album "Love Verses Heroin" was recorded while "lost and addicted to drugs," as he explained on his website.
The solo artist sounds like a slower, rawer version of Mumford and Sons with more drums.
Check out "My Father's Gun" and the harmonica-heavy "I Can Feel It." Jones summed up his musical experience with, "Seems no matter the struggles in life, I always come back to music."
Justin Jones is set to perform at 2:30 p.m. Friday on the BMI stage. He will also be signing autographs at the Waterloo tent at 4 p.m. Friday.