#MeToo movement men show hypocrisy in recent scandal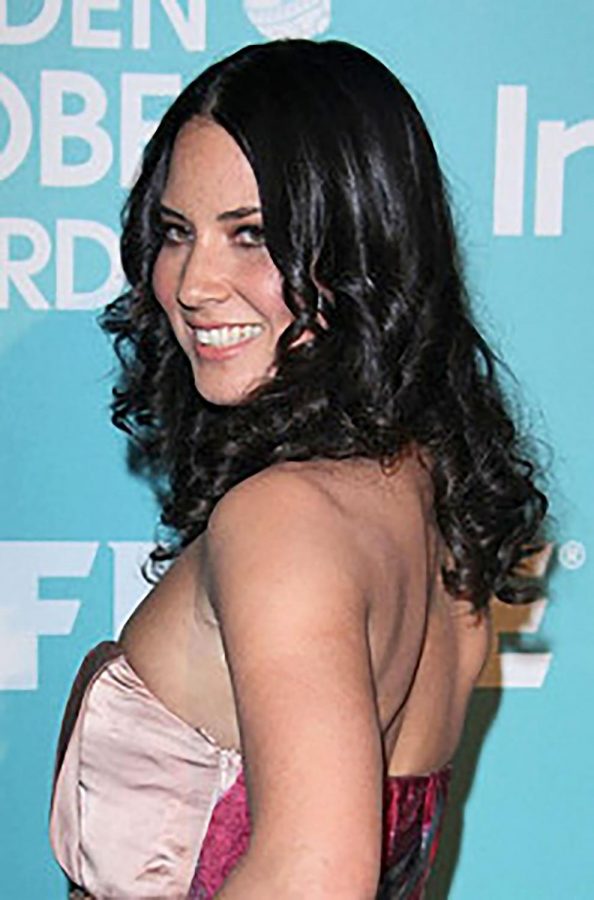 The LA Times broke the news that Fox cut a scene from the upcoming "The Predator" reboot days before the film was officially finished after discovering a cast member is a registered sex offender on Sept. 6. The studio only found out after actor and lead Olivia Munn called studio executives herself to tell them.
Shortly after the story broke, Variety reported that it actually took two days before Munn heard anything from Fox and even had to call them twice. In the following days as "The Predator" cast began press at the Toronto International Film Festival, Munn expressed the little support she received from her predominantly male co-stars.
What is most infuriating about this entire controversy is that the men who are staying silent are the same men who are wearing pins in support of the "#MeToo" movement at red carpet events. Yet, the moment they are face-to-face with abusers, they prefer to save their reputations rather than speak up, or worse, admit that they knew about it the entire time and supported it anyway.
The director of the reboot, Shane Black, is friends with the sex offender and actor, Steven Wilder Striegel, and cast him himself to "help a friend," he said in an apology.
Striegel plead guilty to "attempting to lure a 14-year-old female into a sexual relationship via the internet" in 2010, according to The LA Times. Black admitted to being friends with Striegel before the incident and to continuously support him by casting him in projects after his release from jail.
Yes, he sexted a child and is still being cast in blockbuster films.
Not only did Black knowingly cast a pedophile, but he brought him to a set where children were present. Actor Jacob Tremblay, 11, is one of the leads in the movie, and in an interview with The LA Times, Munn spoke about Tremblay's sisters visiting the set.
It is incidents like this that validate the necessity for social media movements like "#MeToo," especially if they make men uncomfortable. The reality is that women and girls are sexually harassed and abused every day and the abusers continue living their lives, even if they served jail time.
It has been less than a year since comedian Louis C.K. was accused of masturbating in front of several women in several different instances and already, last month, The New York Times reported on the comedian making his comeback. Even other comedians, like Norm MacDonald, publicly expressed their support for C.K.
The careers of the abusers are not being damaged no matter how hard victims fight because Hollywood is filled with men who will put on a smile and a pin to call themselves allies but will unconditionally support their sexual predator or even pedophile friends.
And it is not just men defending the abusers. J.K. Rowling stood by Johnny Depp after video footage showed him domestically abusing his then wife, Amber Heard, and Rowling never apologized. Most of the cast from Marvel's "Guardians of the Galaxy," including Zoe Saldana and all the leading men, wrote a letter of support to director James Gunn after Disney fired him for tweets joking about rape and pedophilia.
Abusers will not go away as long as there are people who support them and victims who are silenced or dismissed by a system that works in every way against them.
About the Contributor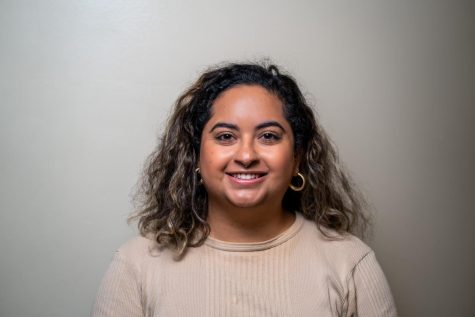 Myrka Moreno, Social Media Editor
I am Myrka Moreno - Digital Media Management, Journalism minor and Social Media Editor at Hilltop Views. This is my senior year at St. Edward's University....