Critics and fans predict Oscar recipients for 90th Academy Awards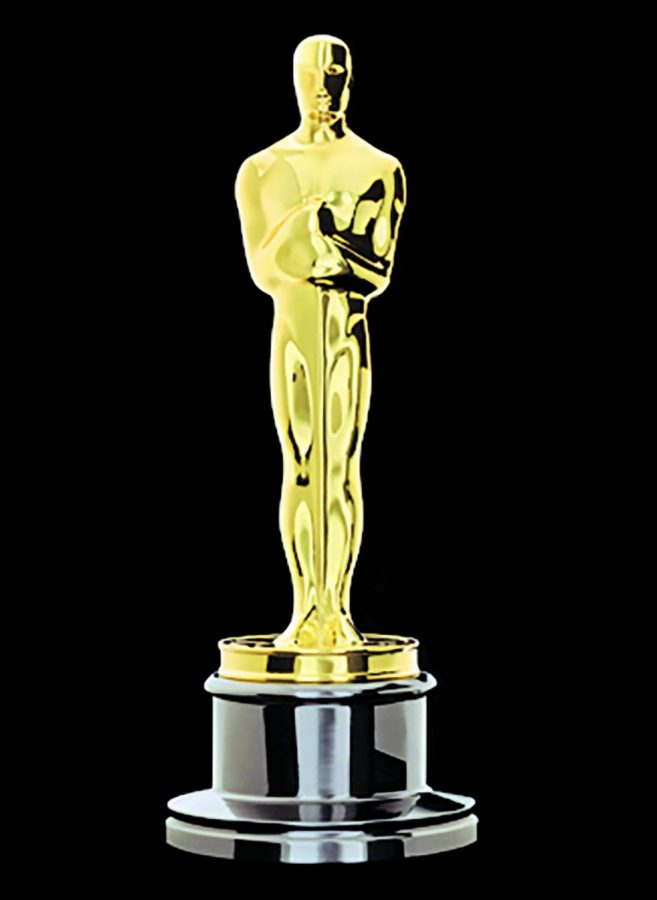 Oscar season is nearing, and critics are already making their nomination predictions for later this year. Here is a breakdown of the nominations I believe will make the cut. Full disclosure: not all of these movies are out yet, so some of these predictions are based on the trailers and buzz surrounding them.
Best Picture
For Best Picture, one movie that immediately springs to mind is "A Star Is Born," a musical dramedy starring Bradley Cooper and Lady Gaga. Just viewing the trailer made audiences excited to see what this remake would bring to the table. Early screenings made the hype even bigger; it was reported that Gaga received an eight-minute standing ovation.
Other promising contenders include "Bohemian Rhapsody," the Freddie Mercury biopic, and "Mary Queen of Scots," another biopic that portrays the rivalry between Queen Elizabeth and Mary, Queen of Scots.
A few surprising nominations that most wouldn't expect include "Black Panther" and "Hereditary." If "Black Panther" scores a nomination, it would mark the first time a Marvel movie has been nominated in this category. Considering the praise this movie received, it would be a well-deserved nom. As for "Hereditary," this horror movie was considered not only one of the scariest movies of the year, but one of the most praised for its visuals, performances and score.
Best Actor
When most people think of Best Actor nominees, they usually think of older actors who have been in the business for years. However, this year seems to be the time of the young and upcoming actors. Two nominees I could see winning are Timothee Chalamet for "Beautiful Boy," and Lucas Hedges for "Boy Erased." Both trailers show emotional performances from both actors.
On the other hand, Cooper will most likely see some love from the Academy for "A Star Is Born," as well a first-time director nod. Rounding out this category, it would be great to see a nomination for John David Washington in "BlacKkKlansman," a Spike Lee film about a black man infiltrating the Ku Klux Klan, and one for Rami Malek in "Bohemian Rhapsody."
Best Actress
For the ladies, it is almost expected that Gaga will score a nomination for "A Star Is Born." This is one of the few films that will most likely score a nomination home run. Hearing her singing voice in the trailer sent chills down the spines of many viewers.
We might also see a repeat of nominations in this category. Last year, Margot Robbie and Saoirse Ronan both scored noms for "I, Tonya" and "Ladybird," respectively. Now they stand to get nominations for the movie, "Mary, Queen of Scots." Playing two famous historical queens is sure to gain the Academy's attention.
Sticking with royalty, we could also expect to see a nomination for Emma Stone in her portrayal of a companion to Queen Anne in "The Favourite," or we could also see one for Olivia Colman in her performance as Queen Anne.
This year's Oscars will be one to watch. Keep an eye out for when nominations are released to see if any of our predictions are correct.
About the Contributor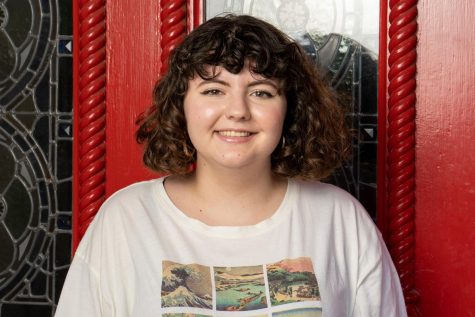 Sierra Rozen, Life and Arts Editor
Hi! My name is Sierra Rozen and I'm the Life and Arts editor. I'm a senior Communication major, with double minors in Journalism and Women's Studies. This...