Conflict arises over celebrity qualifications for foreign jobs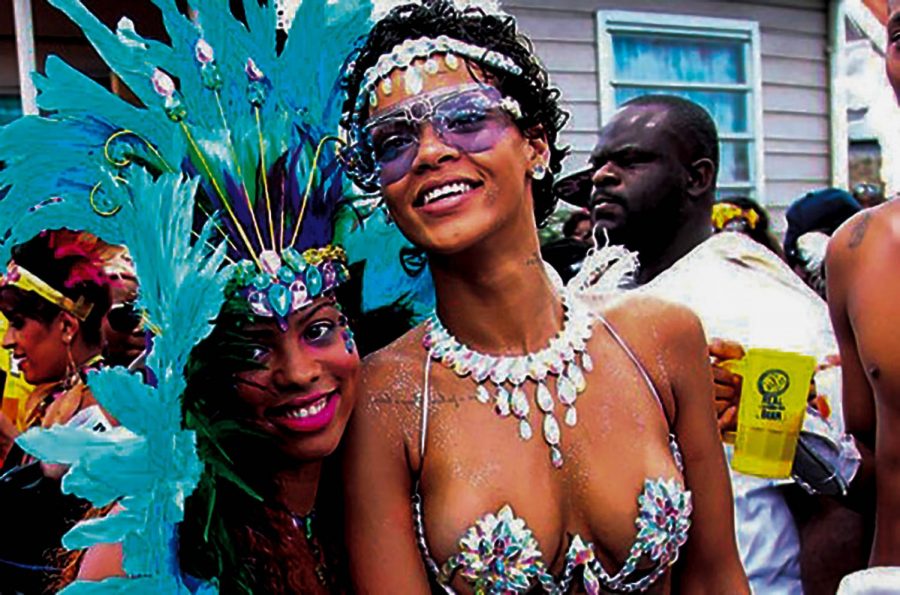 Whether fame is gained from movies, music or any other form of entertainment, the influence celebrities have is astounding. As our political climate changes, celebrities are becoming more outspoken about issues surrounding governmental officials, legislation and social justice. With platforms so large, should celebrities be allowed to enter the political realm?
As of last week, Rihanna was named "Ambassador Extraordinary and Plenipotentiary" for her home country of Barbados. With a specific focus on education, tourism and investment, the global star has transcended pop culture and shifted to politics.
Supporting Rihanna's position has less to do with her celebrity status as it does her qualification to be an ambassador. She was born and raised in Barbados, and maintains her culture fiercely. She left the island as a teenager to pursue her musical career– a career that expanded globally.
Rihanna is a fantastic choice to promote tourism and investment for Barbados, as she successfully marketed her brand worldwide. She understands international markets from real experience in entrepreneurship, whether it be from her music, her makeup brand Fenty Beauty, Savage x Fenty (her lingerie brand) or her countless partnerships promoting other brands. She is effectually an ambassador in every aspect but political, selling her brand across the world.
An ambassador of tourism, education and investment is different from a congressman, senator or president. Regardless of position, it is essential that those serving the public are aptly qualified. Examples in America of Dwayne Johnson or Oprah running for president are grounds for debate as these individuals have no experience as a public official.
Positions like a presidency have immense responsibility, as leading a country requires not only the charisma to get elected to office, but comprehensive knowledge of political science, foreign policy and economics. These scenarios that involve the livelihood of entire countries are the ones which take more consideration if a celebrity wants to run. An ambassador, however, is different in that it is about representing a country, not running one.
Rihanna fits into her position perfectly, with her involvement as an ambassador for the Global Partnership for Education and the founding of a scholarship for teens through her very own Clara Lionel Foundation. Giving scholarships for teens up to $50,000 from Barbados, Brazil, Cuba, Haiti, Guyana, Jamaica or the U.S, she champions the right to education, and can draw on that experience to fulfill her duty as an ambassador for Barbados. Her celebrity status is her platform, and she can use that platform to spark change.
Her devotion to her country, her responsibilities and her role as an example of success for the people of Barbados separates Rihanna from the ordinary celebrity stereotype.
Celebrities may not be average people on an socioeconomic scale, but their fame does not negate intelligence or compassion. With the growth of social media, you see celebrities becoming more and more active in subjects like politics and social justice.
This optimistic outlook on celebrities does have its faults, however. There are individuals who will abuse their popularity to inflict harm on the greater good. But in this scenario, Rihanna has proven her dedication and ability to support Barbados not because she's a celebrity, but because she cares. Those most deserving of political positions are those who want to use their power to positively impact those they are serving.