Louis C.K continues to get a free pass with Silverman's support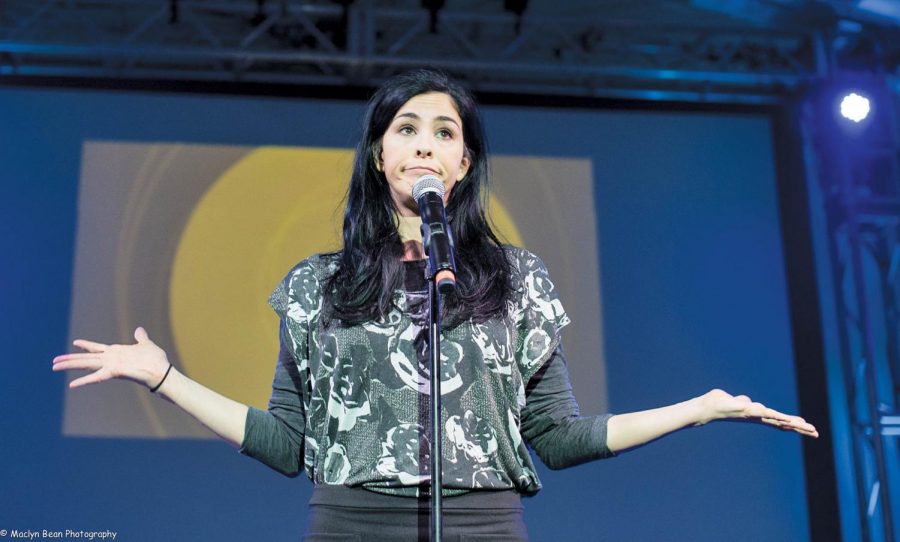 Once again comedian Sarah Silverman proves she does not know when to mind her business. After comedian Louis C.K. confirmed that the allegations of sexual misconduct against him were true, close friend of C.K., Silverman penned a letter about still loving him while knowing what he did was wrong. Now, Silverman has opened up about her relationship with C.K. again in an interview with Howard Stern.
On Monday the 22, Silverman admitted C.K. has consensually masturbated in front of her. In the full quote, Silverman says, "I've known Louis forever, I'm not making excuses for him, so please don't take this that way. We are peers. We are equals. When we were kids, and he asked if he could masturbate in front of me, sometimes I'd go, 'F— yeah I want to see that!"
The problem is not that C.K. masturbated in front of Silverman with consent, as that was obviously her decision. The real issue here is that Silverman has continuously made public statements backing C.K. when she has never claimed to be one of his victims.
One of the women who originally accused the comedian of sexual misconduct took to Twitter to condemn Silverman's statement.
"To be real clear, CK had 'nothing to offer me' as I too was his equal on the set the day he decided to sexually harass me," tweeted Rebecca Corry. "He took away a day I worked years for and still has no remorse. He's a predator who victimized women for decades and lied about it."
Corry's response referred to a statement Silverman said saying her position was different because C.K. had "nothing to offer" her since they were friends and not famous at the time. C.K. often used his position of power to corner women into letting him perform sexual acts in front of them.
However, that was not always the case. As Corry said, some of his victims were comedians or actors with just as much notoriety as him. They were his equals as much as Silverman was. Her comments only belittle the experience of C.K.'s victims.
Another problem is that Silverman was not even on Stern's show to discuss her relationship with C.K. She was there to promote her show and was prompted the question by Stern. Silverman, or any woman, should not be cornered into explaining the actions of abusers.
While Silverman has been very open about her relationship with C.K. before and after he was outed as an abuser, she should not be the spokesperson for him and should not be forced to answer questions regarding his actions.
At this point, any press for C.K. keeps his notoriety up, giving him a reason and the attention for him to continue to attempt his comeback.
About the Contributor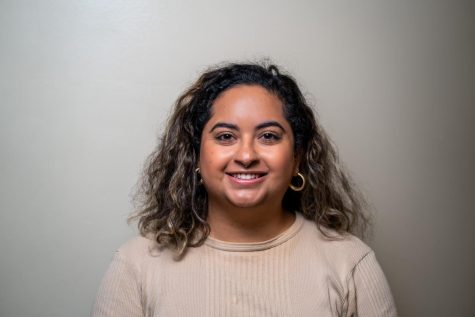 Myrka Moreno, Social Media Editor
I am Myrka Moreno - Digital Media Management, Journalism minor and Social Media Editor at Hilltop Views. This is my senior year at St. Edward's University....