Middle school strip search due to students' 'hyper' behavior deemed unwarranted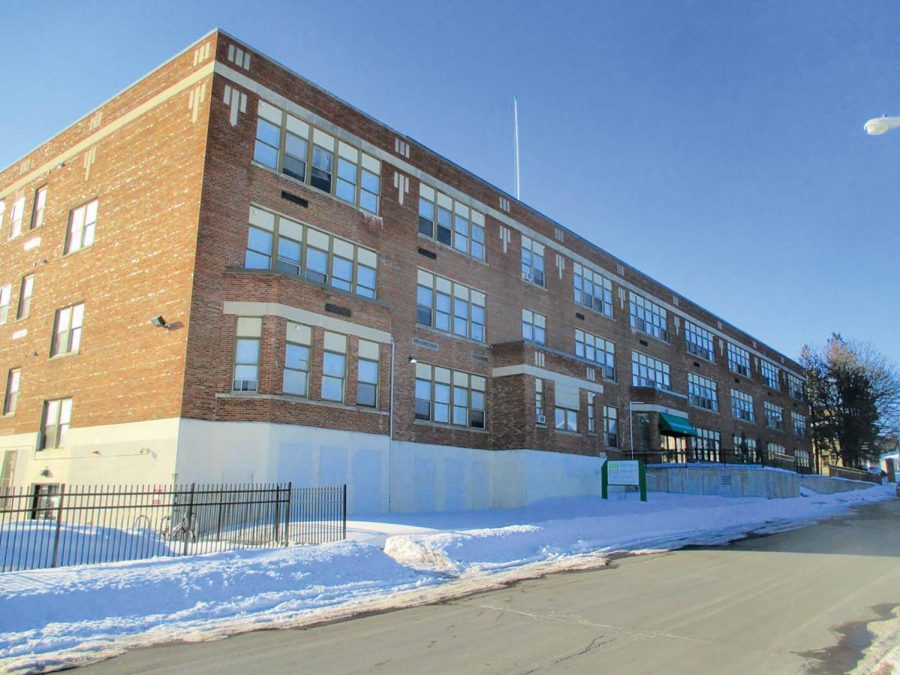 Samantha Carrizal
February 4, 2019
The story was first told through a diagram that went viral on social media.
Student A, Student B, Student C and Student D represented the four female students at Binghamton East Middle School who were allegedly questioned and strip searched by a school nurse and assistant principal on Jan. 15. The 12-year-old girls were suspected of being in the possession of drugs after having appeared "hyper" and "giddy" during lunch, according to recent records.
After the controversy was made public, Gov. Andrew Cuomo, who ordered the State Education Department to investigate, stated that, "asking a child to remove her clothing, and then commenting on her body is shaming, humiliating, traumatic sexual harassment."
The school district said otherwise. They released a statement shortly after explaining that a student, "under current law and policy," may be searched on school grounds by an administrator if the administrator "reasonably suspects that a student's health is in danger or is in possession of a substance that may harm themselves or others." They also added that there was absolutely "no evidence" of a strip search.
Many were left outraged after hearing the school's response. Parents, as well as nearly 200 other people, attended a school board meeting that Tuesday to express their concerns and speak out against the situation. Members of the community rallied outside the middle school the following week, showing support for the young girls and demanding that the board take further action.
It's clear for many that the way the search was handled was wrong and vile. Given the girls' age and circumstance, there is enough evidence to deem the incident highly inappropriate – with or without the school district's policy on strips searches, which "requires a student to remove any or all of his/her clothing, other than an outer coat or jacket" and are "almost never justified."
Or can they?
According to the district's policy handbook, the search needs to be "reasonable." It needs to be conducted by a staff member of the same sex as the student. It needs to be urgent, and the student needs to have violated the law or school rules, and if so needs to be "isolated" and "secured." The student's age, history and school record need to be determined. Lastly, but certainly not least, the action does, in fact, need to be justified.
Instead, it was completely unreasonable.
What 12-year-old now-a-days isn't hyper, especially during a lunch period? There wasn't a sense of urgency–just an assumption that targeted four innocent girls. Their laughter and giddiness didn't violate anything, but they were searched anyway, and not by a member of the same sex.
There's no doubt that had the situation involved a different race or ethnicity, the outcome wouldn't be as viral.
This needs to be addressed as an act of sexual harassment. The school was wrong for calling it otherwise and should be aware of what their policies actually say.