Cutting Oscar categories diminishes importance of technical side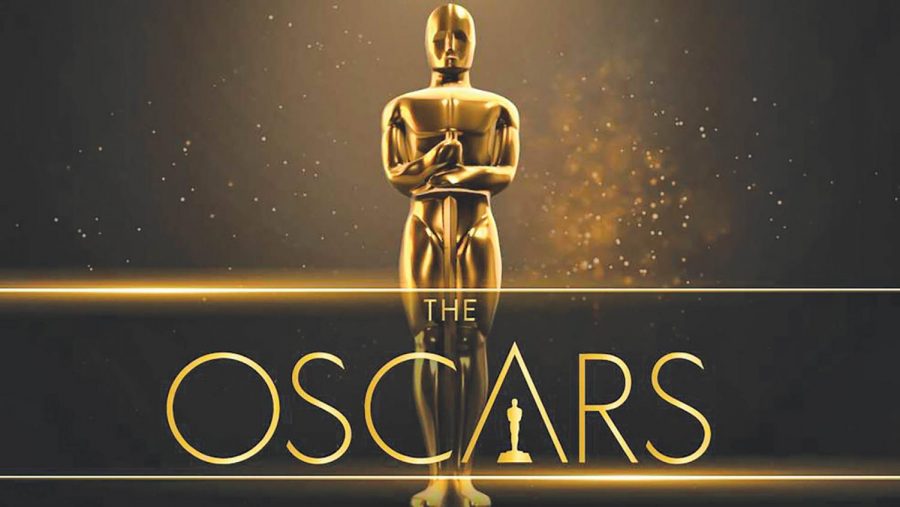 The 91st Academy Awards will air on ABC at 7 pm Sunday. Host or no host for the Oscars, four major categories have been shoved to the commercial break to cut the run time of the broadcast. Those four categories are cinematography, film editing, live action short and makeup and hairstyling.
As of Feb. 15, the Academy of Motion Picture Arts and Sciences reversed its decision and is going to present all 24 awards during the broadcast unedited. The Oscars can go for three plus hours and does deserve to get trimmed back, but not at the expense of cinematography and film editing.
Without these two categories, there would be no Oscars and nothing to reward. Without cinematographers and editors, you just have The Tony Awards and when is the last time you watched those?
Whether it's the scarily, lifelike images in 'Saving Private Ryan' by Janusz Kamiński or how Łukasz Żal makes "Cold War" feel like a long lost French new wave film, cinematographers transport the audience to far off places or historical events with accuracy and beauty that immerse the audience into the on-screen world.
Editors finish the job by creating a storyline that blends seamlessly together from shot to shot, tricking the audience to think that they've left their comfy chairs and popcorn for a world they've never been to. Bringing to life dystopian worlds like "Mad Max: Fury Road," heroic triumphs like "Indiana Jones" or fantastical realms like "Lord of the Rings," editors spend meticulous hours cutting together a finished product that leaves audiences in awe and wonder.
This isn't to say that makeup and hairstyling or live-action shorts are not important to the broadcast. Instead, I think The Academy needs to present all 24 awards. Though out of the four pushed to the commercial break, makeup and hairstyling aren't skills used explicitly in motion pictures and were used by its predecessor, the traditional theater. For live action shorts you still need cinematography and editing to create them.
There should not have been any thought as to whether to broadcast all 24 categories or not. Award shows are not only for celebrities and honoring a year's worth of work. It can serve as an inspiration for generations of future artists. Downgrading awards to commercial is a downgrade in their value towards the audience making people less likely to care about to positions as consumers or as upcoming professionals.

Sports has famous trophies like the Lombardi Trophy for the NFL and The Stanley Cup for the NHL. The Oscar is the famous trophy for filmmakers. It's the award that young filmmakers set their goal to and strive for. It's like a little leaguer working towards winning the world series when they grow older. The Oscar rewards a year of work but also gives aspiring artists something to strive for.
A whole generation of filmmakers will not get to see who wins in either of these categories. I know the technical awards are not as flashy nor do they have the most recognizable names compared to the best director or the acting awards. However, that doesn't mean that they are less important or that there isn't someone who cares about those awards.  
About the Contributor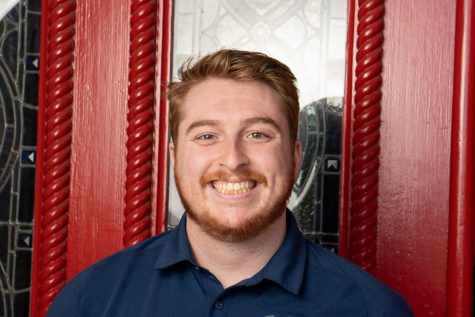 John Walker, Life and Arts Editor
MY name is John Walker, and I am one of the Life and Arts Section Editors. I'm a senior Communication major and journalism minor from Los Angeles, California....