Fanfiction-based film trailer excites teens, leaves others unimpressed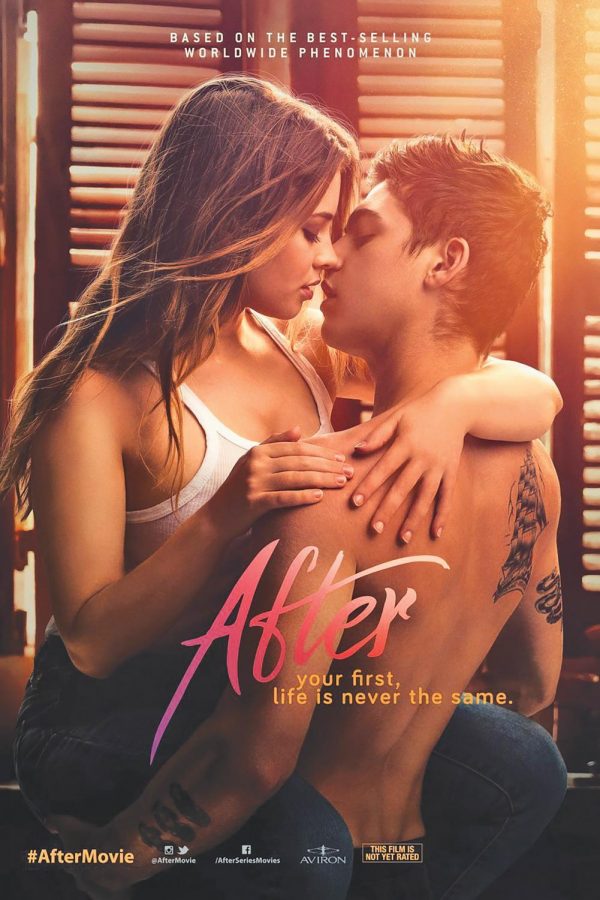 Unless you happened to be a prepubescent girl in 2012, Wattpad might not be a word in your vocabulary. This is most definitely in your favor, as it mostly produced fanfiction surrounding One Direction, mashed up with "Fifty Shades of Grey."
And yet, somehow, one of these fanfictions became so popular that it was published into an actual book and is soon to hit the big screen.
As if this is not enough to craft a recipe for disaster, the first full length trailer for "After" recently dropped and doesn't seem to have an ounce of saving grace.
The basic plot revolves around Tessa Young, (played by Josephine Langford) an innocent, naive girl who falls for Harry Styles—I mean Hardin Scott (played by Hero Fiennes-Tiffin)— during her first year of college. Of course, this leads to a melodramatic explosion of back and forth fighting as they navigate some giant secret.
You read that correct: the original fanfiction features former One Direction member Harry Styles as a bad-boy player with extreme trust issues and a need for anger management.
The original fanfiction is something out of a teenage fangirl's fantasy, and the movie does nothing to help. The trailer is filled with cringy dialogue, wooden acting and enough tropes to fill 10 rom-coms.
"After" it is sure to pack theatres, as it has quite the cult following, but it's hard to imagine it receiving a large amount of praise. Admittedly, I might have to end up seeing it, not only to get a good laugh, but to see how much worse it could be than the trailer.
"After" hits theaters April 12.
About the Writer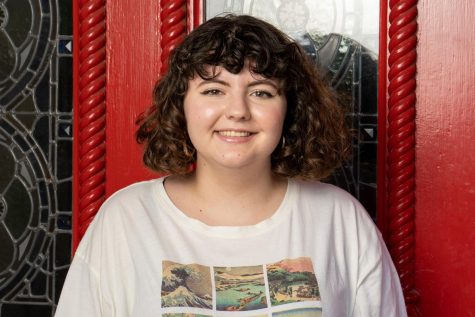 Sierra Rozen, Life and Arts Editor
Hi! My name is Sierra Rozen and I'm one half of the Life and Arts coeditors. I'm a junior Communication major, with double minors in Journalism and Women's...