92nd Academy Awards proves relevance with historic wins for 'Parasite'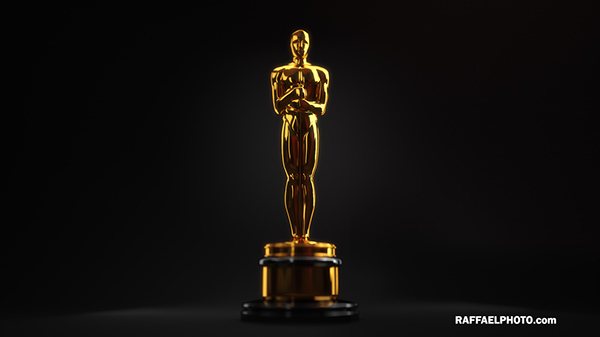 It's that time of year again when film industry elites descend from their homes in the Hollywood Hills and celebrate. The Oscars are the pinnacle of artistic and technical talent for the industry. Everyone was dressed to the nines for this star-studded event as they packed into the Dolby Theater in Los Angeles for what would be a historic night. 
Will the Oscars ever have another host? The awards were once again hostless, minus a resounding five-minute opening by Chris Rock and Steve Martin. 
In lieu of a host, the Academy chose to open it up with a musical number from Janelle Monáe and Billy Porter, who did not forget to remind the Academy that they left women and people of color out of the awards this year. Unfortunately, Monáe's performance was abstract and felt thrown together at the last minute. Her voice was not enough to make up for the trainwreck that was the rest of the performance. 
Bong Joon-Ho cleaned up at the show, winning the award for best international film, best original screenplay, best director and best picture. It was a historic night for Joon-Ho and South Korea as "Parasite" is the first South Korean film to win best international (foreign language) film. "Parasite" also became the first foreign-language film to ever win the best picture award. 
It truly was an important night, not just for Joon-Ho but for South Korean filmmaking. Although all of the cast was snubbed for acting awards, "Parasite" cleaning house made up for it. It took home four of its six nominations beating out "Joker" which only won two of its 11 nominations. 
In more predictable news, Joaquin Phoenix and Brad Pitt won best actor and best supporting actor respectively. Renée Zellweger and Laura Dern won best actress and best supporting actress. This year's acting awards were predictable. All except for Pitt were predicted to win during the initial release of each actors' respective film. 
While anyone could have won the acting nominations, Scarlett Johansson should have won one of her nominations, especially since she had herself a year with "Jojo Rabbit" and "Marriage Story." Her role in Jojo was one of her best performances ever and should have garnered her the Oscar. 
While it's hard to not hand Roger Deakins an Oscar whenever he is nominated, the guy is a master behind the camera. "1917" is a cinematic masterpiece and Deakins rightfully won best cinematography. 
Deakins' win brought the biggest snub of the night. "The Lighthouse" cinematographer Jarin Blaschke should have taken home the statue. The techniques that he and director Robert Eggers had to do to film on black and white 35mm at a nearly square 1.19 aspect ratio are astounding. The cinematography alone is enough to transport you to late 19th century New England, a much better job compared to Deakins World War I epic.
About the Writer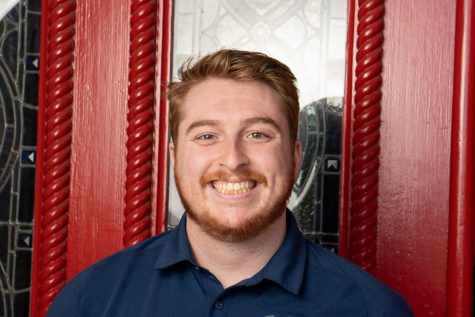 John Walker, Life and Arts Editor
MY name is John Walker, and I am one of the Life and Arts Section Editors. I'm a senior Communication major and journalism minor from Los Angeles, California....