Suicide Prevention Month brings light to campus mental health recourses
With mental health problems on the rise since the pandemic began, providing resources for those who are struggling is more important than ever. In January 2019, 1 in 10 adults reported symptoms of anxiety and depression.  That number increased to 4 in 10 since the start of the pandemic. September is Suicide Prevention Month, and is a great time to look at what we can do to help those struggling with mental health. 
St. Edward's University has its fair share of resources available for students. Reaching out for help is often one of the hardest parts, and St. Edward's is doing its part to make sure students have a place to talk.. The Health and Counseling Center (HCC) is  committed to providing services to students, especially during such a stressful time. The HCC is located in Lady Bird Johnson Hall, and specializes in two types of services. The first is health services which are available through the university's partner  Ascension Medical Group Seton (AMG). The second is counseling services, providing group and individual counseling as well as workshops. 
Types of individual counseling sessions include crisis interventions and single and short-term counseling. For those still uncomfortable with in-person environments, there are workshops held online through Zoom this fall. St. Edward's also has a tip line available for more immediate assistance, day or night. 
In addition to the campus resources, there are many internet resources aimed at helping those struggling with their mental health. The National Suicide Prevention Lifeline has a hotline available for anyone in need (1-800-273-TALK, or 8255). Their social media campaign is alos designed to spread awareness about Suicide Prevention Month. The #BeThe1To campaign is the Lifeline's message that tells us ways to reach out to someone we're concerned about. The facets of this campaign include #BeThe1To ask, be there, keep them safe, help them stay connected, and follow up. 
The pandemic has us hyper-focusing on our physical health, and it can often allow us to let our mental health take a backseat. Our stress levels have risen due to self-isolation and financial difficulties related to the pandemic. These stressors make it even more important to focus on our mental health and support others.
Leave a Comment
About the Writer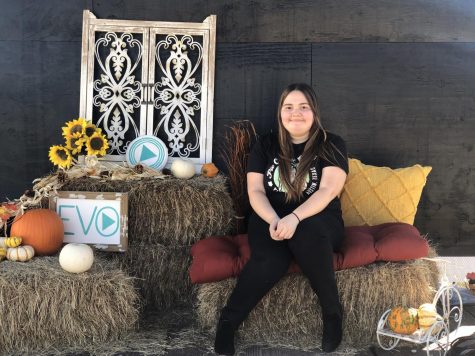 Isabella Bass, Staff Writer
I'm Isabella Bass, and I'm a junior writing and rhetoric major with a concentration in journalism and digital media. I've lived in Austin my whole life,...