Major League Baseball season is back and better than ever
Major League Baseball is back in action as of March 30 and so are its fans. Coming off of a World Baseball Classic high, baseball fanatics are eager to get back into the All-American pastime. 
To commemorate opening day, many people went out and showed up for their teams. At Haymaker, a bar just east of downtown Austin, tables were loaded with baseball fanatics fully equipped with two dollar ballpark hot dogs, pretzel bites and plenty of craft beer, watching intently as their teams stepped up to bat. 
"I live for opening day," Chicago Cubs fan Seth Marantz said. "I'm a night-shift nurse and I set an alarm to be up at 1:00 p.m. today so I could start watching baseball." 
For many, baseball isn't just a game, but a familiar place where giant stadiums can feel like home. The crack of bats hitting a ball at 90 mph and the smell of popcorn takes you back.
"Baseball means a lot to me; it reminds me of my dad," Houston Astros fan Carlos Valentin said. "Something we did together was watch games and talk a lot of baseball. He would take us to Astros games growing up back in the '80s and '90s when we had the best of all time: José Cruz and Craig Biggio." 
This year, MLB decided to introduce some new rules. A pitch clock now forces pitchers to throw within 15 seconds with bases empty and 20 seconds with bases loaded. Batters are also affected by this rule, as they must be in the batter's box with eight seconds on the clock.  
"I'm excited about the pitch clock change," St. Louis Cardinals fan Adam Ryan said. "It feels good to get more action in the game. I think it's going to be more fun in person at the stadiums and better to watch it at the bars. It's going to be a good season."
Another change within the game is that bases will now be increased from 15 inches to 18 inches, hopefully making stolen base attempts increase and injuries decrease. When tested in the minor leagues, this rule increased steals per nine innings and decreased injuries.  
Even with the season just starting, some fans are carefully laying their predictions on which team will take home the giant, golden World Series trophy in the fall. One team's fans in particular are looking for a repeat of the 2022 series. 
"I'm hoping we'll repeat," Astros fan Travis Rendon said. "Growing up a Houston sports fan, I got one win and I'm not greedy, I don't need another one. The win in 2017 was tainted a little bit so we got vindication last year. But I would love to see another one, but if I don't get it, I'm content. I can die a happy person." 
Overall, the 2023 Major League Baseball season is going to bring people together to cheer on their teams, whether that be in the bars, at the stadiums, or from the comfort of their homes. Baseball is back and better than ever, and fans cannot wait to see what's in store for this year. 
Leave a Comment
About the Contributor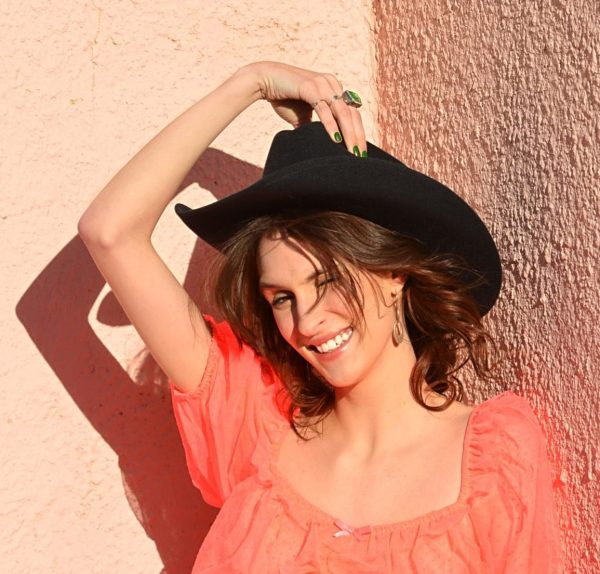 Emma Sutton, Staff Writer
Emma Sutton is a junior a majoring in writing and rhetoric with a concentration in journalism and digital media. It is her second semester writing for...