Frank Ocean drops new album featuring A-list musicians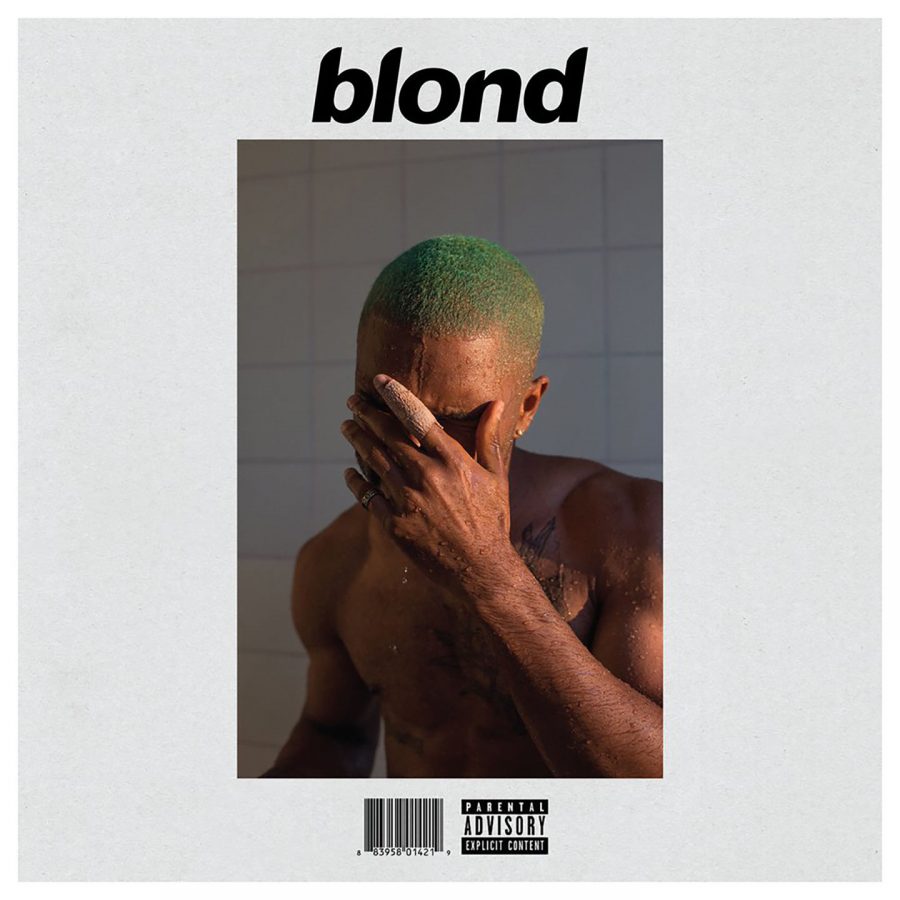 Jesse James Greene
September 16, 2016
Frank Ocean ended the four year wait for his new album with a bang. On September 19, Ocean releases a video album, studio album, new single and magazine with the title of his new label, "Boys Don't Cry."
The mysterious workshop livestream that had been ongoing since the start of August, played new music to accompany Ocean while he built those darned stairs. It turned out to be a new video album entitled "Endless," which accurately describes how the four years of silence felt.
"Endless" is a special piece because not only is it a visual album, but the work also marks the end of Frank's contract with Def Jam Recordings. Ocean was in the spotlight for less than a day when fans got a new single and another album on Saturday.
"Endless" feels like one complete sound from start to finish. Its continuous flow of music made the live stream that much more timeless as Frank built some stairs in a random warehouse (albeit, the most beautiful stairs I have ever seen).
The morning after the "Endless" live stream, the universe was blessed with Ocean's first single and music video in four years, titled "Nikes" and because it wasn't a part of the live stream, everyone thought something else was coming, which leads us to "Blonde".
There is so much good about "Blonde" that I can't mention it all. The album features artists like Beyoncé, Kendrick Lamar, Andre 3000 and Sebastian. But what's more important is the way Ocean uses their presence throughout the album.
Andre 3000 gets an entire track to himself in the reprised "Solo" where he uses the most insane flow. Meanwhile his two undoubtedly more famous guests are used as minimally as possible. Queen Bey adds background harmonies in the last half of "Pink + White" and Lamar echoes a total of three words at the end of "Skyline To."
Frank's confidence in his voice means that he doesn't need to rely on the hype of music's brightest A-listers to draw media attention to his work.
Blonde starts with "Nikes," and its video covers a lot of ground to show the world how much Ocean's artistry has evolved since we last saw him. It shows a diverse people, striking and colorful visuals, a one-of-a-kind Balmain costume and even a shout out to the late Trayvon Martin.
The single's downfall was Ocean's computer-pitched singing throughout the first half of the song, which many people disliked; however, a pitch-corrected version of the track was released a day later through exclusive channels.
"Nikes" is the set up to a seventeen track collective about the summer and fleeting romance, as well as Ocean's views on bigger topics like religion, sexuality and class.
After listening to it for the first time, I immediately forgave Frank for his endless hiatus. And you will too as soon as you listen.