Sports leagues should implement hair length rules for player safety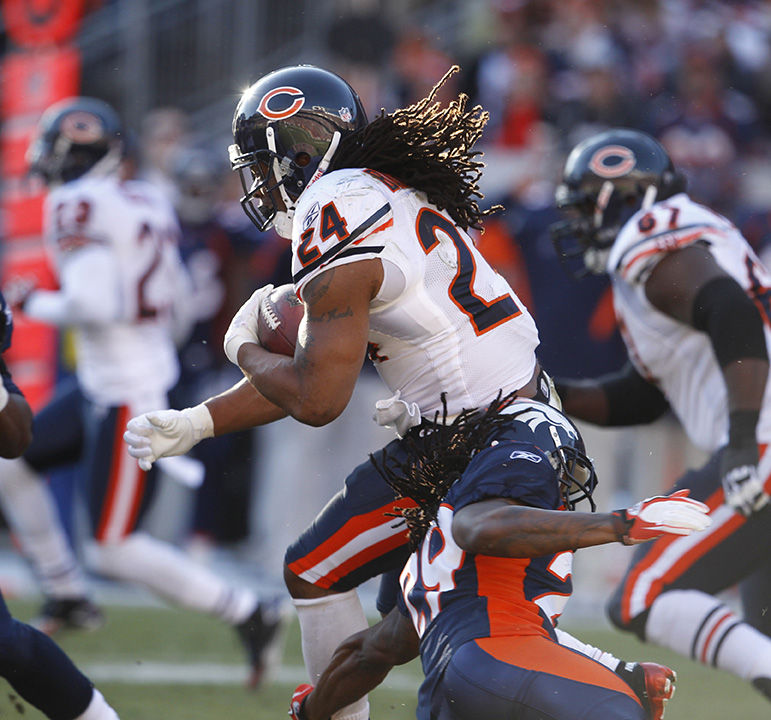 Amanda Gonzalez
January 25, 2016
Ever heard of the Ricky Williams rule?
It derived in 2003 when the National Football League [NFL] ruled that long hair is an extension of the uniform, making it legal to pull it when trying to make a tackle, Sports Illustrated reports.
Since the establishment of this rule, former Pittsburgh Steeler and face – or should I say hair – of Head & Shoulders shampoo Troy Polamalu, and other long-haired football players have had to deal with opponents using this rule to their advantage.
However, what if the sports leagues had a standard uniform policy regarding hair length or hair styles?
If you have really long hair and don't want to cut it, at least put it in a ponytail with an added hair tie at the bottom. Even better though, just get a short haircut during preseason and let it grow throughout the year. Chances are, it won't be long enough to be an inconvenience on game day, but will still produce a nice mane for the offseason.
What about for women on pro teams? Well most women tend to already put their hair in a ponytail so it's not in their face. But for the sake of the argument, add another hair tie at the bottom, braid it, or put it in a bun. 
Or be really brave and get a shorter haircut, donating your hair for wigs for cancer patients. Men can do this too.
Baseball player Andrew McCutchen of the Pittsburg Pirates is known for his long dreadlocks, which he keeps in a stiff ponytail, proving athletes can make the ponytail work efficiently.
Steelers' Offensive Line Coach Mike Munchak was out of line to pull Cincinnati Bengals' Reggie Nelson's dreads a few weeks ago, but if Nelson's hair would have been tightened from the bottom, I bet there wouldn't have been an issue.
Benefits would include player safety for the neck and scalp, less hair-pulling and a more uniformed team look.
For athletes known for their head of flowy locks, a new rule like this could be seen as taking away freedom of physical traits that give individuality – and that's a valid argument. 
But sports leagues already have control over many harmless actions, so why not enforce rules regarding harmful actions?
To prove the point about rules enforcing harmless actions, Steelers' DeAngelo Williams wasn't allowed to honor his late mother by wearing his pink uniform outside of breast cancer awareness month. 
The New York Yankees don't allow their players to have facial hair other than mustaches, so bearded players traded to the Yankees just have to shave and adhere to their clean-cut look.
If there are so many rules in sports about minor infractions, then there should  one about how athletes wear their hair.