Top Dawg Entertainment kicks off the year with 'Cilvia Demo'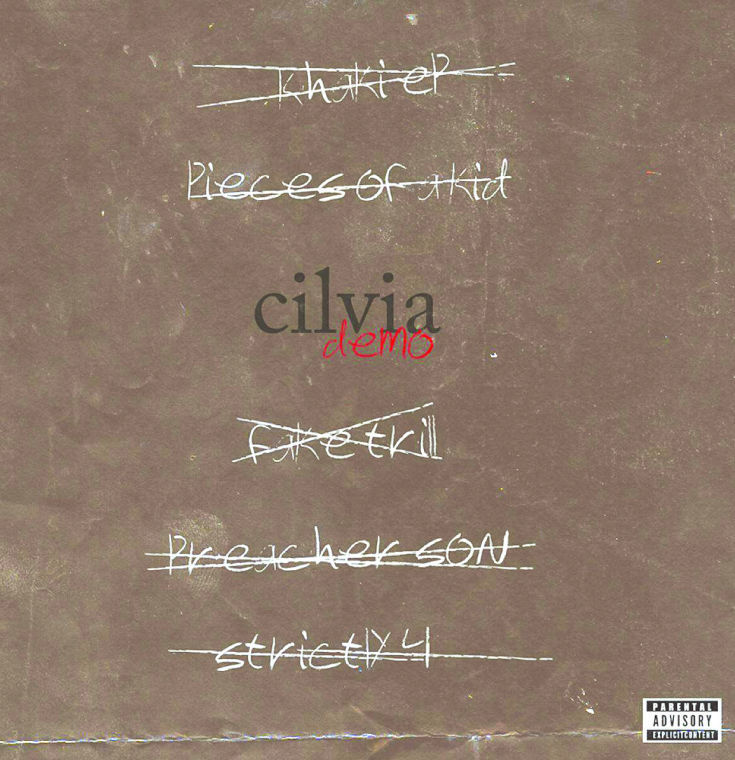 Staff Writer
February 13, 2014
Notes on Music brings reviews on the latest and upcoming album releases across all genres. 
It is 2014, and from the looks of it, the Chinese Zodiac is going to have to add a new sign, cause it is going to be the year of the Top Dawg.
Last year, Kendrick Lamar single-handedly kept his label Top Dawg Entertainment (TDE) rolling in bank through high profile shows and features promoting his lauded "good kid, m.A.A.d City," seven Grammy nominations and calling out the entire hip hop scene with his "Control" verse. The best part was that TDE has built up intense buzz for the next projects from Lamar, Schoolboy Q, Jay Rock and Ab-Soul, without having to release much material.
Internally, though, it must not have been enough. TDE announced last year they had made two new additions to their line-up: rapper Isaiah Rashad, and their first singer-songwriter SZA, with the former now stepping out with his debut "Cilvia Demo," TDE's first album of the new year.    
Unlike the rest of TDE's label, who are rooted in West Coast styles, Rashad hails from Tennessee, and counts OutKast as an influence on his work. You can hear this influence in the slow banging grooves and tinges of R&B, as well as the staples of Southern rap mixed in with the dark night of the soul jazz that Lamar once flirted with on "Section.80." 
Except for one track from Sounwave, TDE's production wizards have kept their noses out of "Cilvia Demo," instead letting outside producers handle matters. In a way, it is a good thing; it lets Rashad show off his uniqueness and prove he does not need help from the higher-ups.  
It is the same with Isaiah's rapping, where he largely holds everything down on his own, riding the groove like a choice Harley and seamlessly throwing out head-bob inducing lines."The hung soul a rapper goes rapping those wrapping woes up/Defying foes, lying toes, weapons on tuck." 
But there is heart behind this as well, with reflective moments like: "Hope they don't kill you cause you black today/They only feel you when you pass away." Labelmates Schoolboy Q and Jay Rock come out to close "Shot You Down," and TDE's other new signee SZA appears on "Ronnie Drake" and "West Savannah." It was my first time hearing her, and I have to get more.
It was probably a lot of pressure for Rashad to come out now, what with Schoolboy Q's "Oxymoron" coming straight behind him in a few weeks, but he has handled it well with a real killer debut. Let's see if he can keep a footing on the rap Olympus that is Top Dawg Entertainment.